Small Tube Band
Cylindrical shank. Pictured far left in last photo with medium and large tube bands.
Small tube band measures 1mm.
Please select ring size.
Please contact us for custom sizes.
14 karat yellow gold. Introduced in 2013.
Please note, certain sizes are overstocked as reflected in discounted price.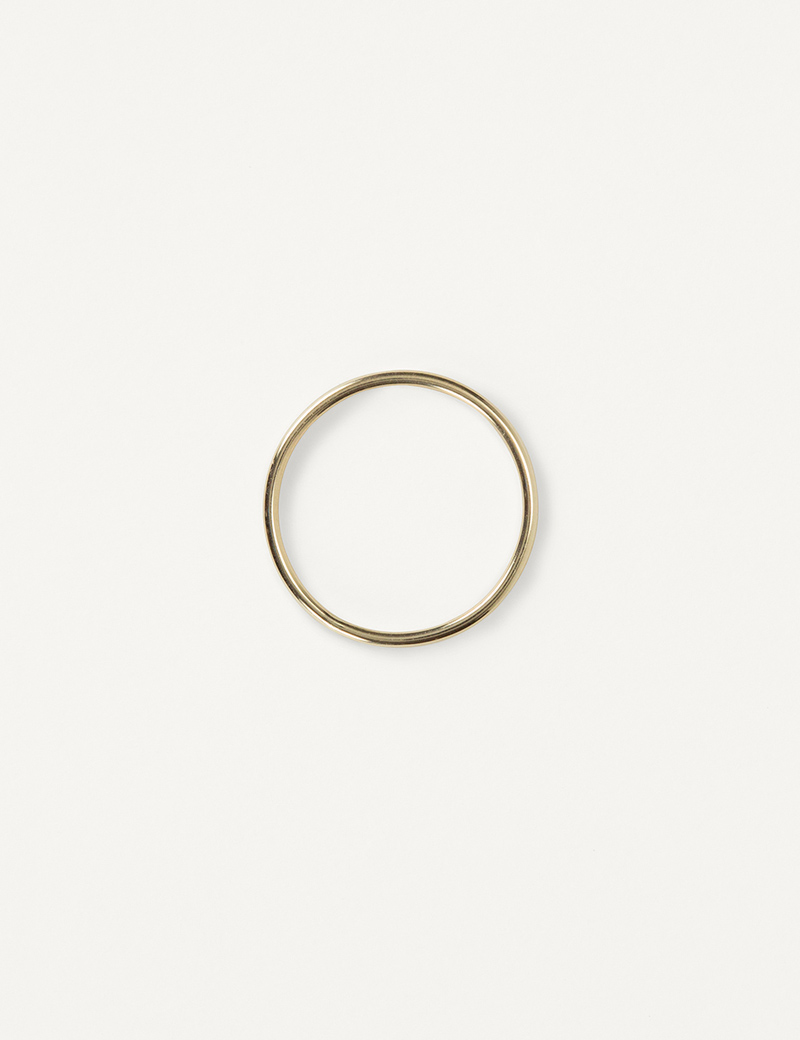 You may also be interested in…