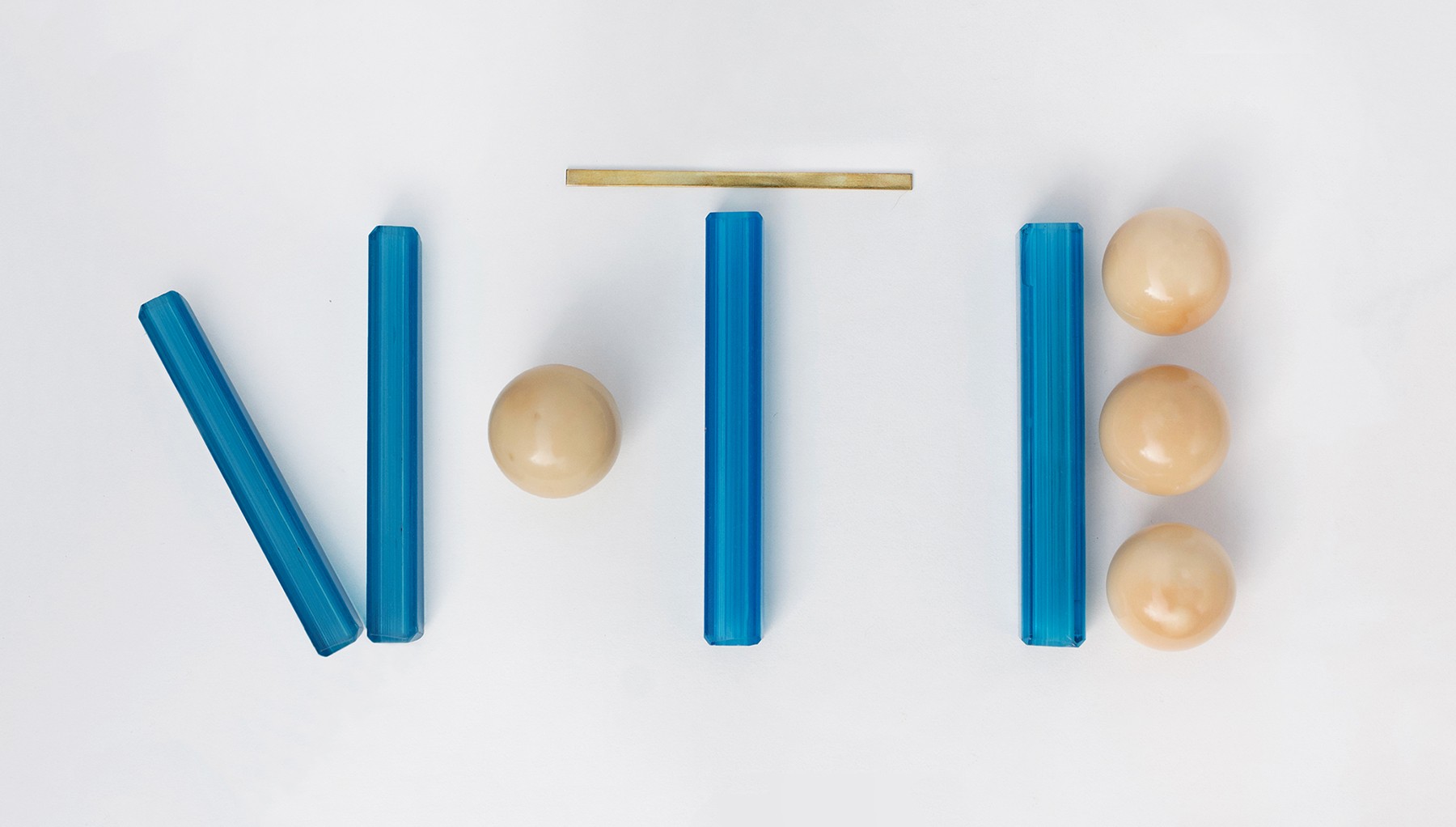 Vote for the world you want to live in.
Make your voice heard in this most important election cycle.
–
Consult vote411.org for state and county info for voting early and in person.
Then email or DM us proof you've voted — a pic at the ballot box or your "I Voted"  sticker — and we'll happily send you a discount code to use at kathleenwhitaker.com through November 6th.
*Discount code cannot be combined with any other online coupons.
Excludes earrings backs and gift cards. Valid through November 6th.