The limited-edition pieces of our Stone Collection combine gemstones with the geometric forms of our Classic Collection.
The collection has seen a series of campaigns and seasons since its launch in 2016
and was initially sold exclusively through Barneys New York.
The pieces have been worn by Michelle Obama, Tilda Swinton, Cate Blanchett, Julia Louis-Dreyfus, Ashley Graham,
Solange, Shailene Woodley, Jessica Alba, Cynthia Erivo, Rosetta Getty, Maggie Gyllenhaal, Janet Mock,
Cynthia Nixon, Alex Morgan, Kristen Bell, Chloe x Halle and Frances McDormand, amongst others,
and have appeared in publications including: The New York Times, The Wall Street Journal, British Vogue, Paris Vogue,
W Magazine, Vogue Italia, Vanity Fair, L'Officiel, InStyle, Grazia, Wallpaper, Autre, Glamour and the Financial Times.
If you have an inquiry about a piece appearing on social media or in press, please contact us
for direct purchase or for a list of participating retail partners.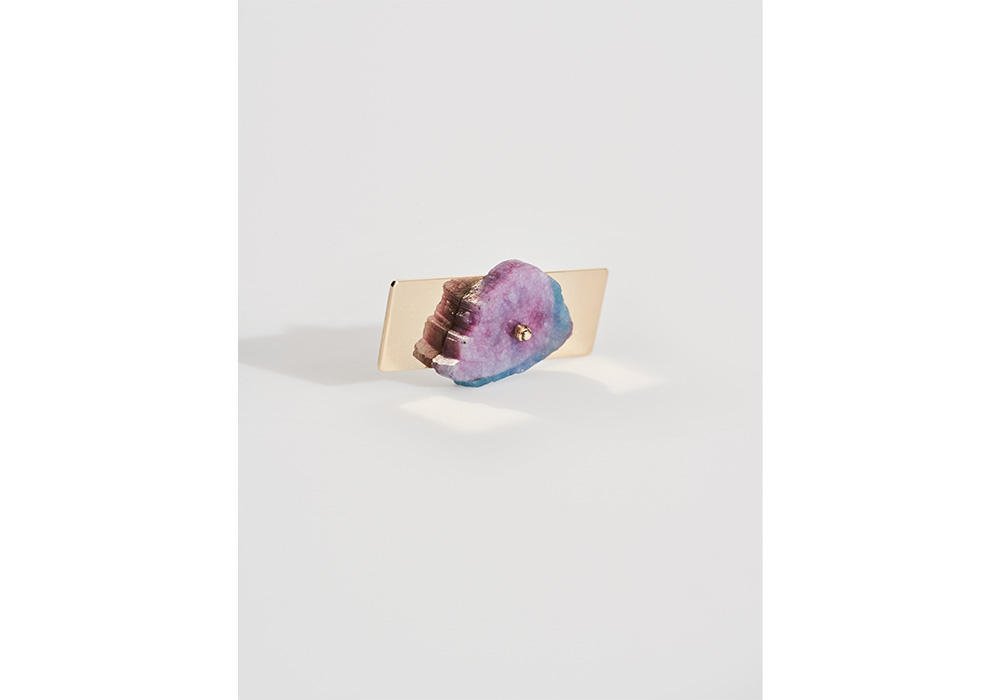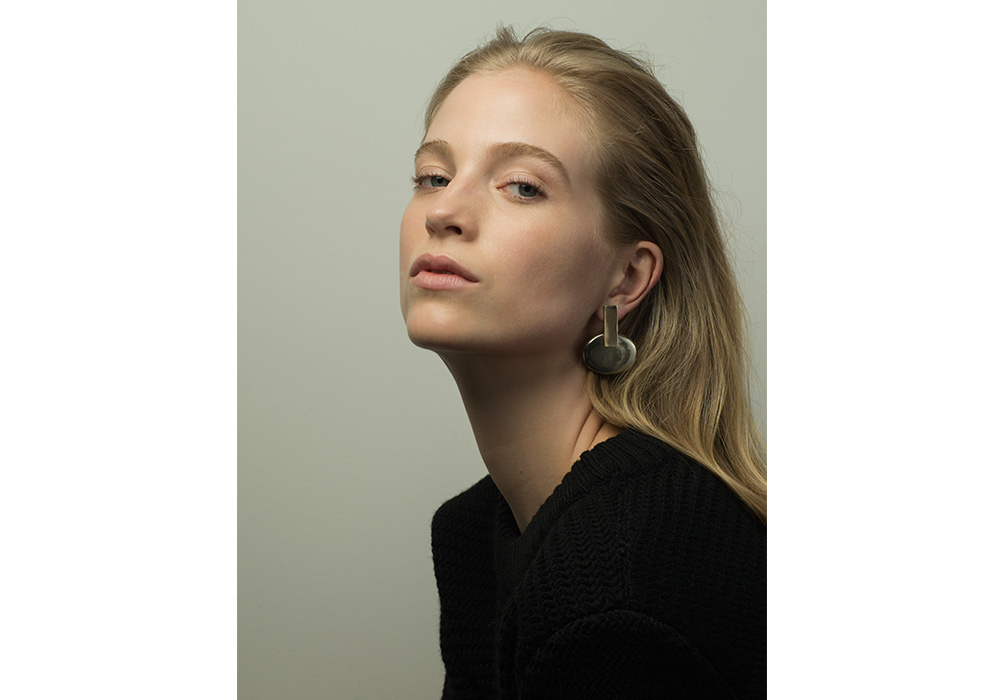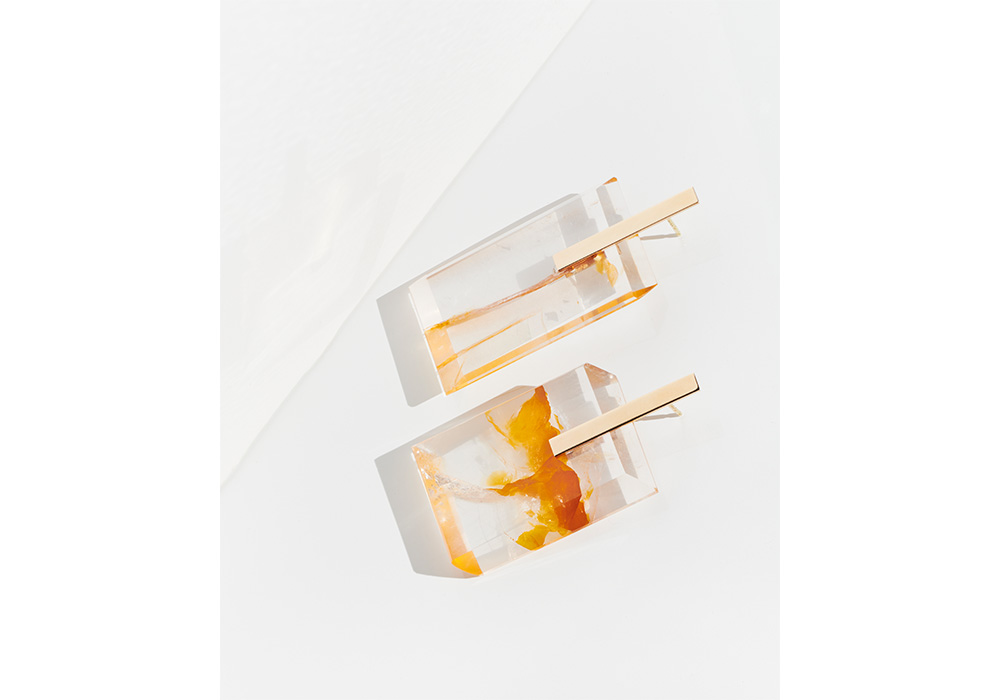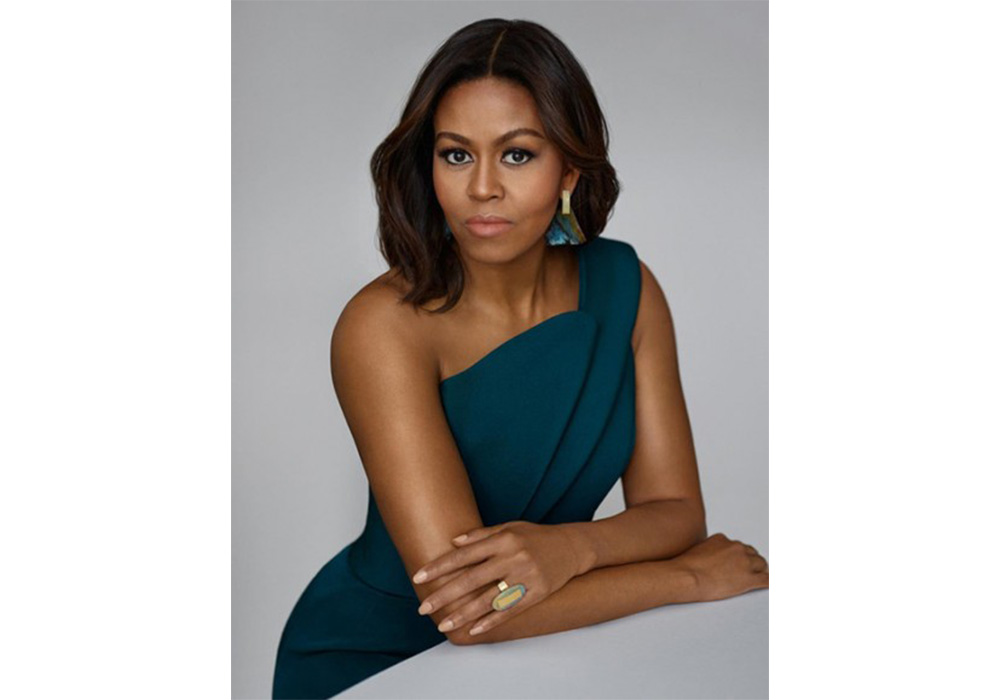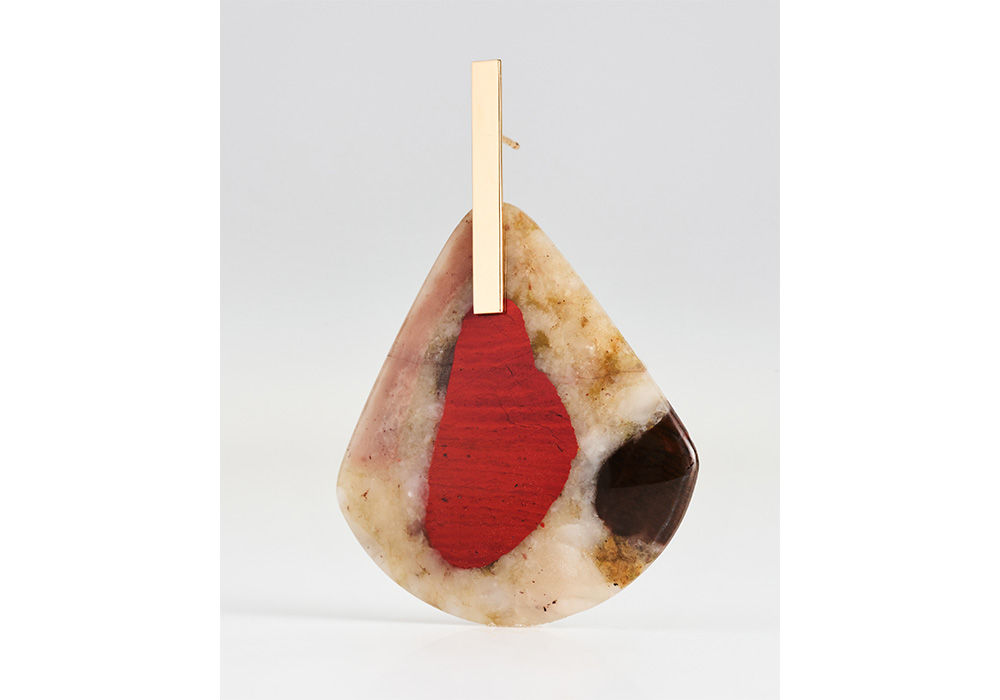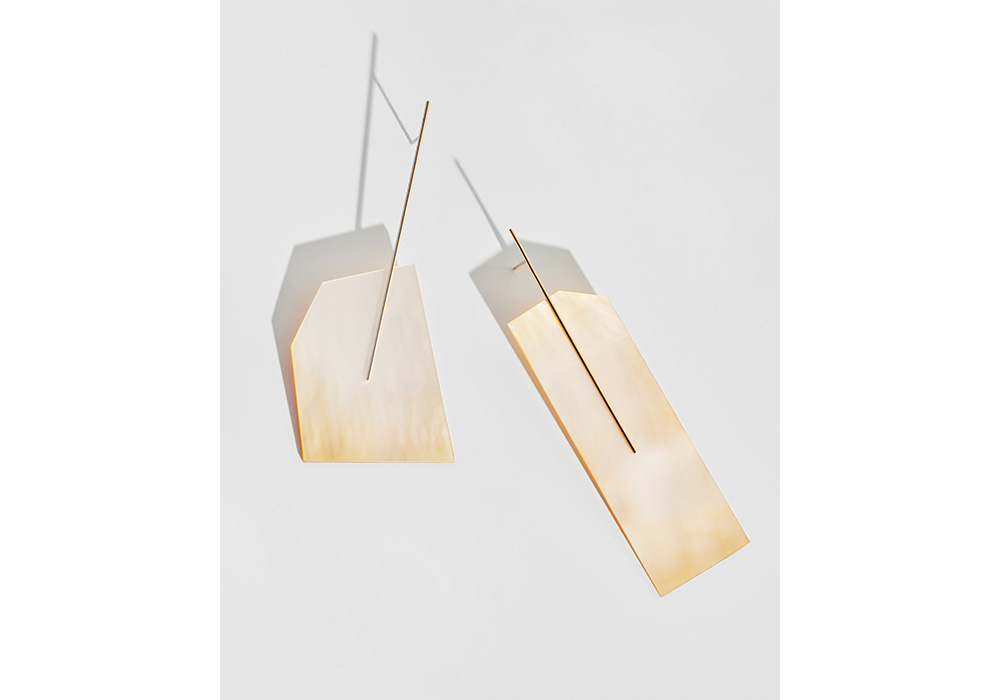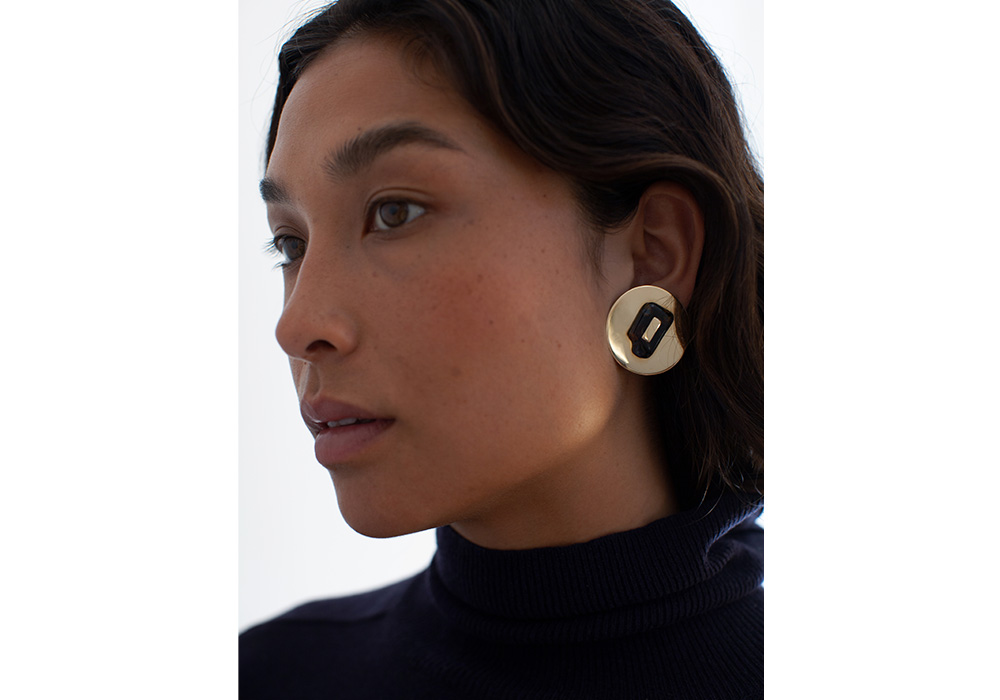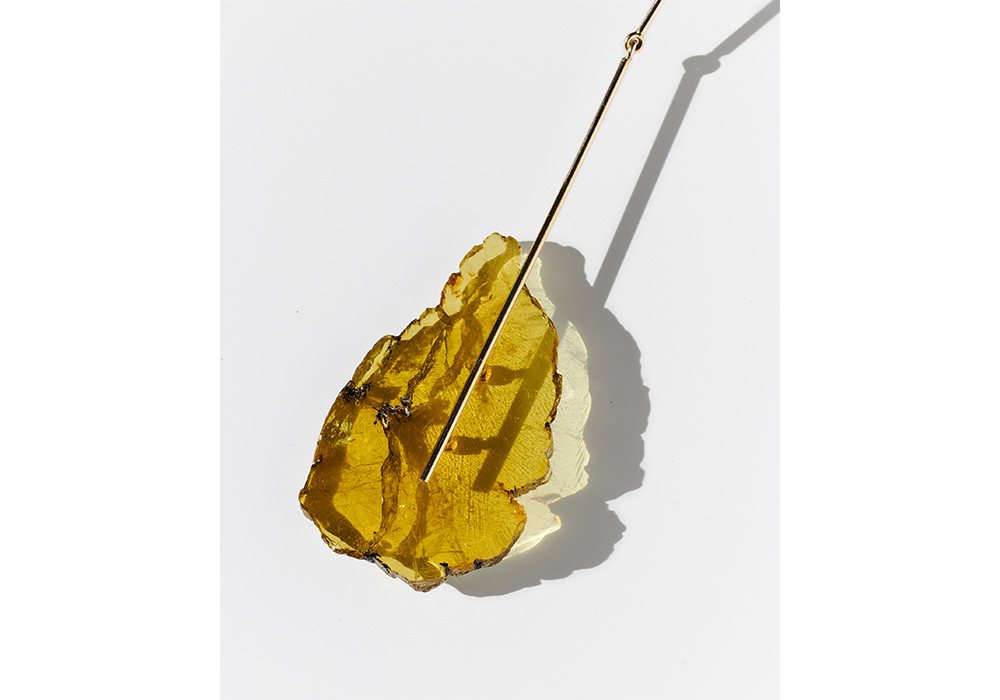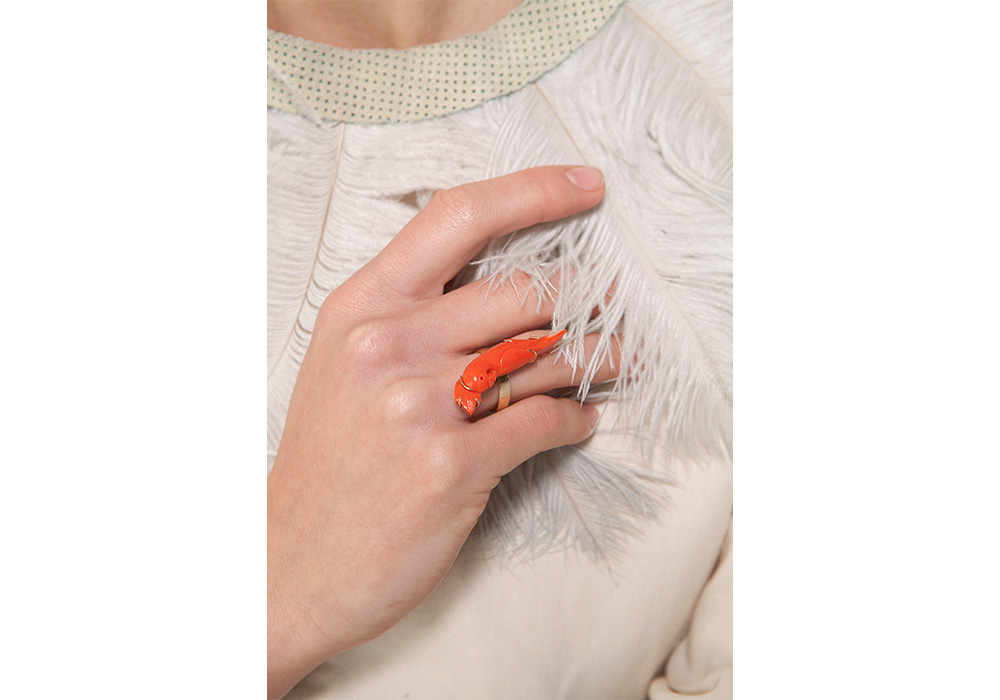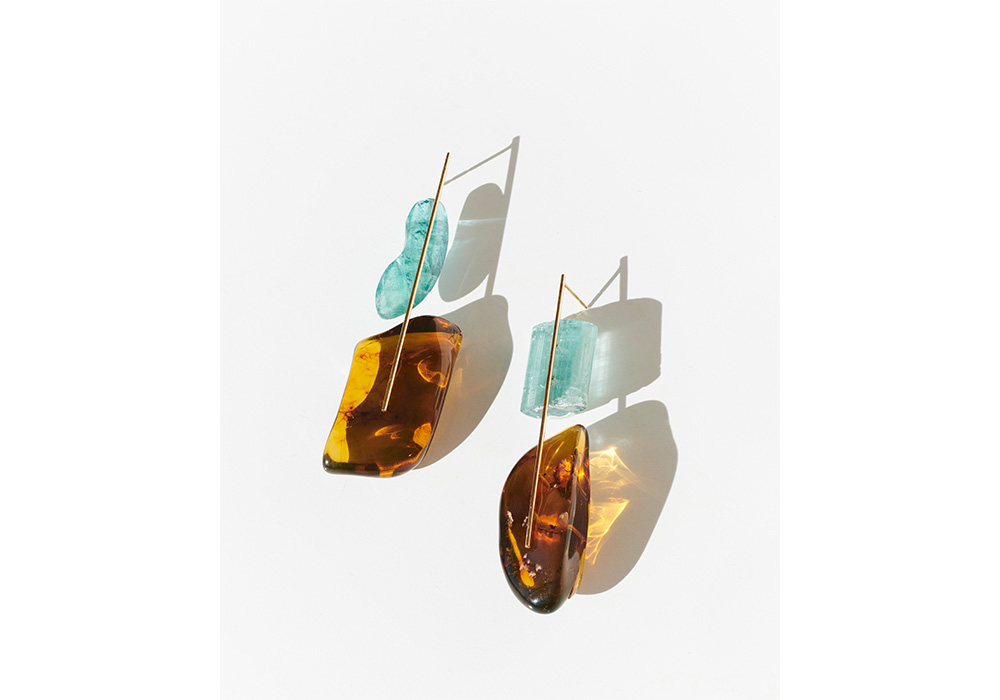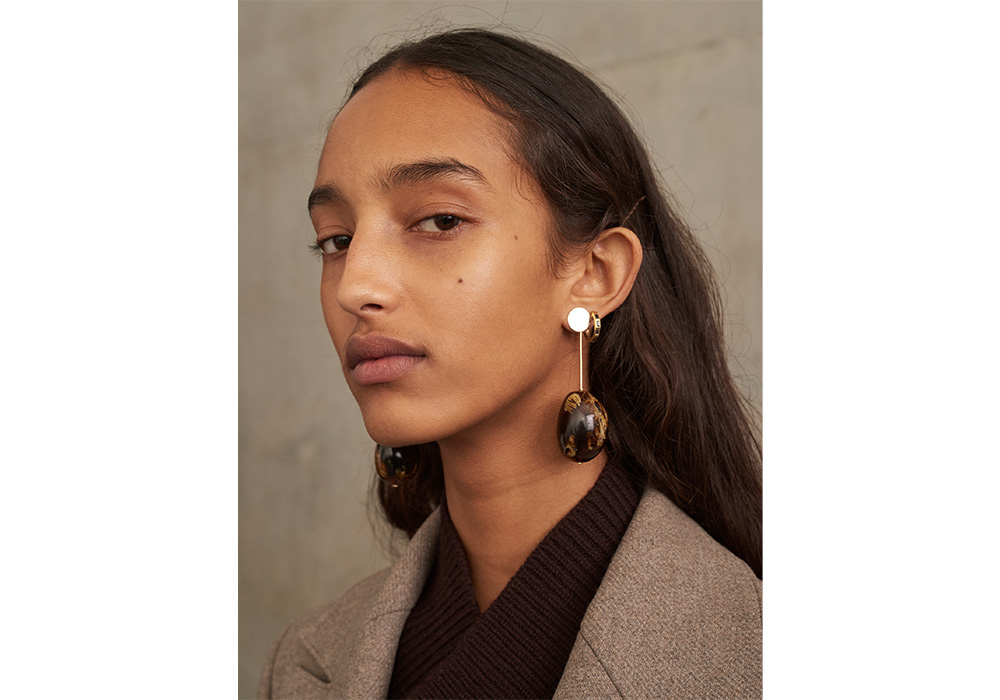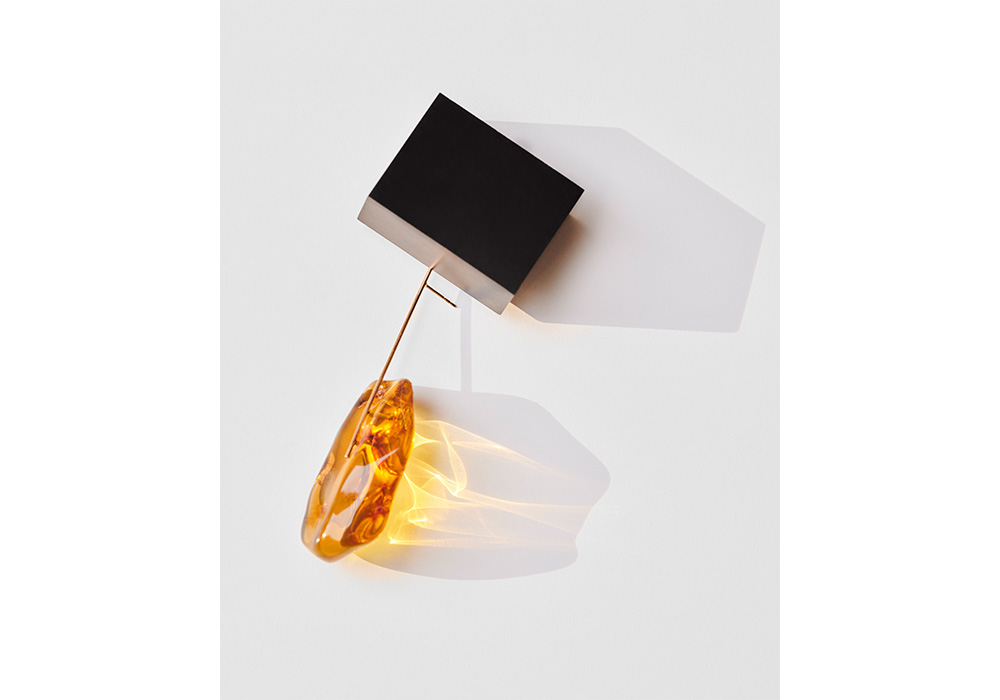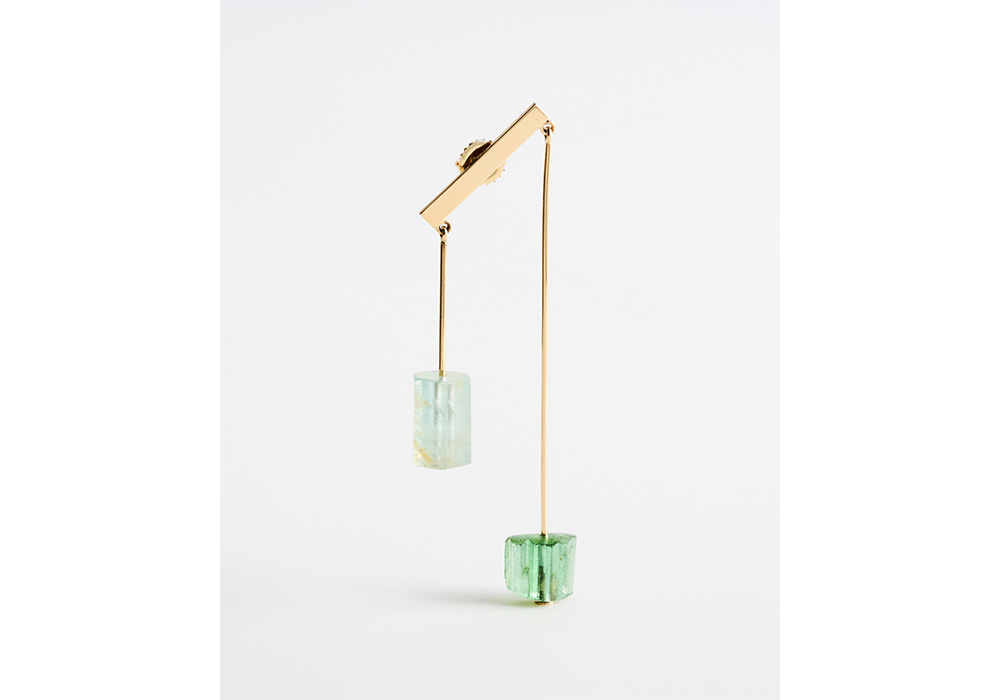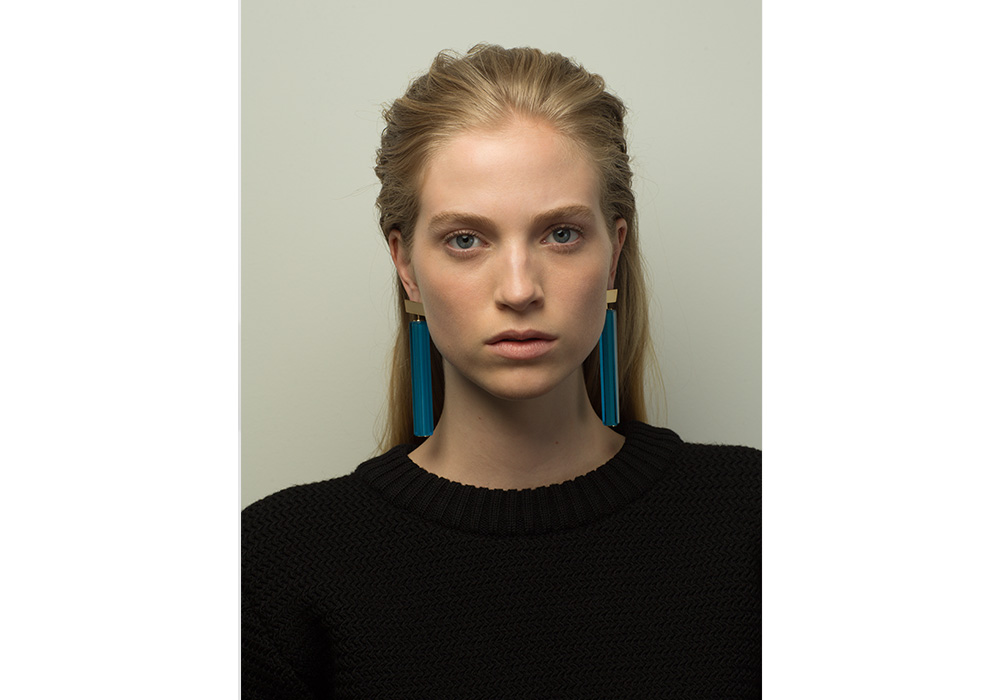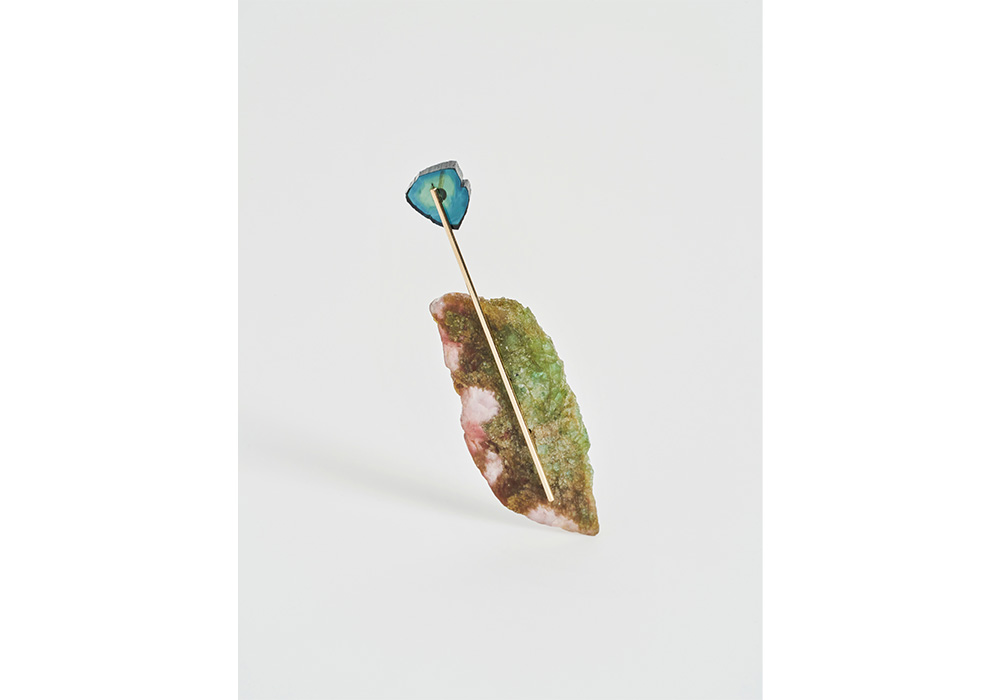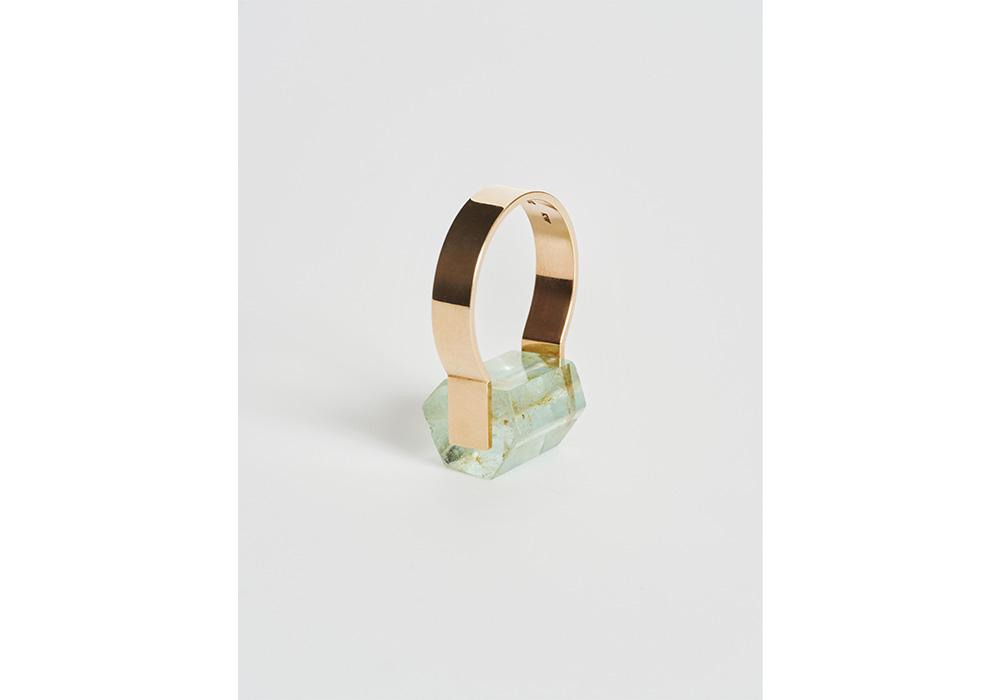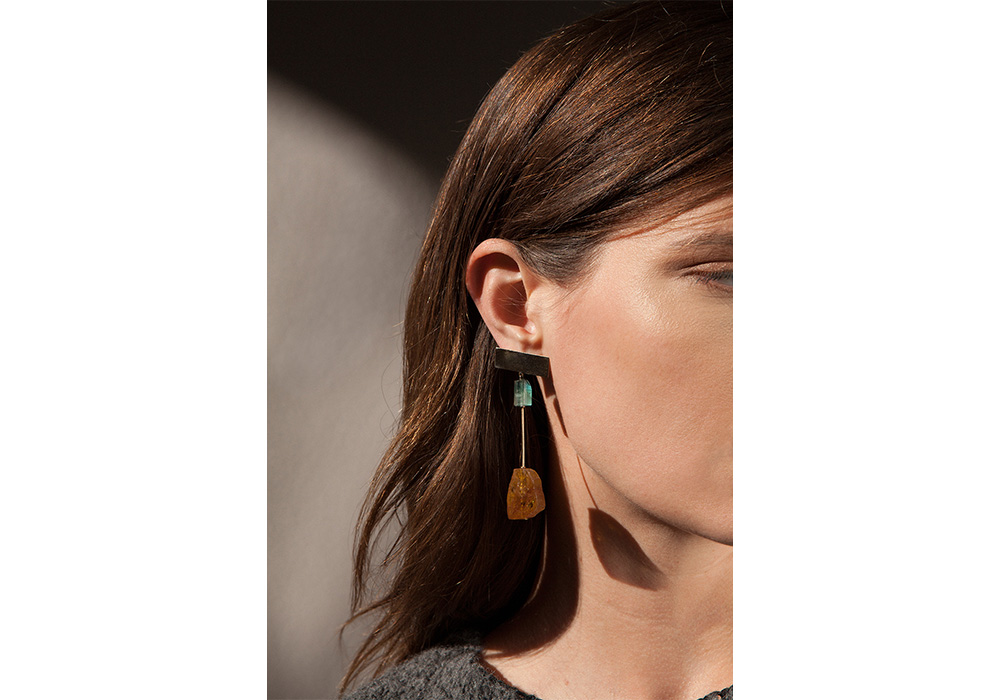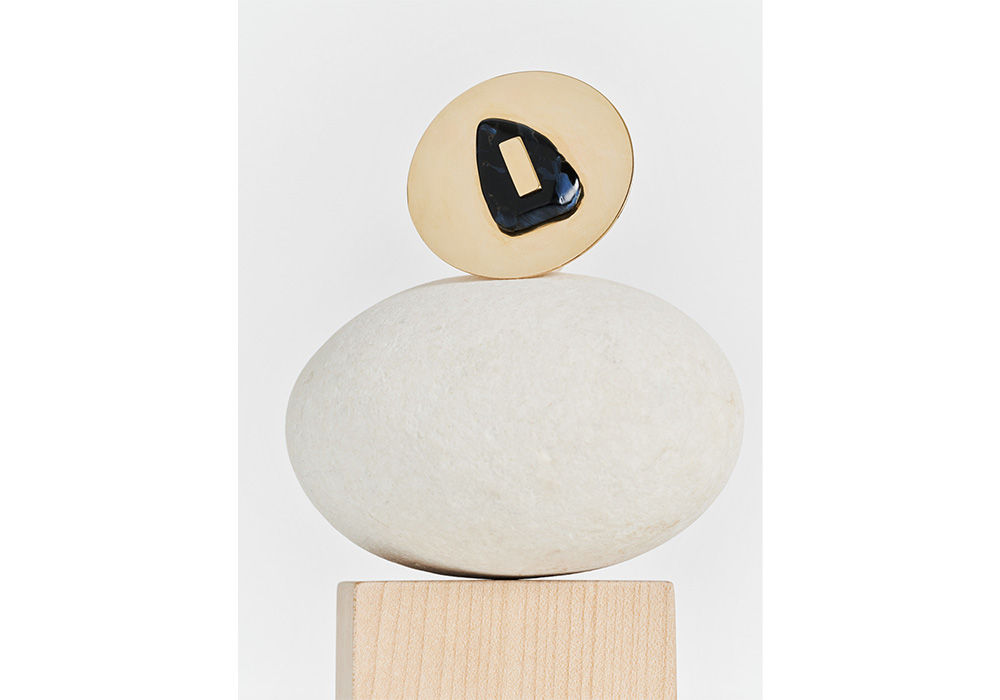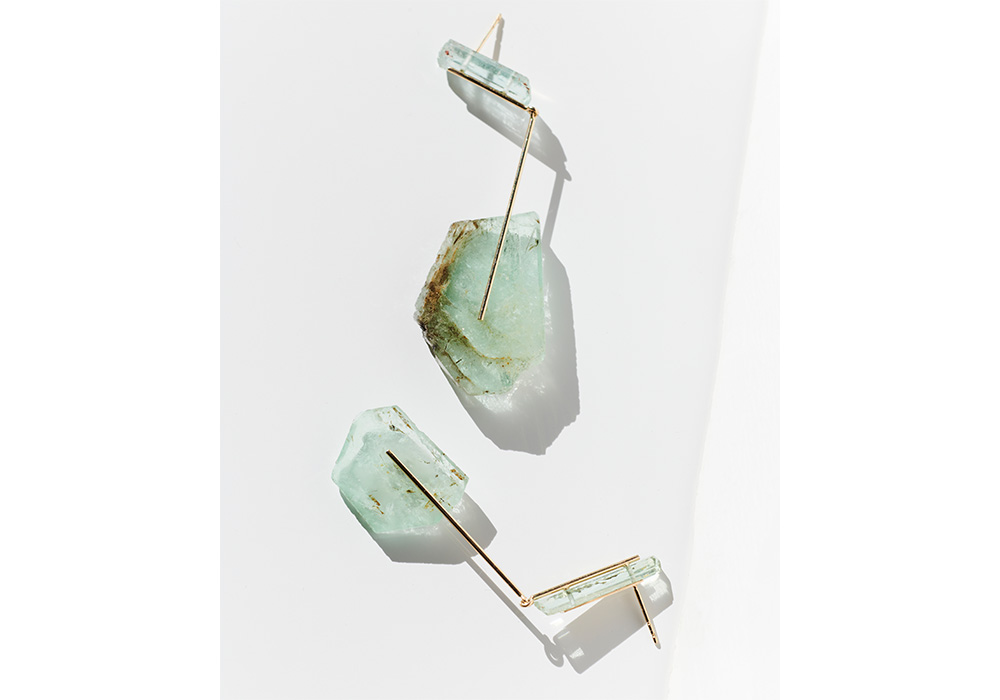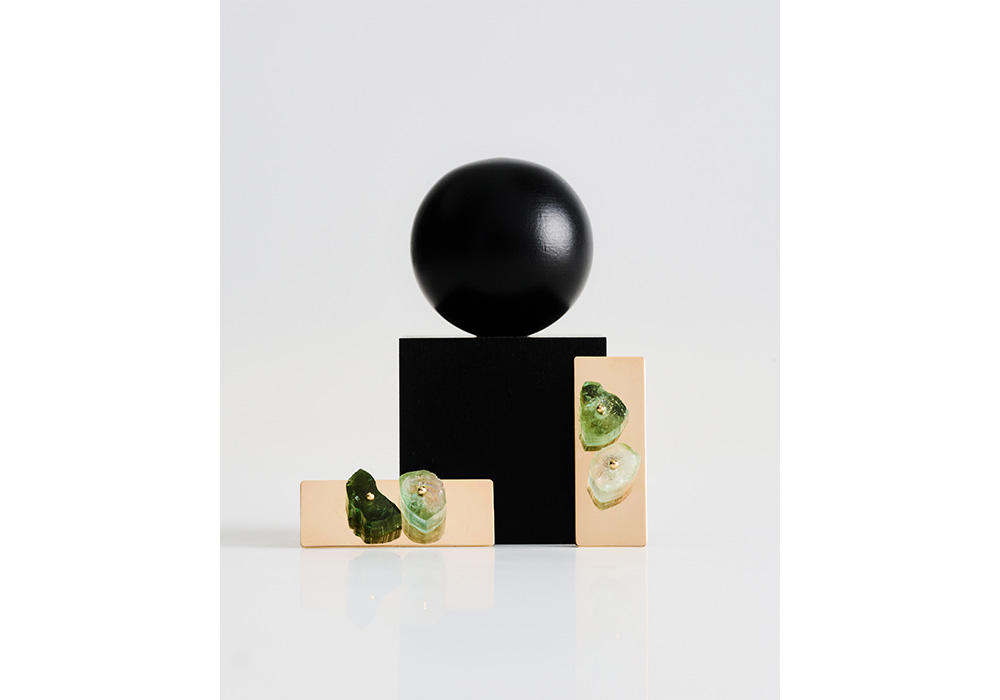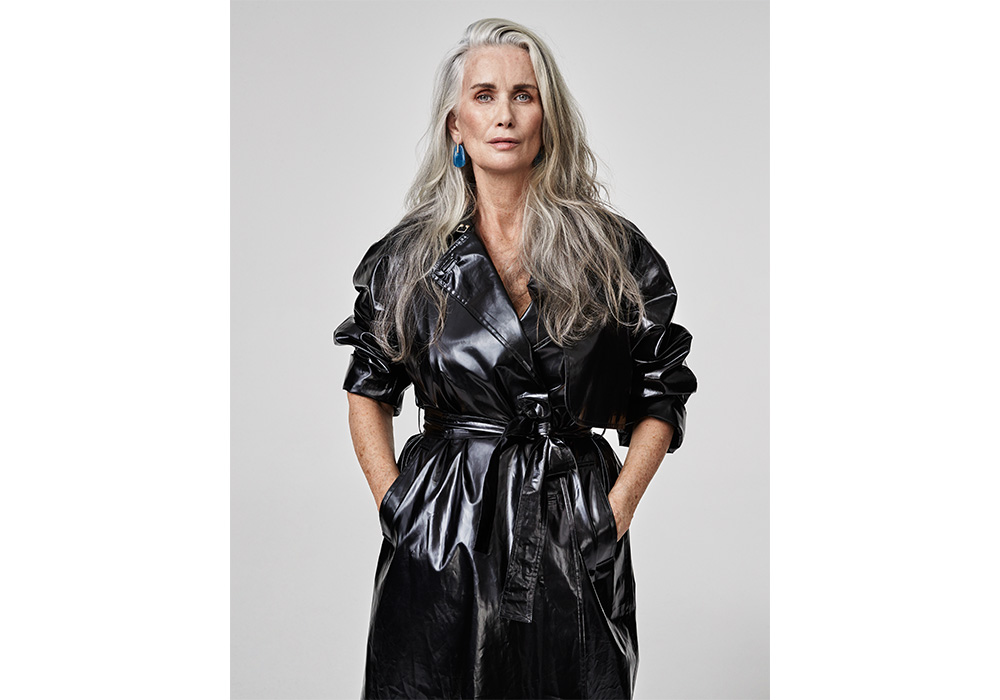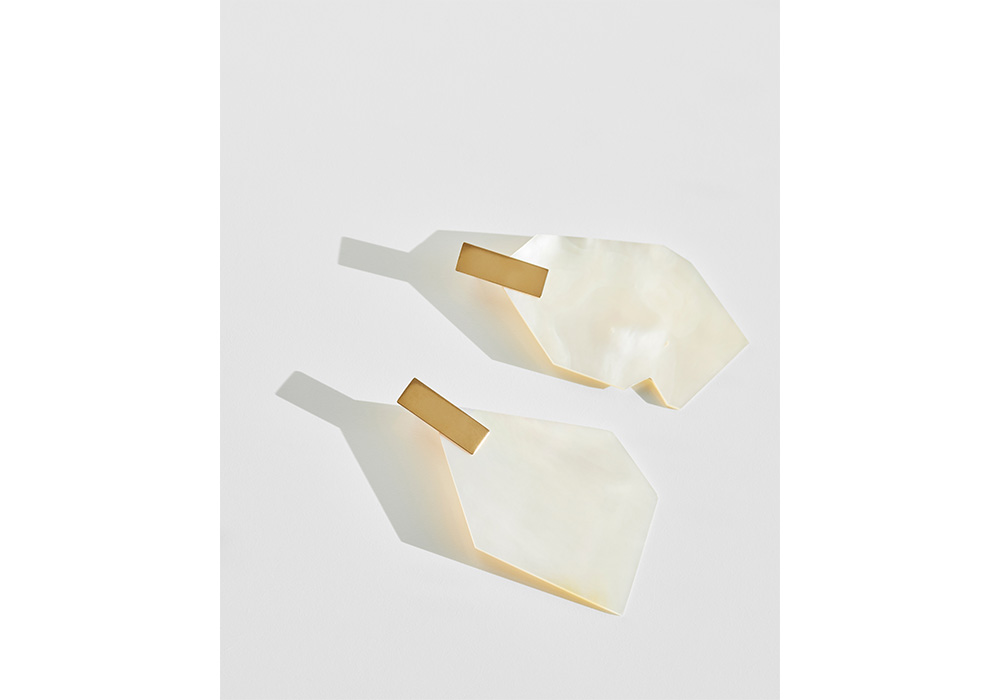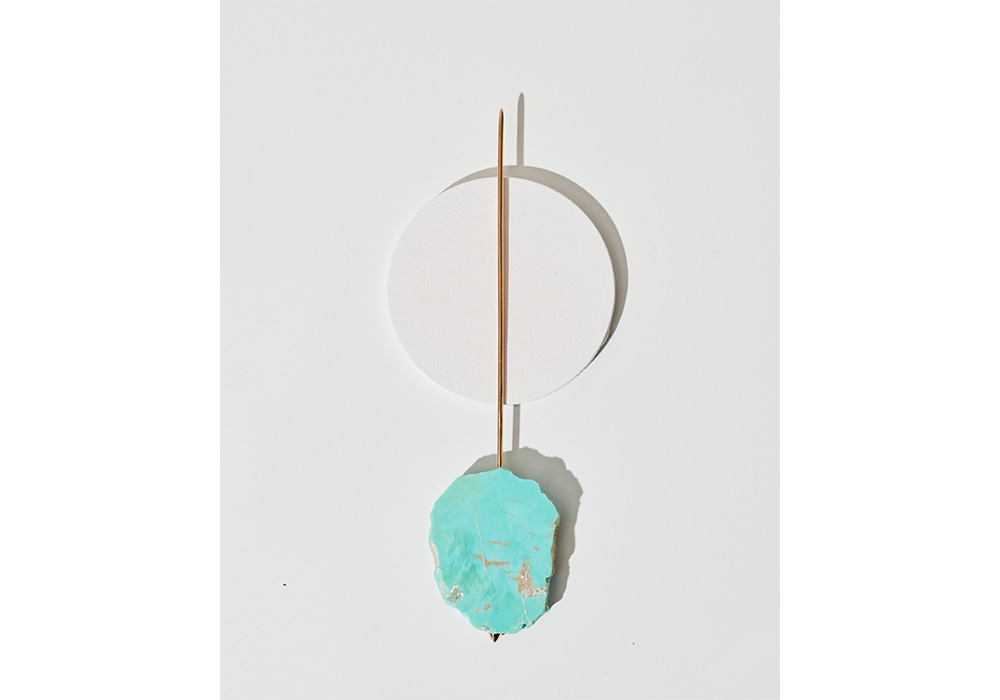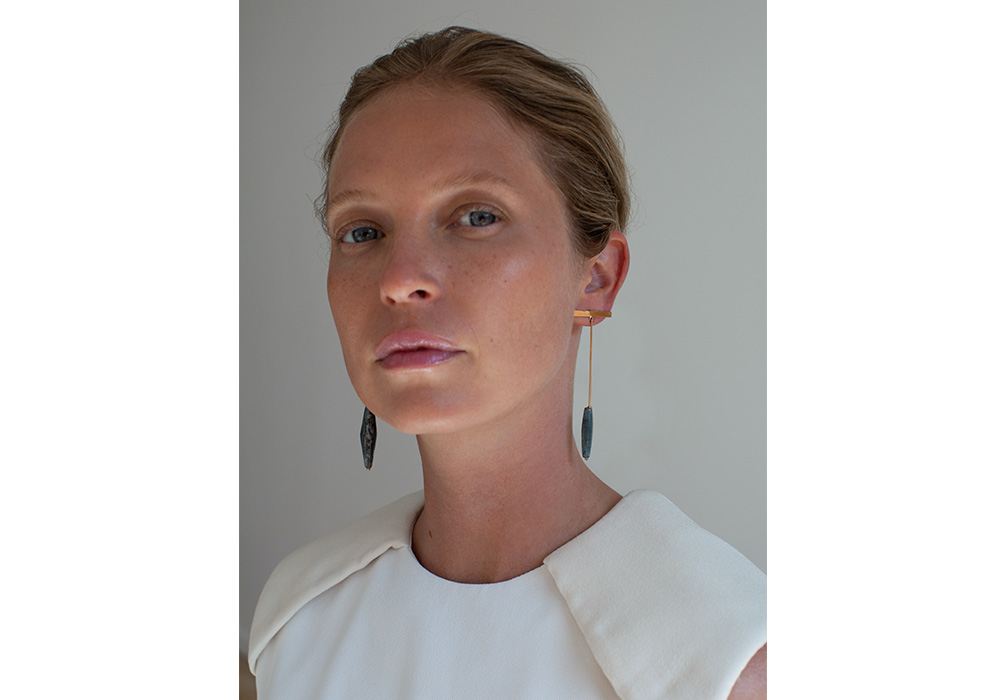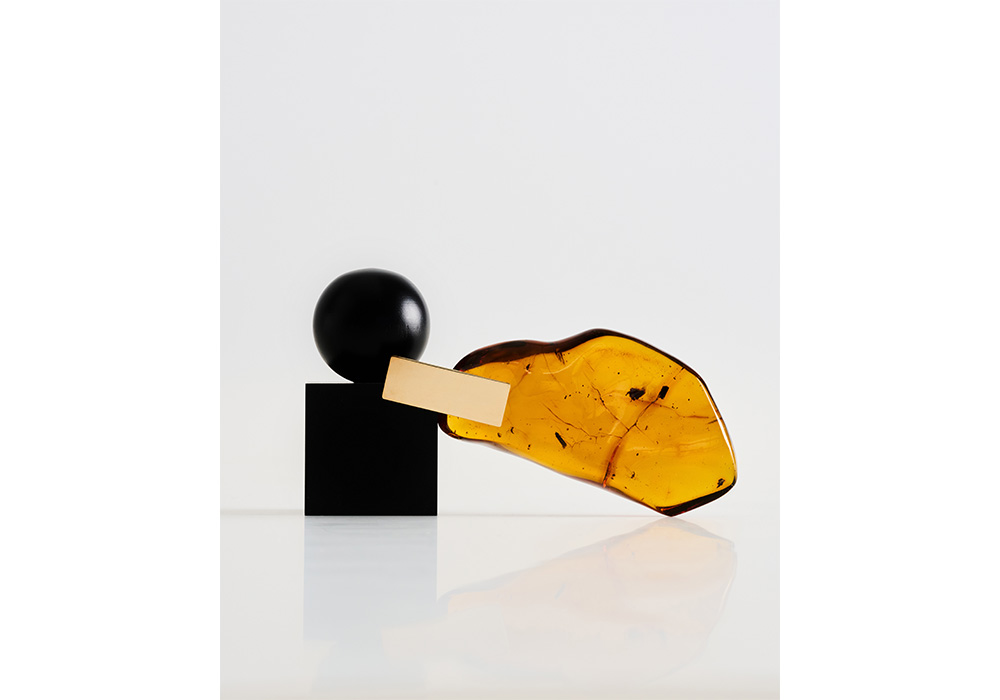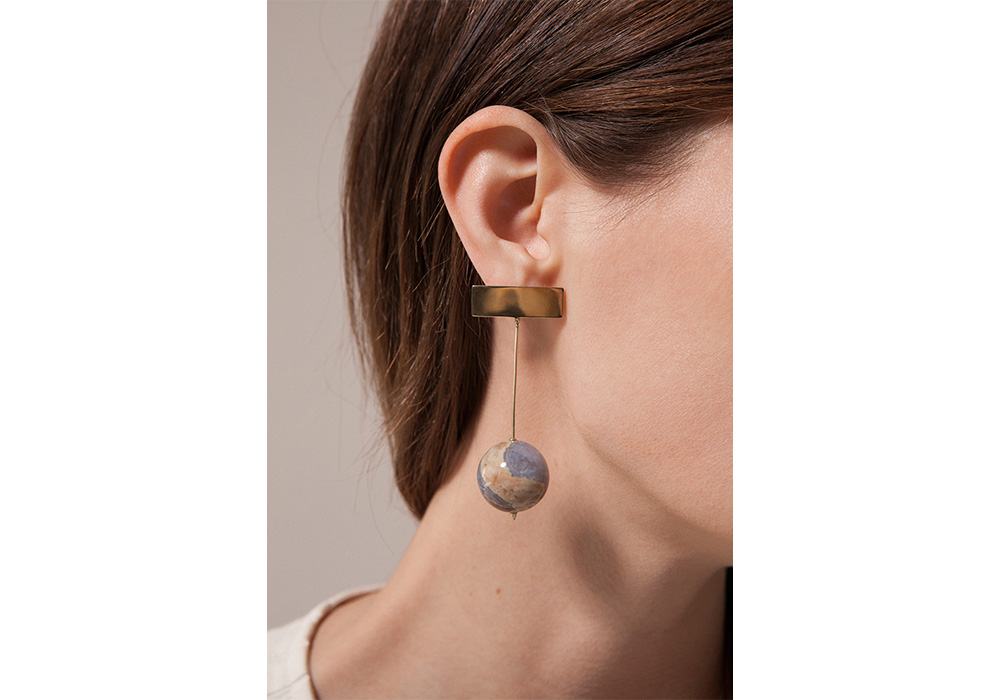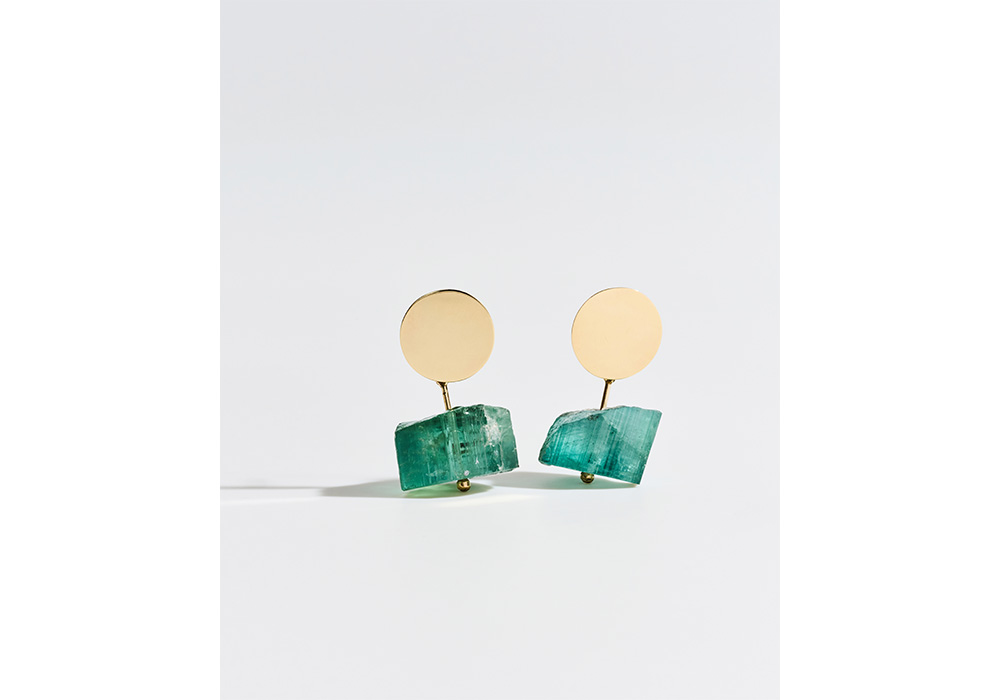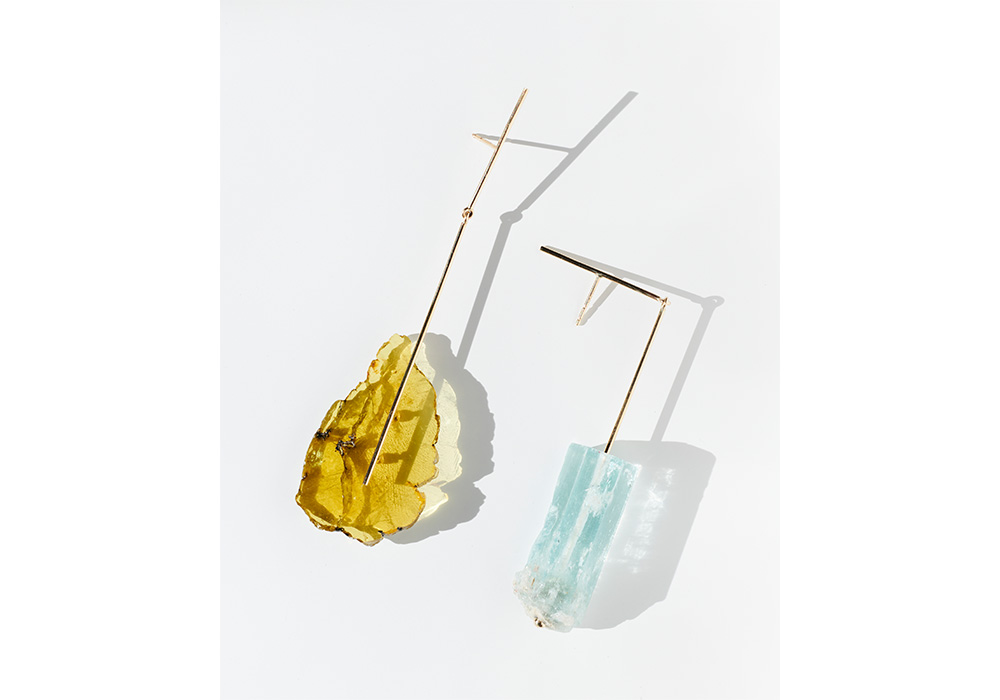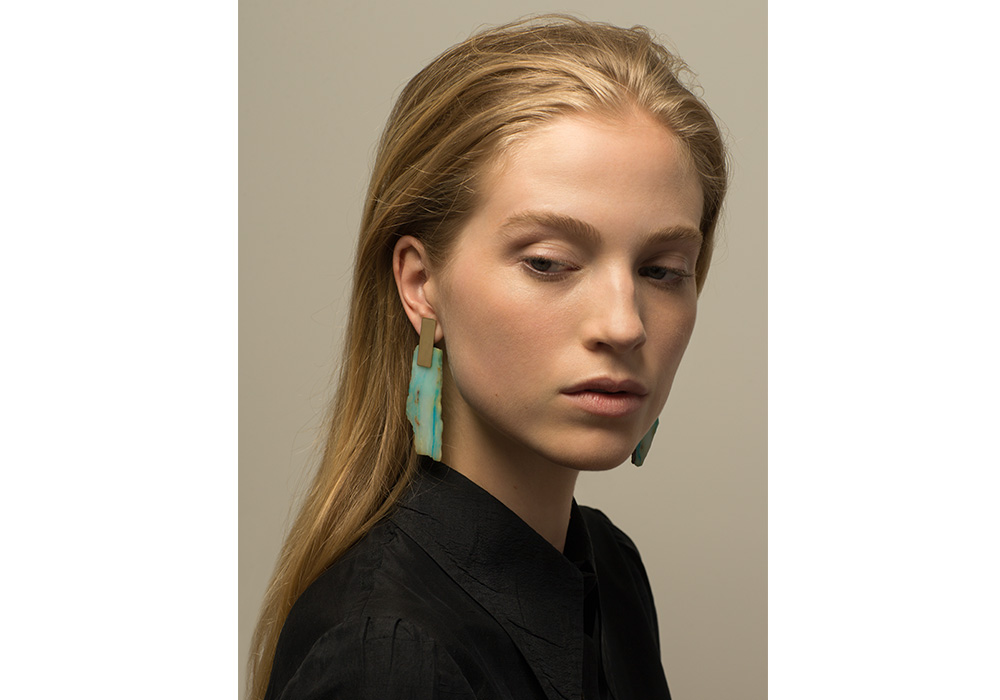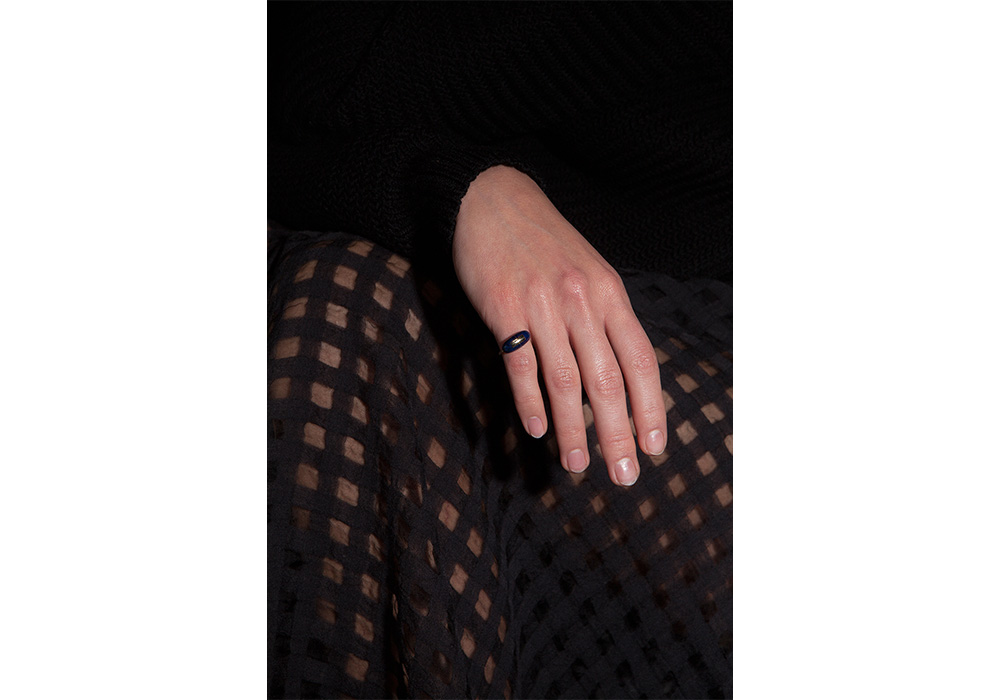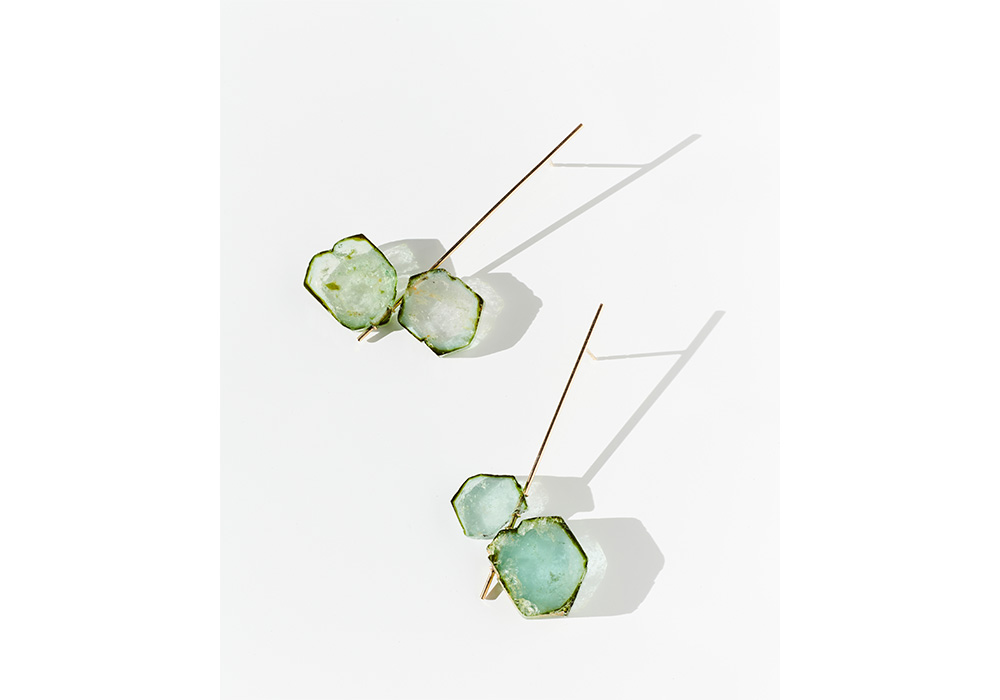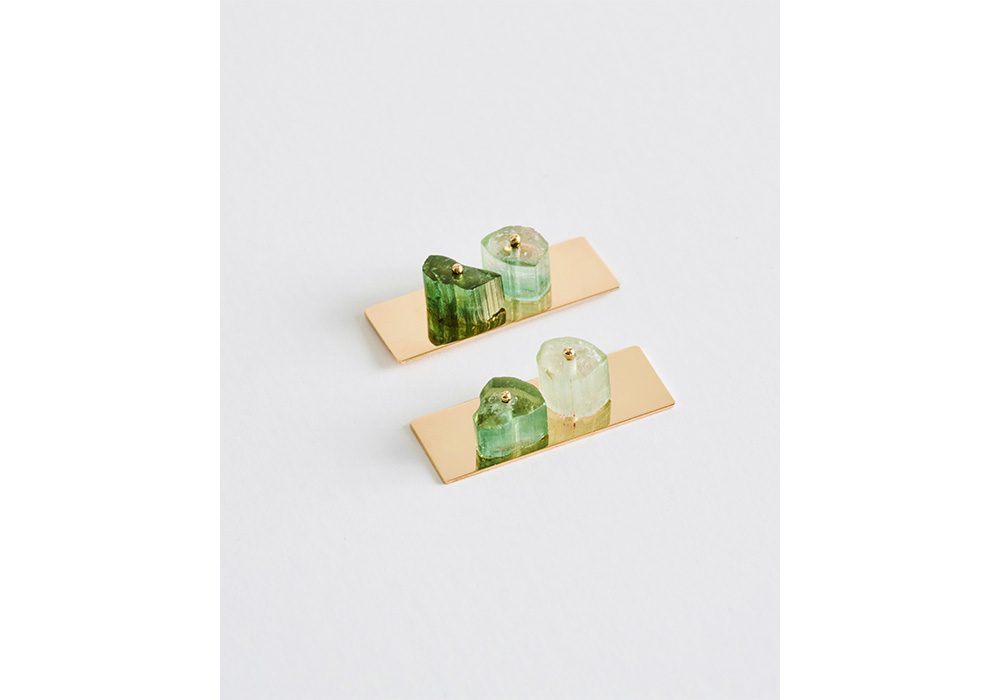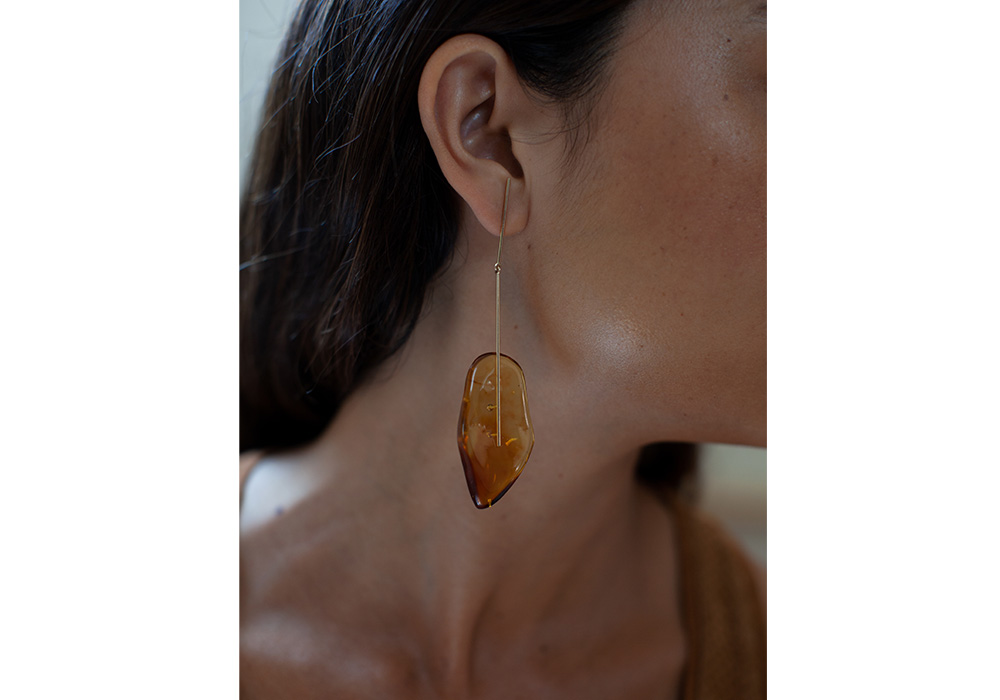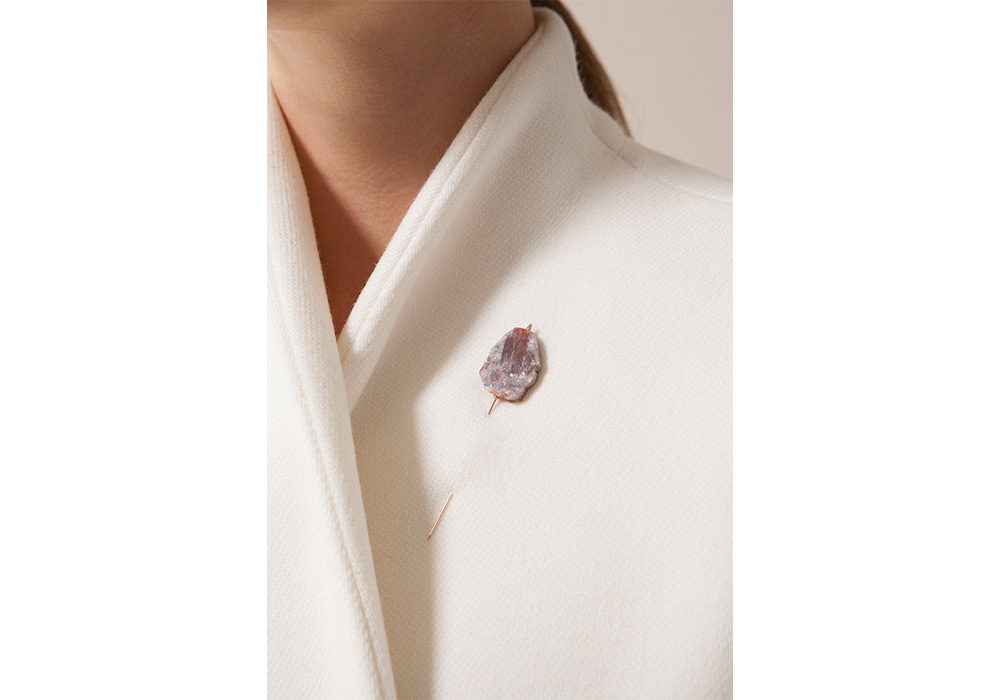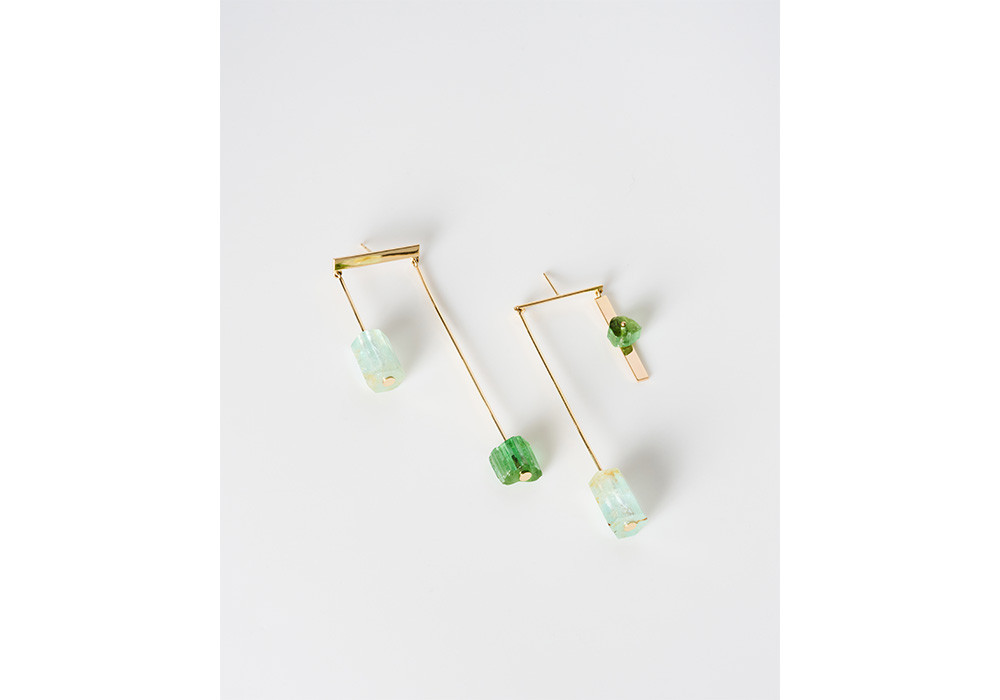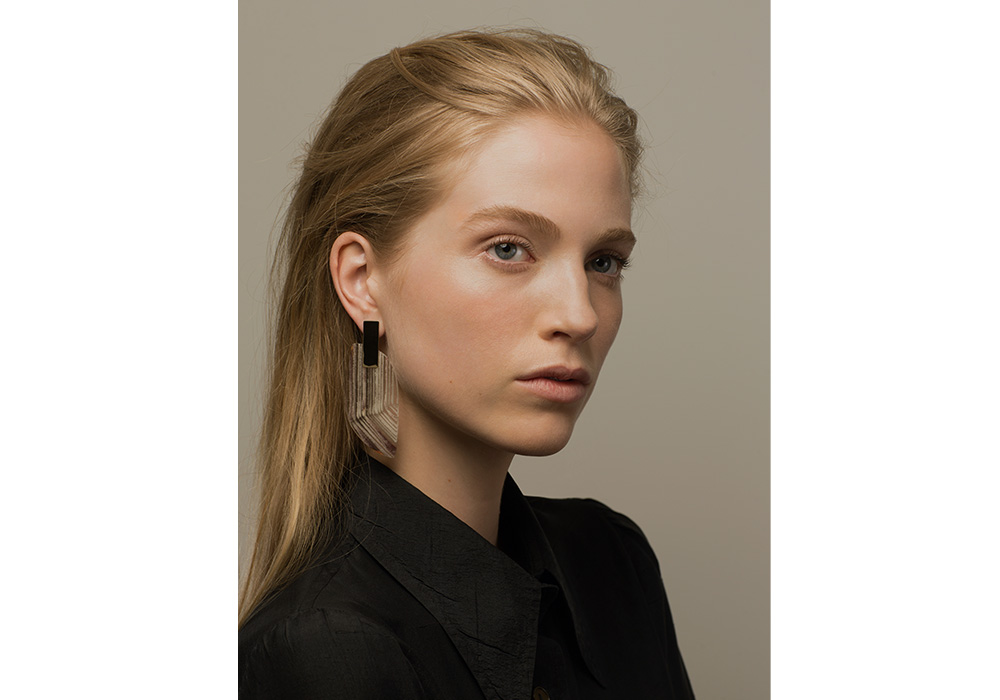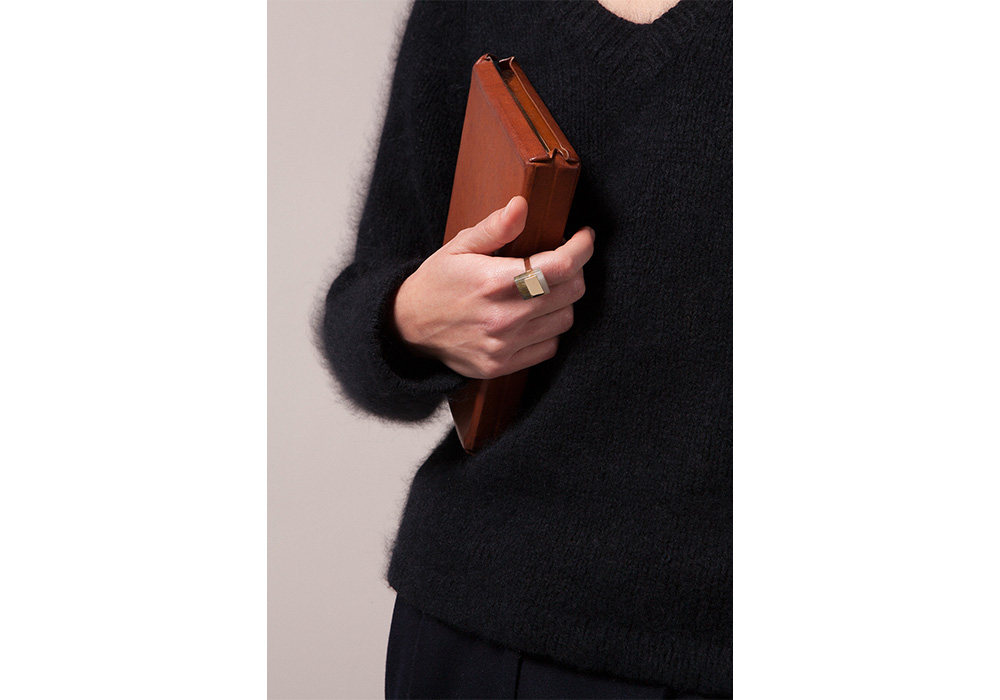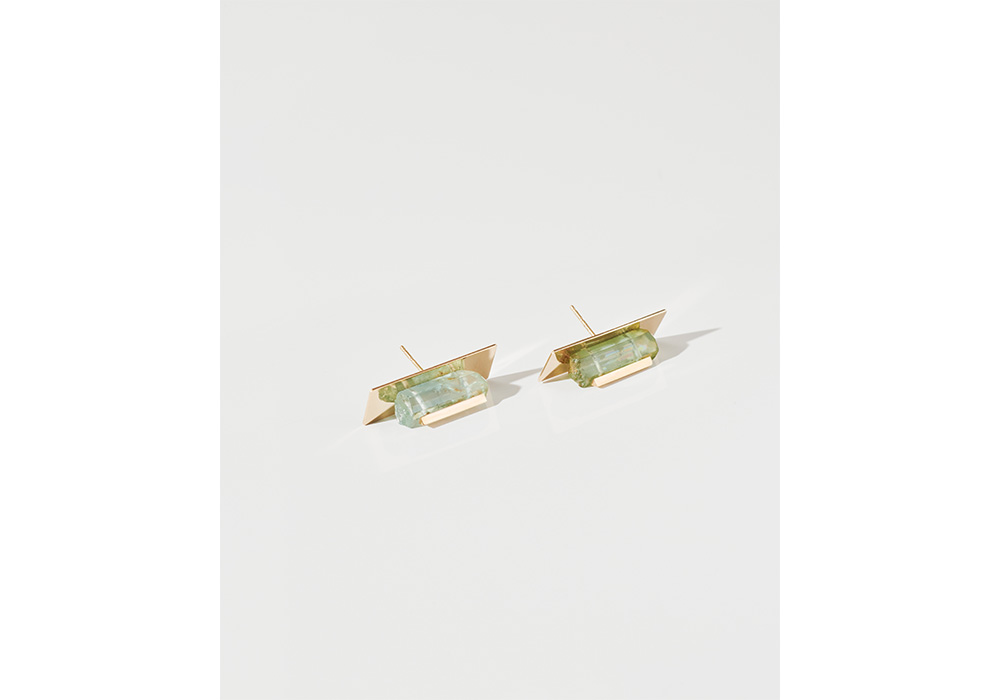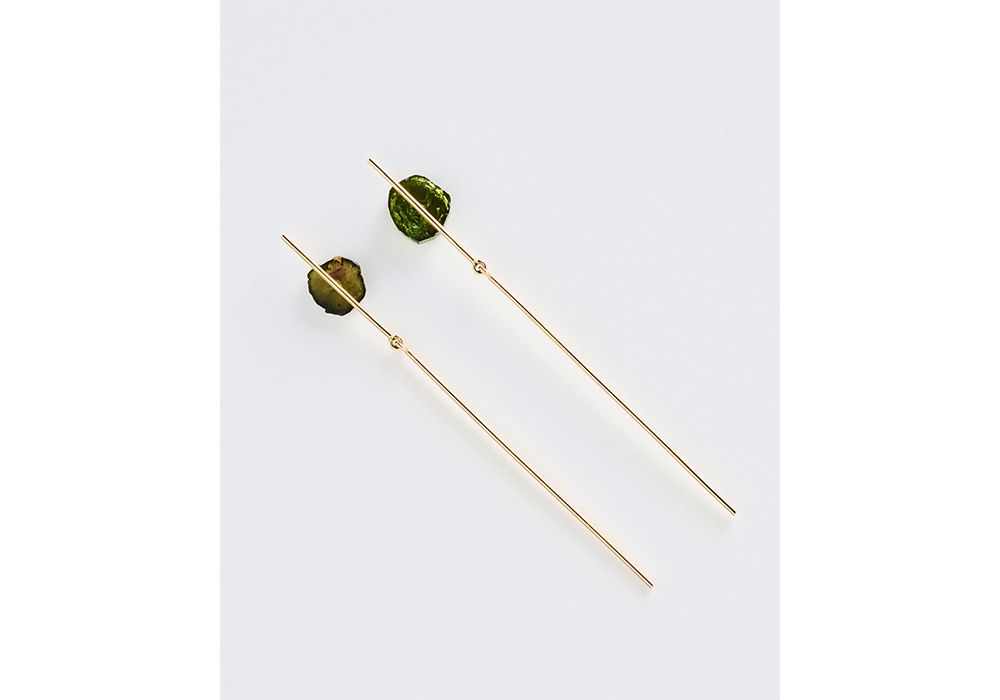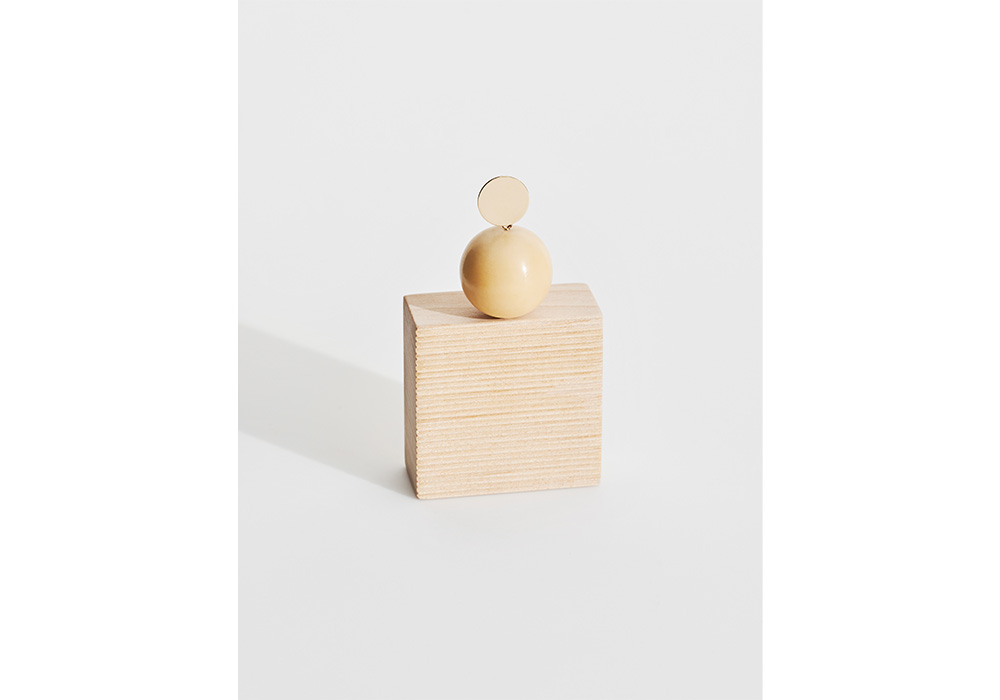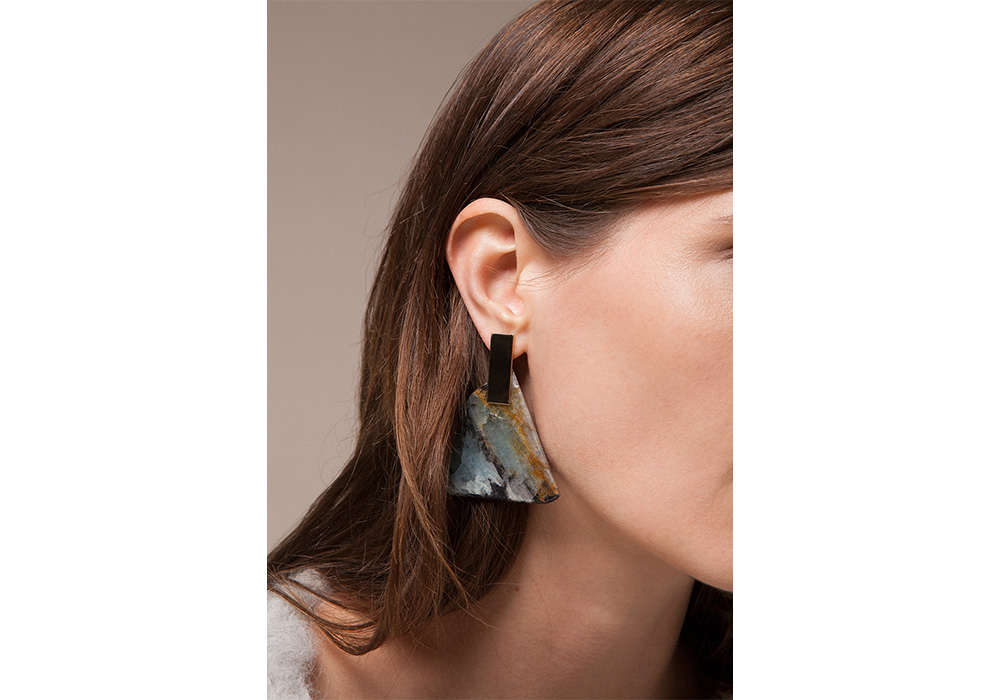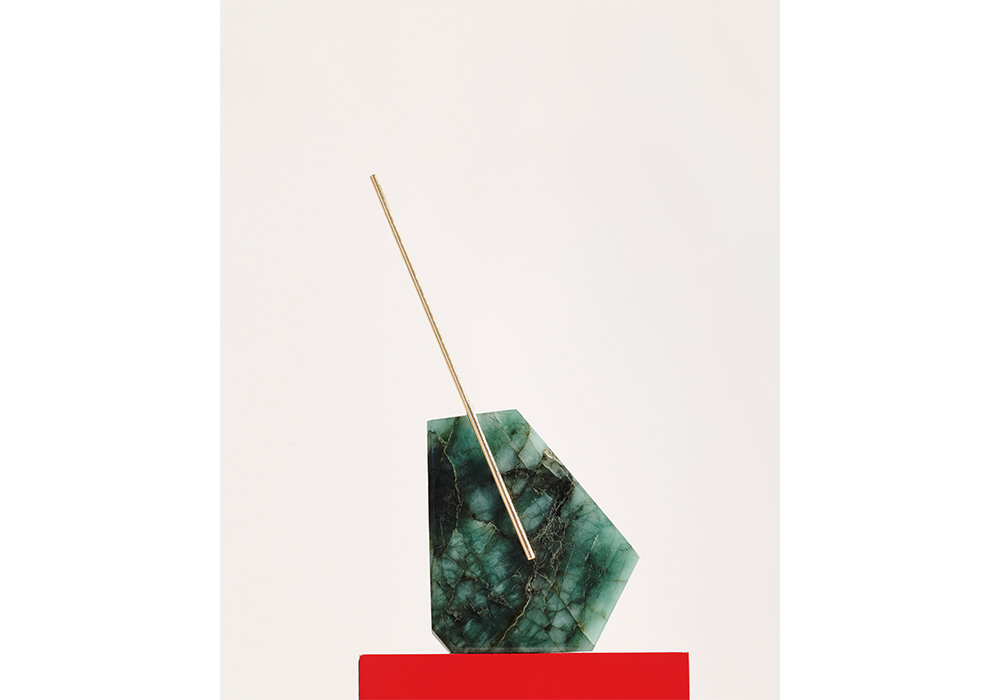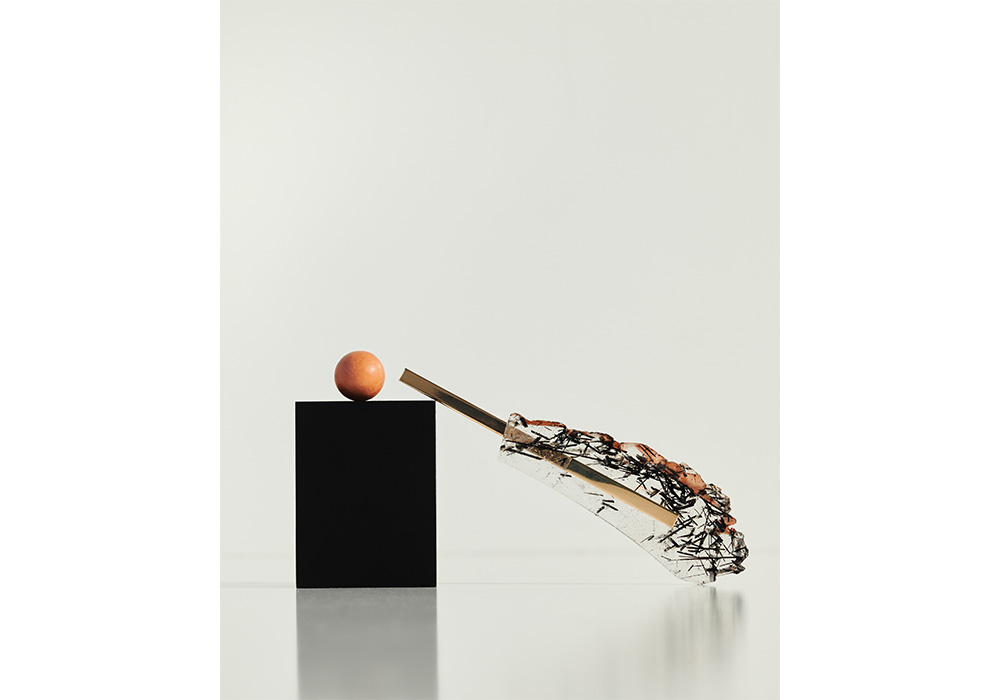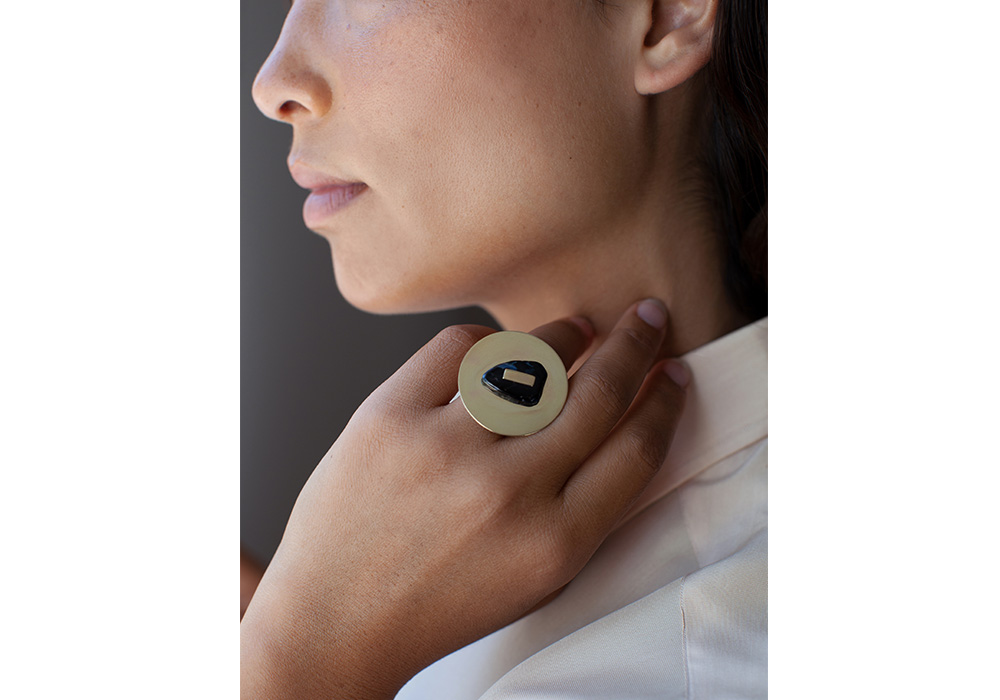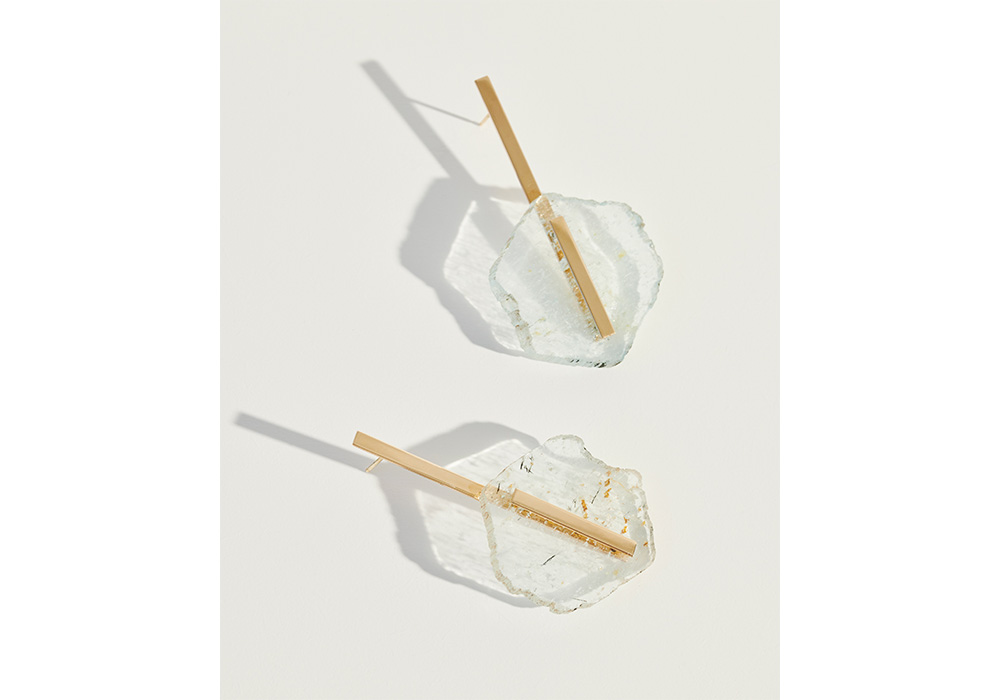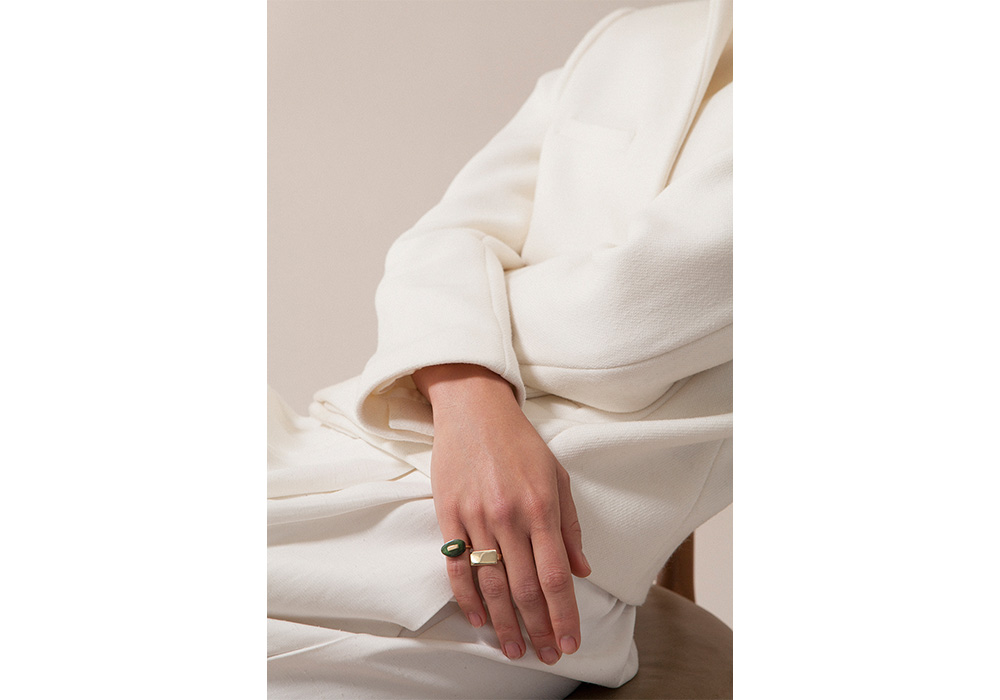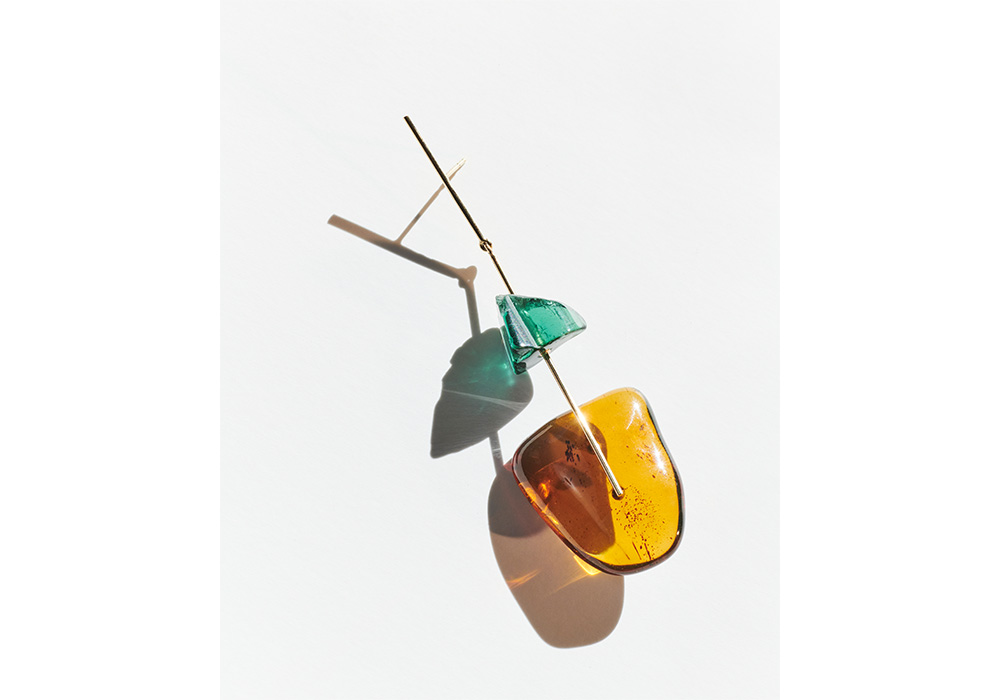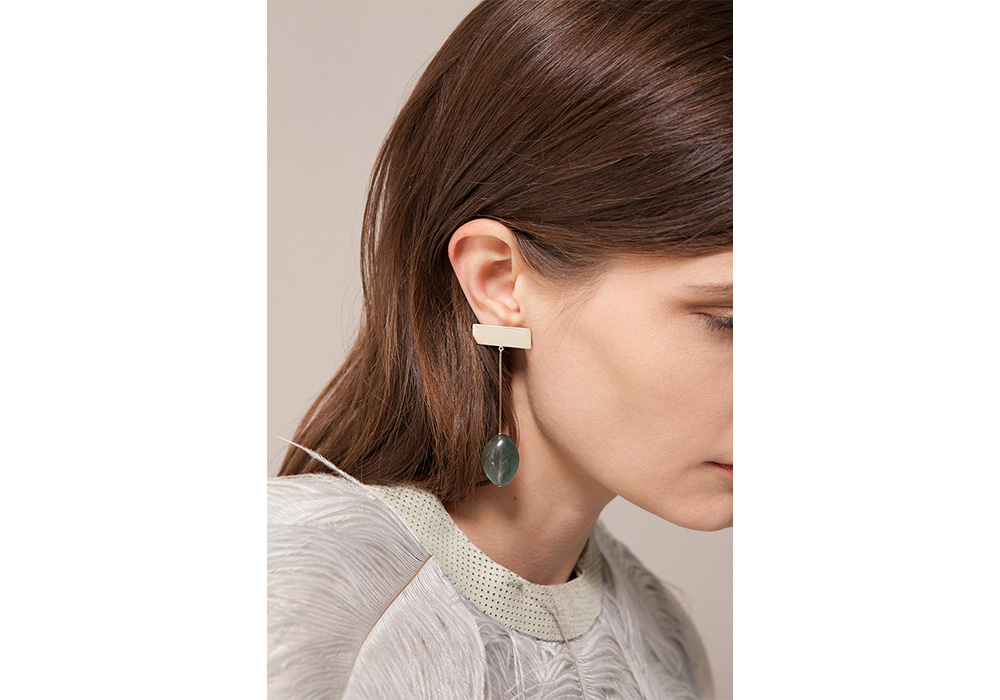 StoneCollectionWeb2023_KathleenWhitaker_PurplePlane_SergiyBarchuk
StoneCollectionWeb2023_KathleenWhitaker_SergiyBarchuk_Kyanite
StoneCollectionWeb2023_KathleenWhitakerLargePyriteModelTight(1)
StoneCollectionWeb2023_KathleenWhitaker_SergiyBarchuk_RutilatedLongPlate
StoneCollectionWeb2023_KathleenWhitakerMichlelleObama2
StoneCollectionWeb2023_KathleenWhitakerPuddingstonePlateSB-KK
StoneCollectionWeb2023_KathleenWhitakerMOPStrandsSB-KK
StoneCollectionWeb2023_KathleenWhitakerPietersiteSequinStudModel_01
StoneCollectionWeb2023_KathleenWhitakerYellowTourmalineSB-KK
StoneCollectionWeb2023_KathleenWhitakerCoralParrotRing2
StoneCollectionWeb2023_KathleenWhitakerTourmalineandAmberonStrandSergiyBarchuk
StoneCollectionWeb2023_KathleenWhitaker_StudioNicholson_AmberDropSequin
StoneCollectionWeb2023_KathleenWhitakerAmberStrandSB-KK
StoneCollectionWeb2023_KathleenWhitakerAquaMobileSB-KK
StoneCollectionWeb2023_KathleenWhitakerVintageVenetianGlassModelBlue2_high(1)
StoneCollectionWeb2023_KathleenWhitaker_AquamarineandTourmaline_SergiyBarchuk
StoneCollectionWeb2023_KathleenWhitakerAquaRingSB-KK
StoneCollectionWeb2023_KathleenWhitakerDoubleTourmaline
StoneCollectionWeb2023_KathleenWhitakerPietersiteSequinRingSB-KK
StoneCollectionWeb2023_KathleenWhitakerAquamarineonStickandStrandSergiyBarchuk
StoneCollectionWeb2023_KathleenWhitakerDoubleTourmalinePlane_2SB-KK
StoneCollectionWeb2023_GRAZIA_
StoneCollectionWeb2023_KathleenWhitakerVegIvorySB-KK
StoneCollectionWeb2023_KathleenWhitakerMOPPlanesSB-KK
StoneCollectionWeb2023_KathleenWhitaker_SergiyBarchuk_TurquoisePin
StoneCollectionWeb2023_KathleenWhitakerKyaniteDropModel_01
StoneCollectionWeb2023_KathleenWhitaker_SergiyBarchuk_0519
StoneCollectionWeb2023_KathleenWhitakerAmberPlaneSB-KK
StoneCollectionWeb2023_KathleenWhitakerChalcedonyDrop4
StoneCollectionWeb2023_KathleenWhitakerAquaSequinDropsSB-KK
StoneCollectionWeb2023_KathleenWhitakerAsymmetricalTourmalineandAquamarineonStickandStrandSergiyBarchuk
StoneCollectionWeb2023_KathleenWhitakerPeruvianOpalSliceModel3(1)
StoneCollectionWeb2023_KathleenWhitakerEmeraldPlateSB-KK
StoneCollectionWeb2023_KathleenWhitakerLapisRing
StoneCollectionWeb2023_KathleenWhitakerGreenTourmalineonStrandSergiyBarchuk
StoneCollectionWeb2023_KathleenWhitakerDoubleTourmalinePlaneSB-KK
StoneCollectionWeb2023_KathleenWhitakerAmberStickStrandModel
StoneCollectionWeb2023_KathleenWhitakerPinkTourmalineStickPin2(1)
StoneCollectionWeb2023_KathleenWhitakerAquaMobile_2SB-KK
StoneCollectionWeb2023_KathleenWhitakerQuartzSliceModel (1)
StoneCollectionWeb2023_KathleenWhitakerAquamarineRing2(1)
StoneCollectionWeb2023_KathleenWhitakerAquamarineonPlanesSergiyBarchuk
StoneCollectionWeb2023_KathleenWhitakerTourmalineStickStrandSB-KK
StoneCollectionWeb2023_KathleenWhitakerVegIvoryPendantSB-KK
StoneCollectionWeb2023_KathleenWhitakerAquamarineSlice3
StoneCollectionWeb2023_KathleenWhitaker_EmeraldStrand1_SergiyBarchuk
StoneCollectionWeb2023_KathleenWhitaker_ClearFascitedAquamarine_SergiyBarchuk
StoneCollectionWeb2023_KathleenWhitakerSequinPietersiteRingModel_01
StoneCollectionWeb2023_KathleenWhitaker_ClearAquamarine_SergiyBarchuk
StoneCollectionWeb2023_KathleenWhitakerEdgeRingandEmeraldRing
StoneCollectionWeb2023_KathleenWhitakerTourmalineAmberStickandStrandSergiyBarchuk2
StoneCollectionWeb2023_KathleenWhitakerMossAquamarineDrop4