Sorry, this product cannot be purchased.
Hoop Earring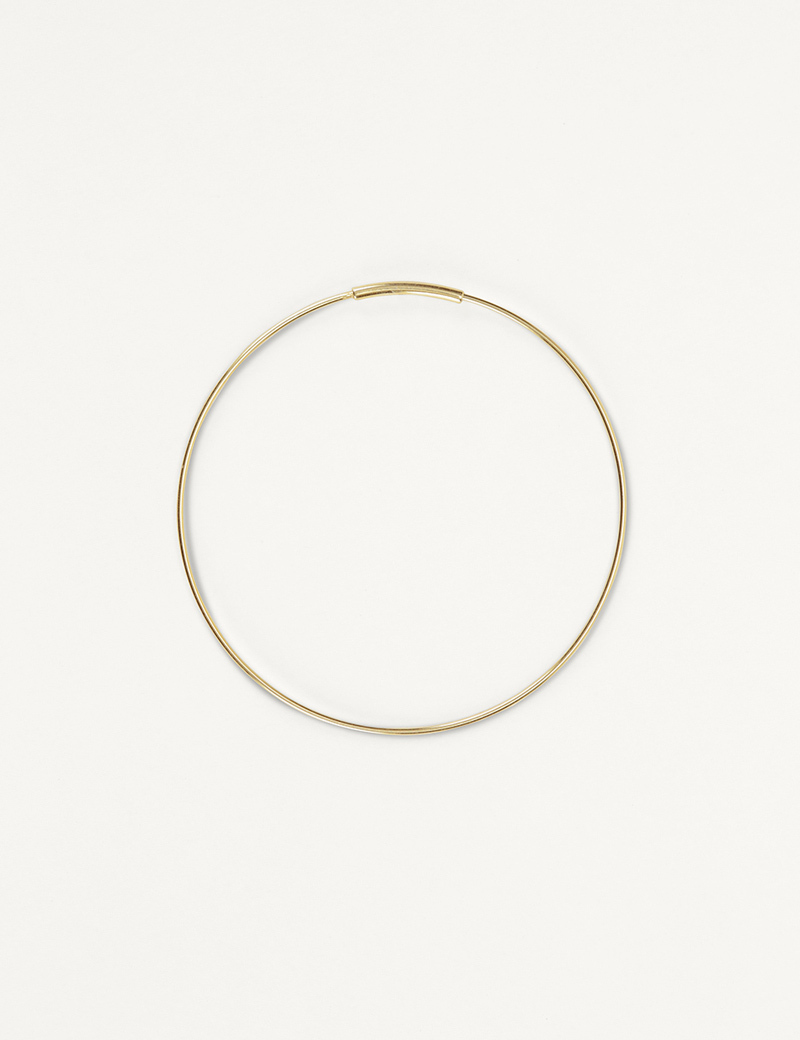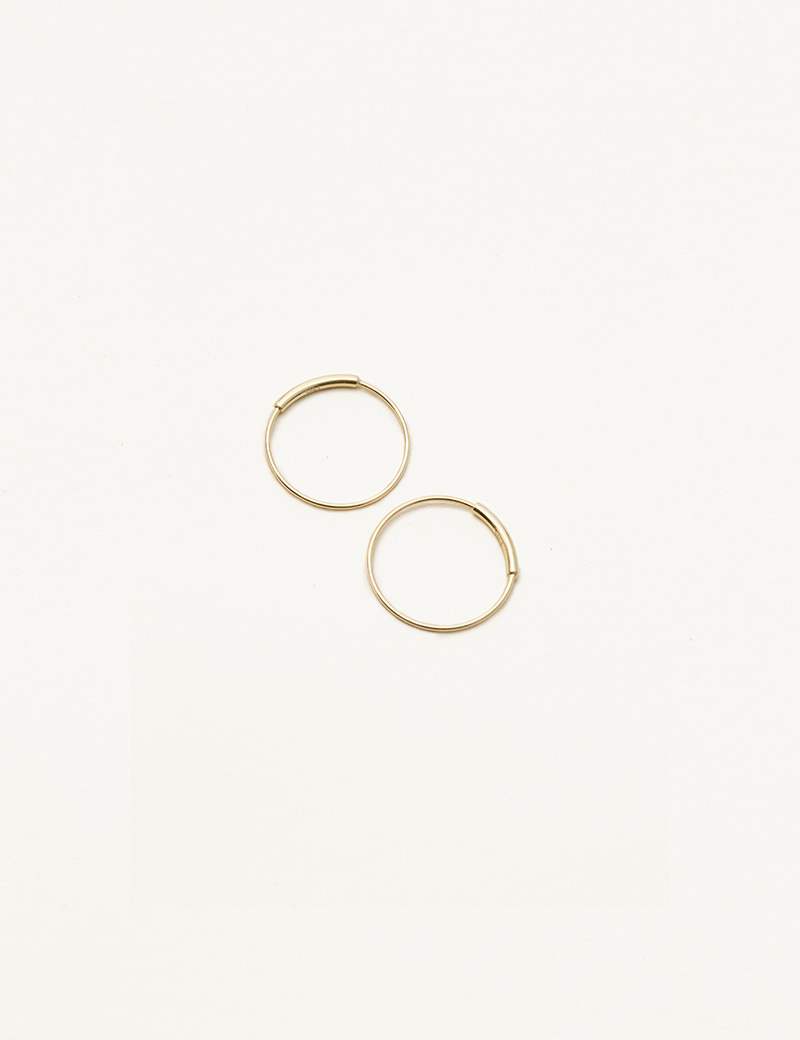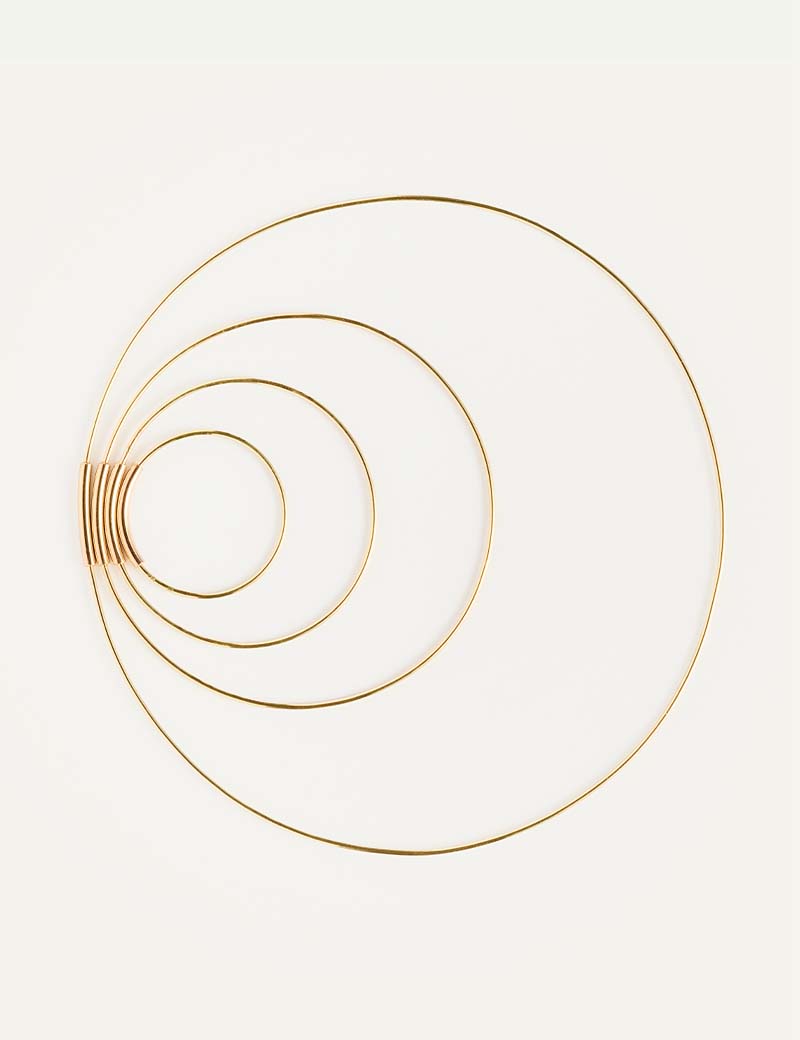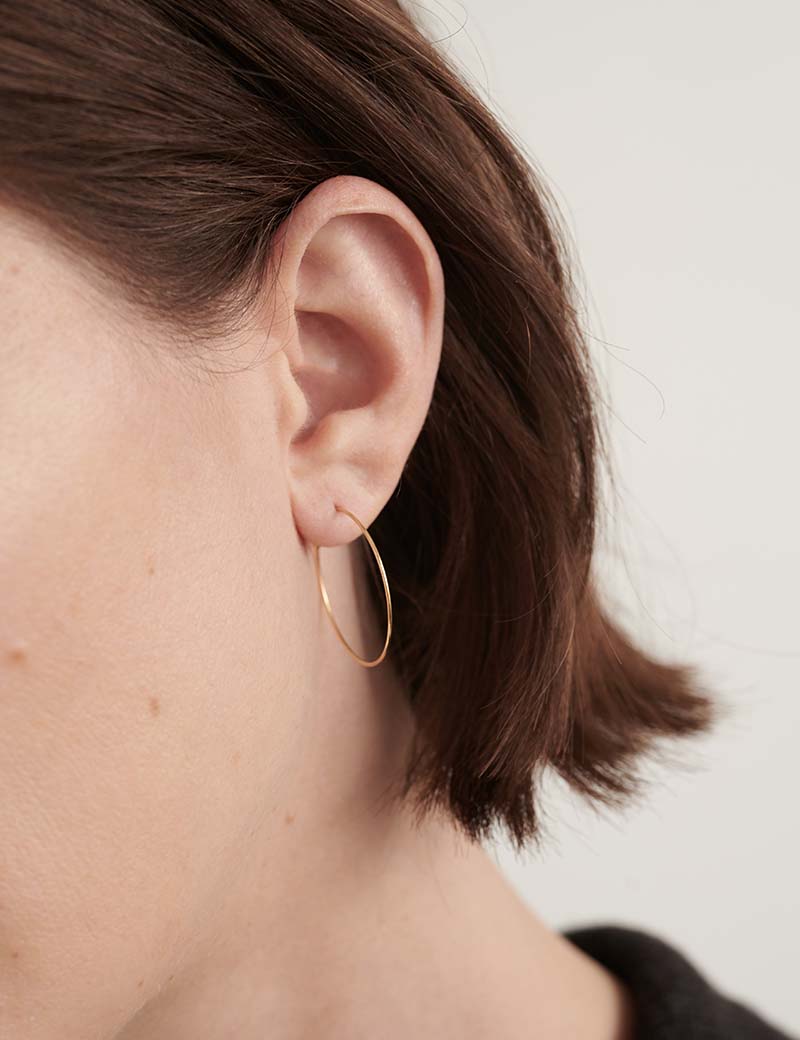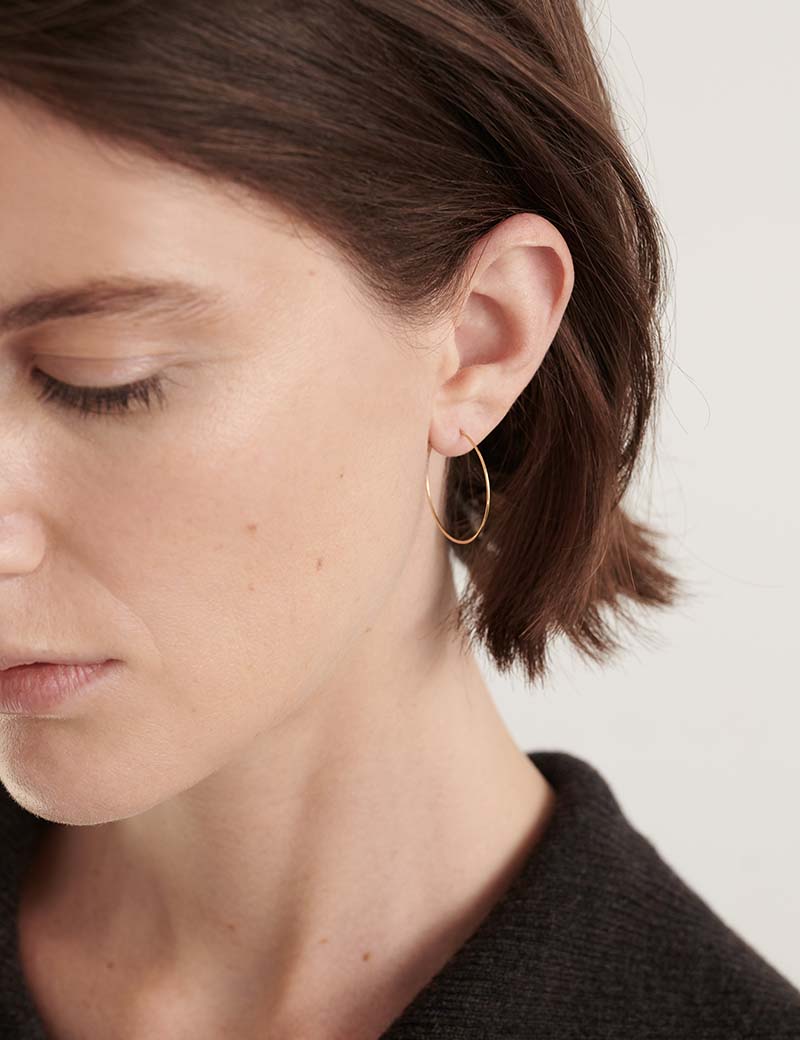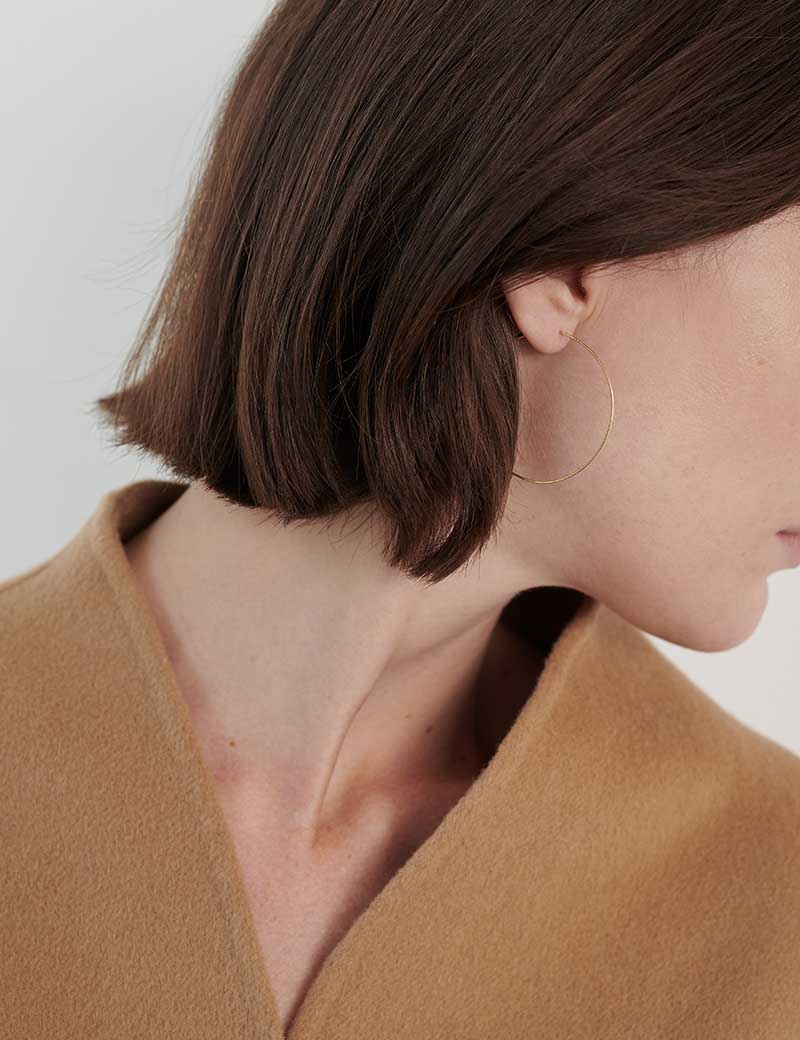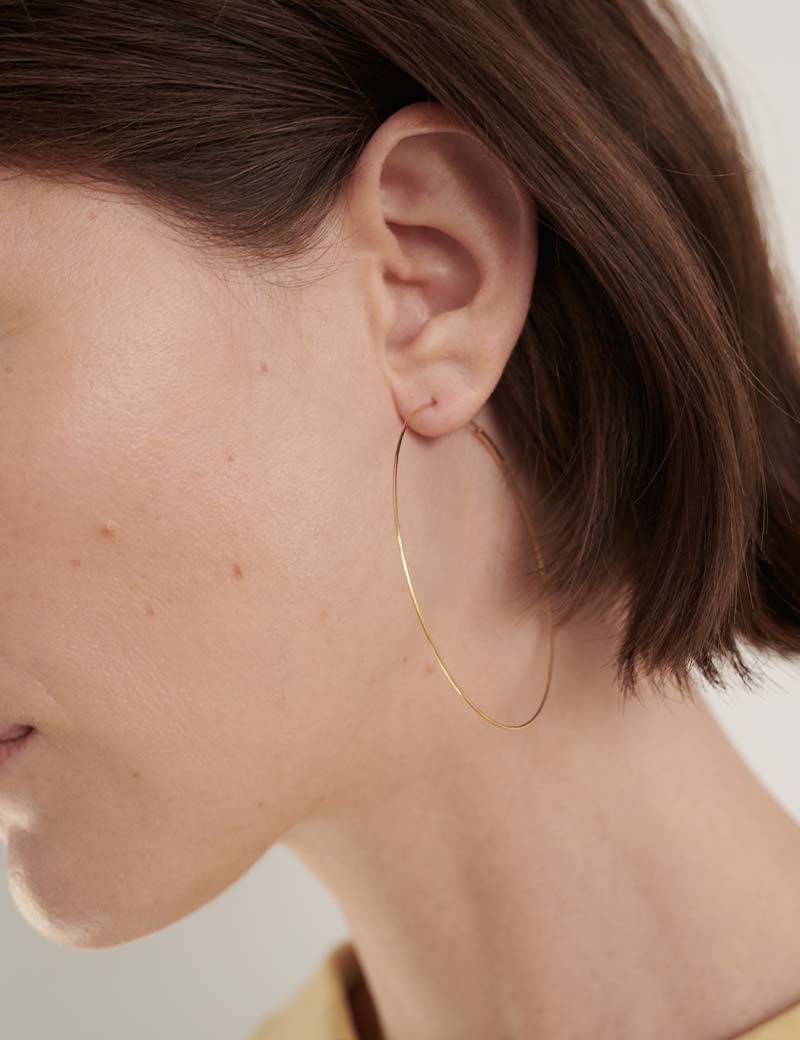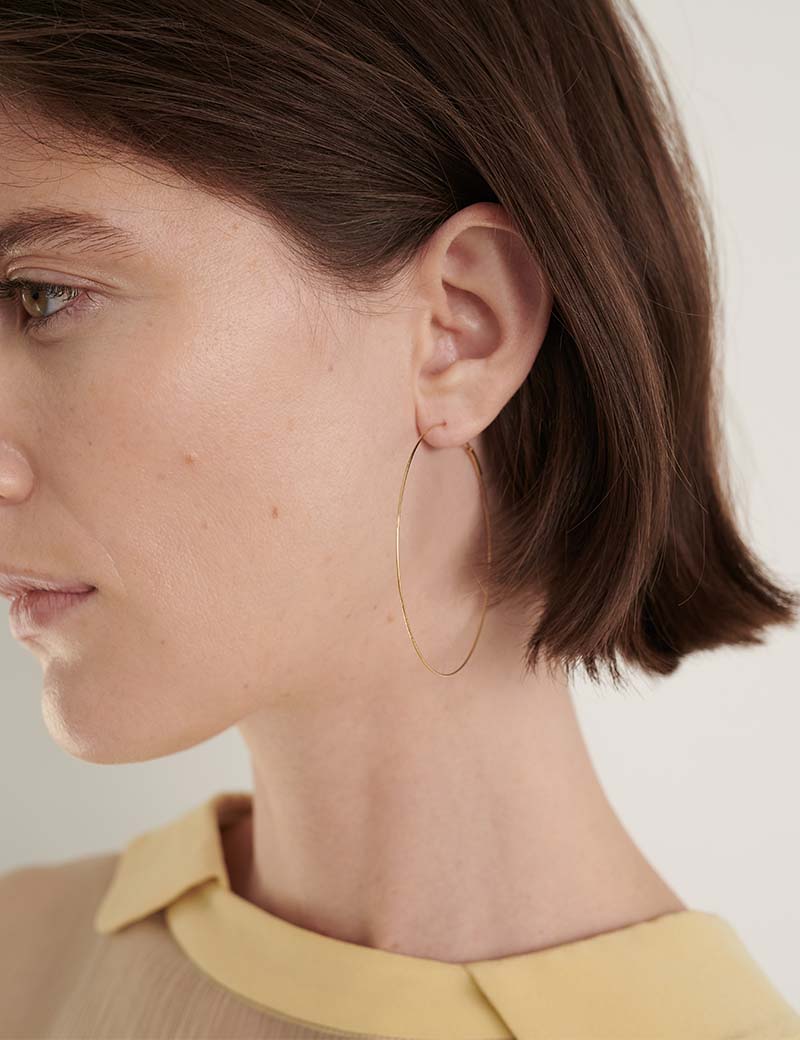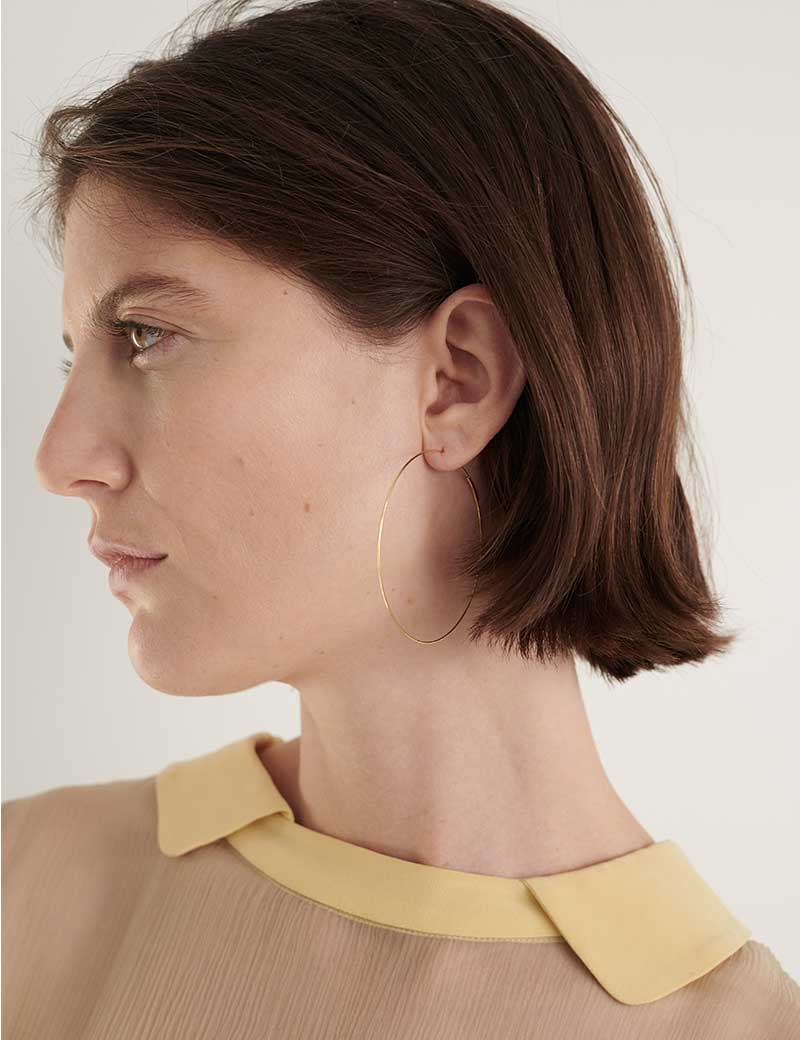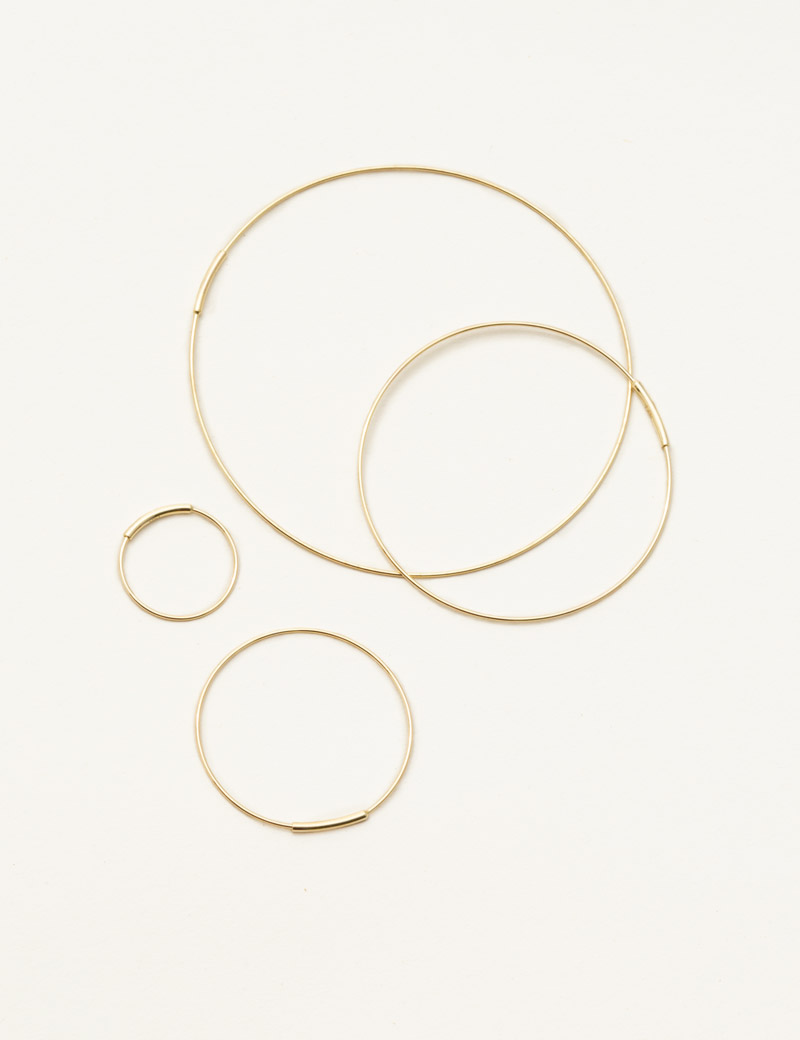 KathleenWhitakerHoopEarring1
KathleenWhitakerExtraSmallHoopEarrings
KathleenWhitakerHoopGroup_1_WebReady
KathleenWhitakerSmallHoops_02
KathleenWhitakerSmallHoops_01
KathleenWhitakerMediumHoops_02
KathleenWhitakerMediumHoops_01
KathleenWhitakerLargeHoops_02
KathleenWhitakerLargeHoops_01
KathleenWhitakerLargeHoops_03
Kathleen Whitaker Hoop Earrings
Thin stretched wire hoops in 4 sizes:
Extra small measures 5/8 inch, small measures 1 inch,
medium measures 1 1/2 inches, large measures 2 1/2 inches.
Small tube closure. SOLD IN PAIRS. 14 karat yellow gold. Introduced in 2016.
Please contact us to order a single hoop in any size.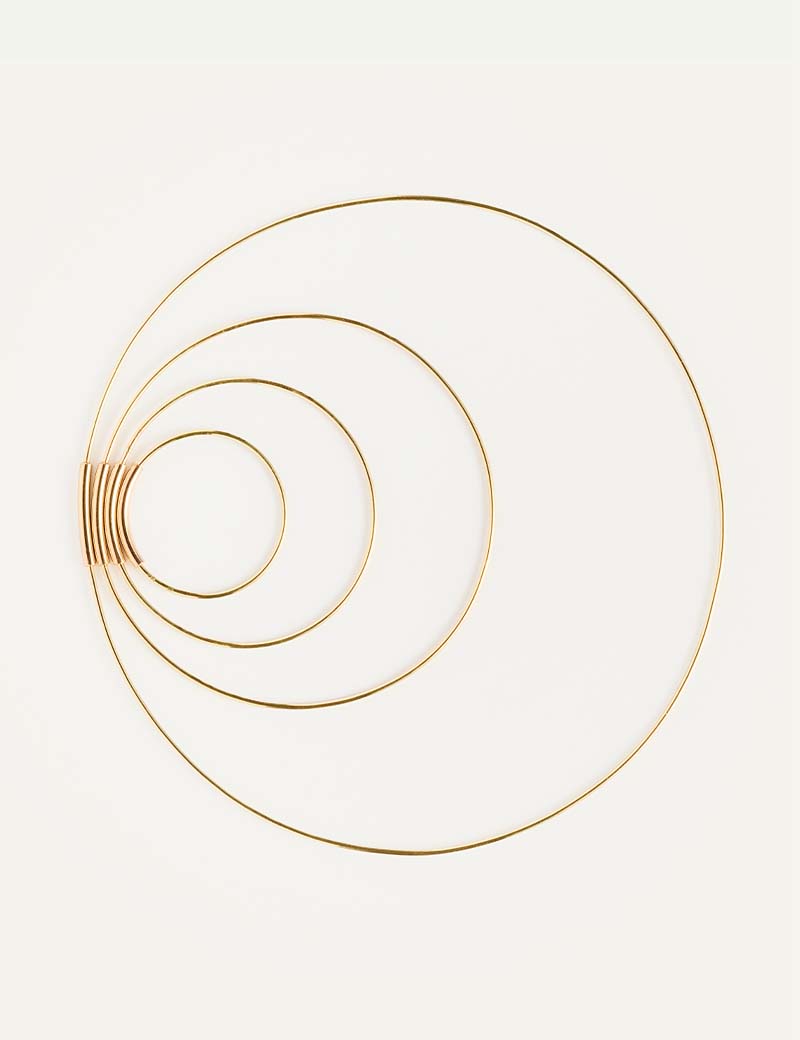 You may also be interested in…