Scrap Studs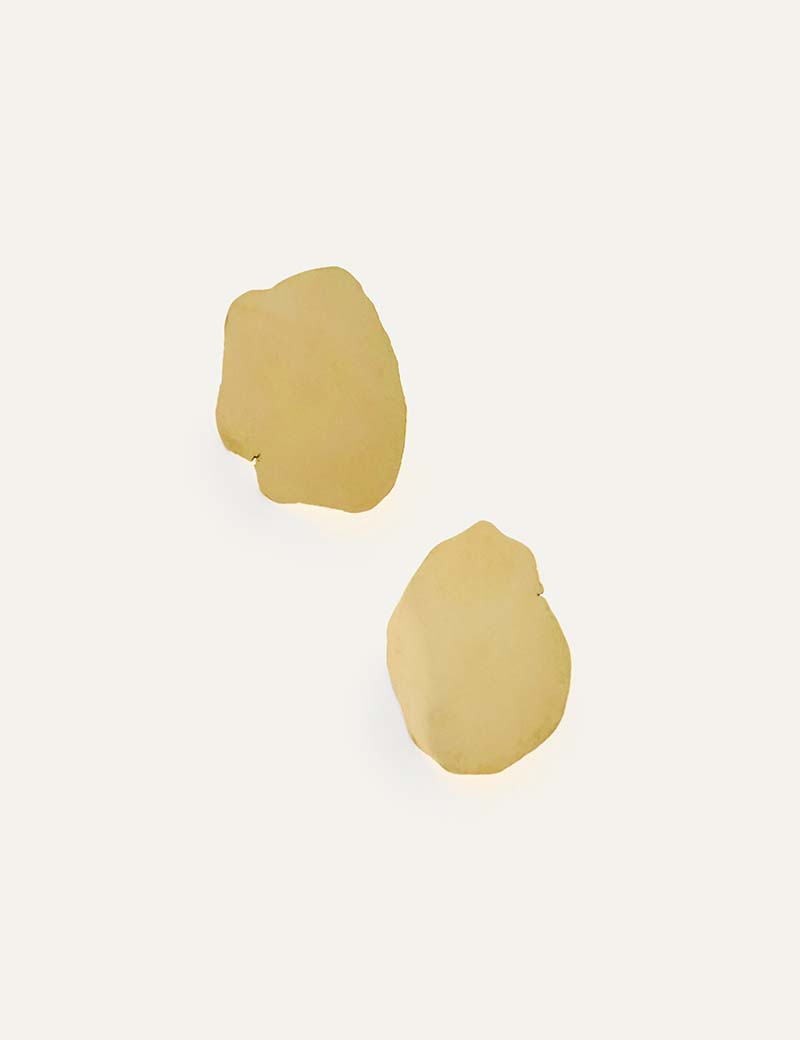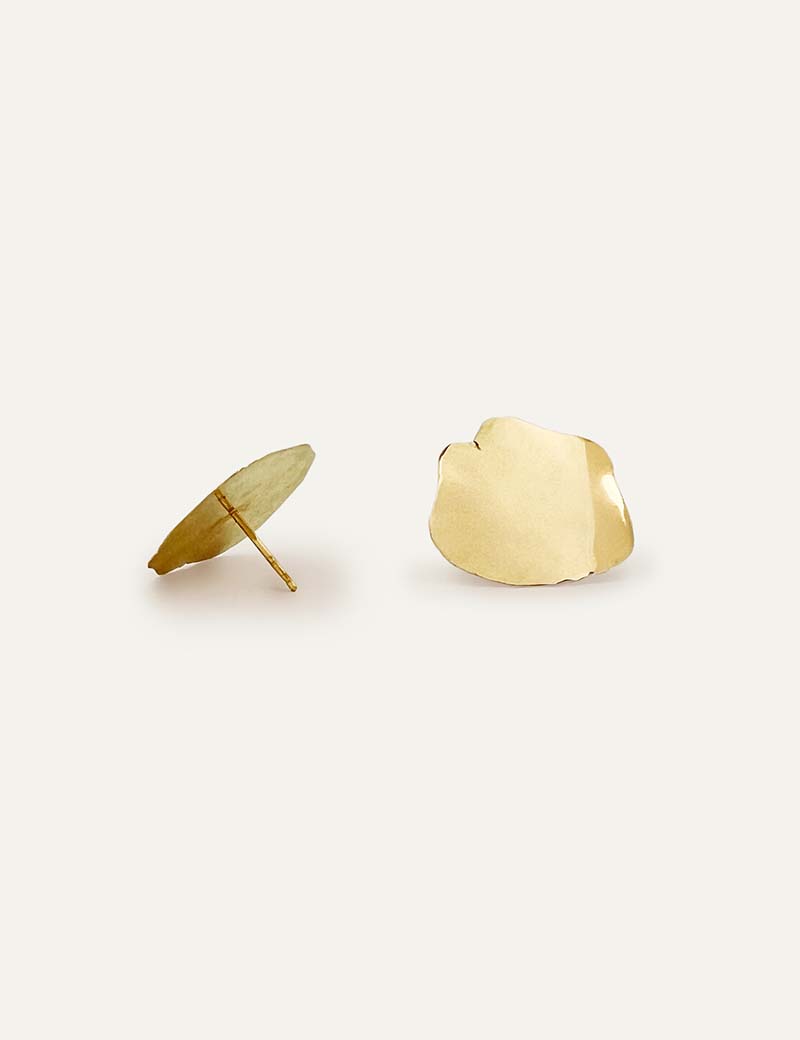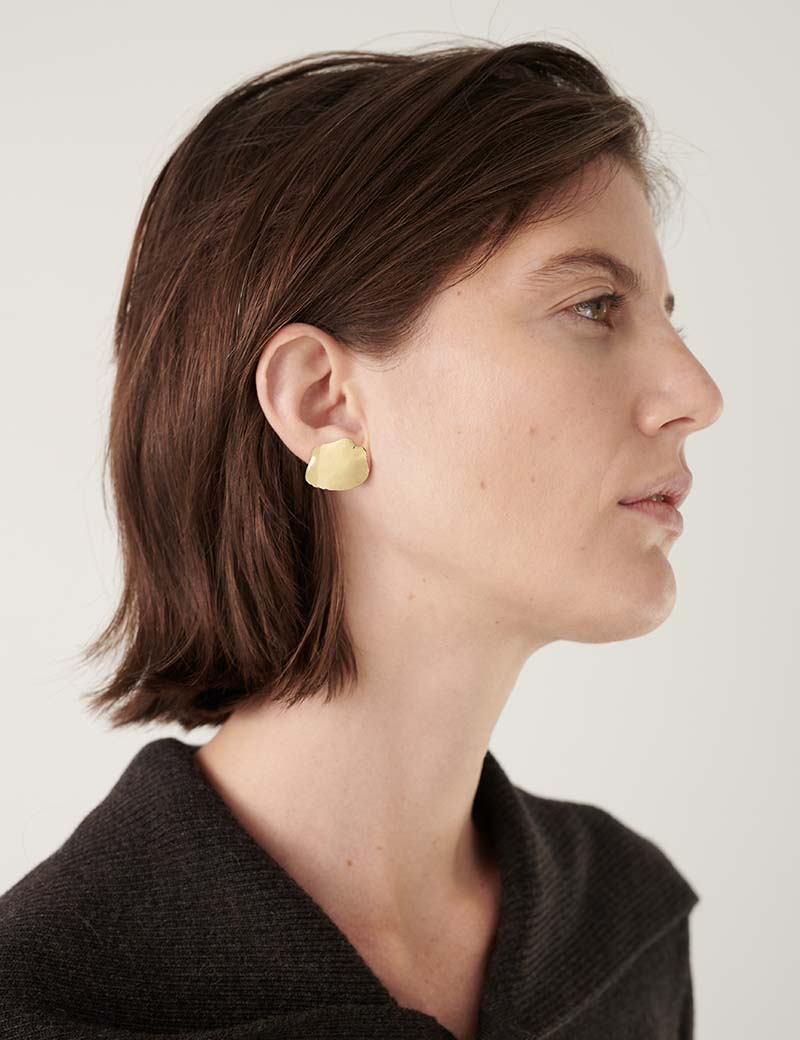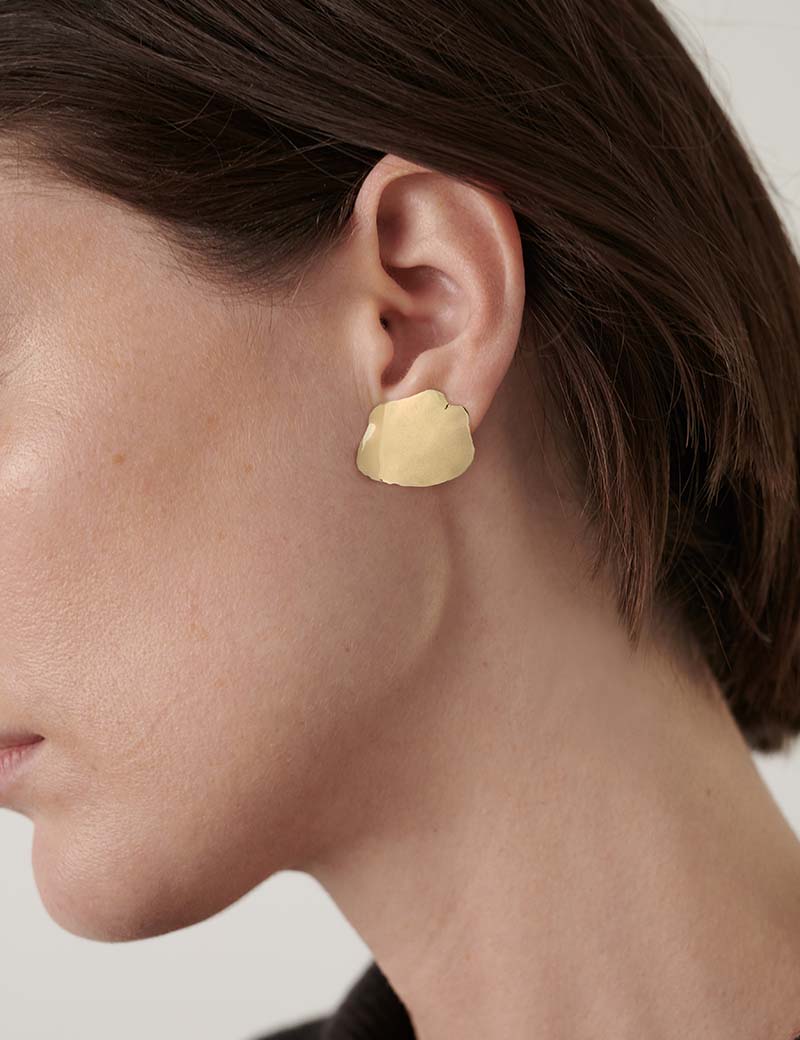 KathleenWhitakerScrapStud_WebReady
KathleenWhitakerScrapStud_2_WebReady
KathleenWhitakerScrapStudsModelWide_WebReady
KathleenWhitakerScrapStudsModelTight_WebReady
In stock
These richly-hued, satin finish earrings make use of 20 years of our own scrap gold.
A range of 14 to 22 karat golds are mixed, melted together
and then individually rolled out, resulting in a unique shape for each piece.
A bit less than 1 inch in diameter (a little less than the size of a quarter),
although each stud varies in precise size.
Sold as a pair.  Backings included.  Seasonal edition.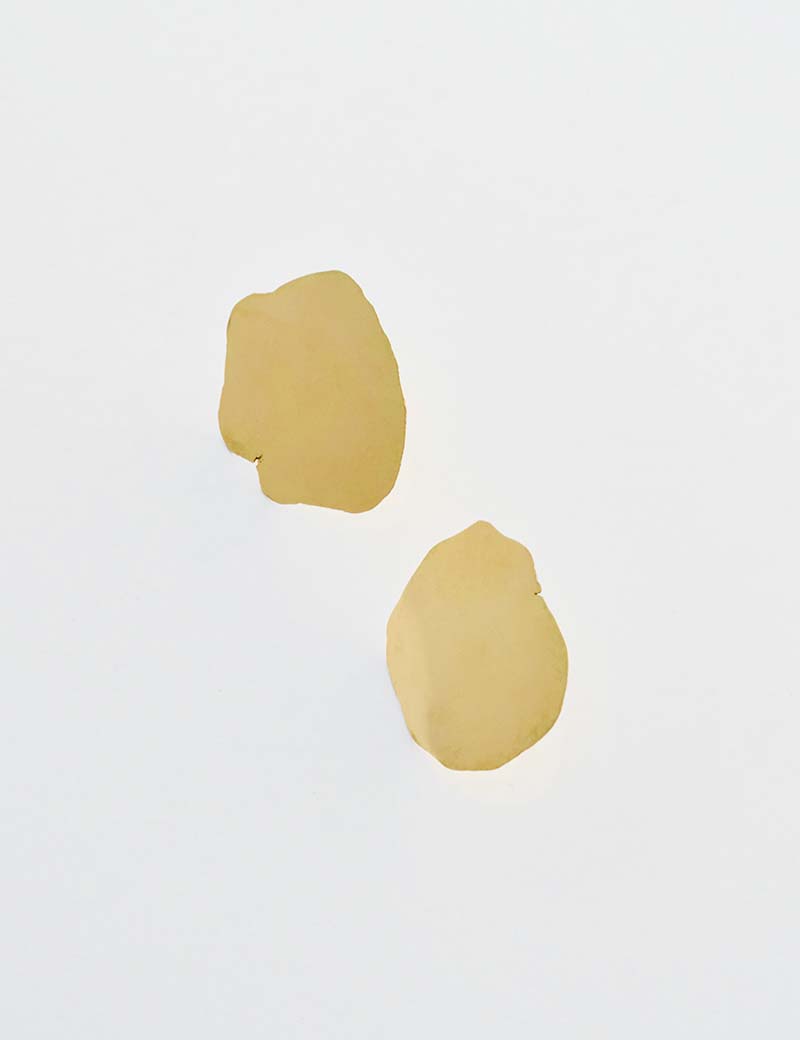 You may also be interested in…