Boob Stud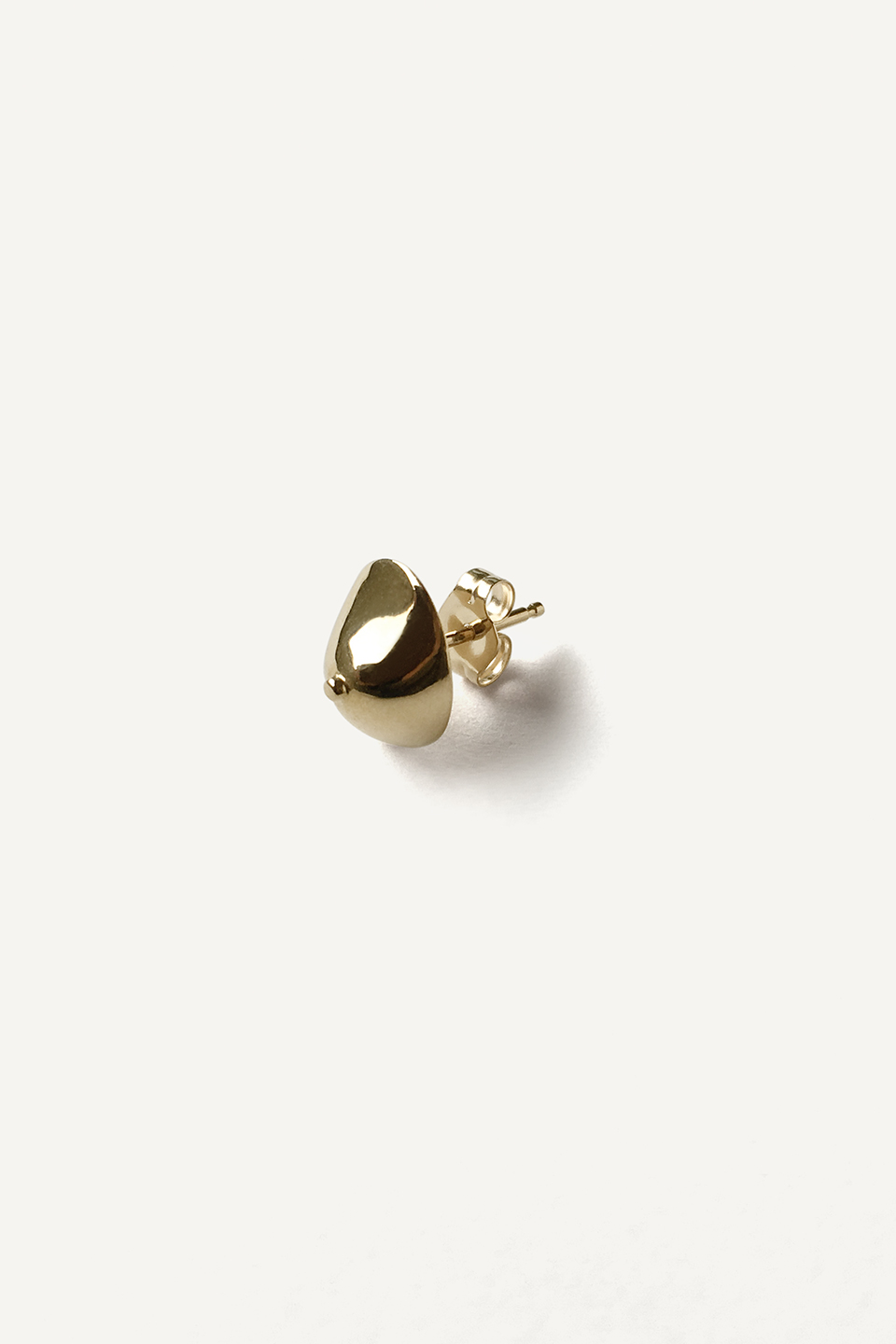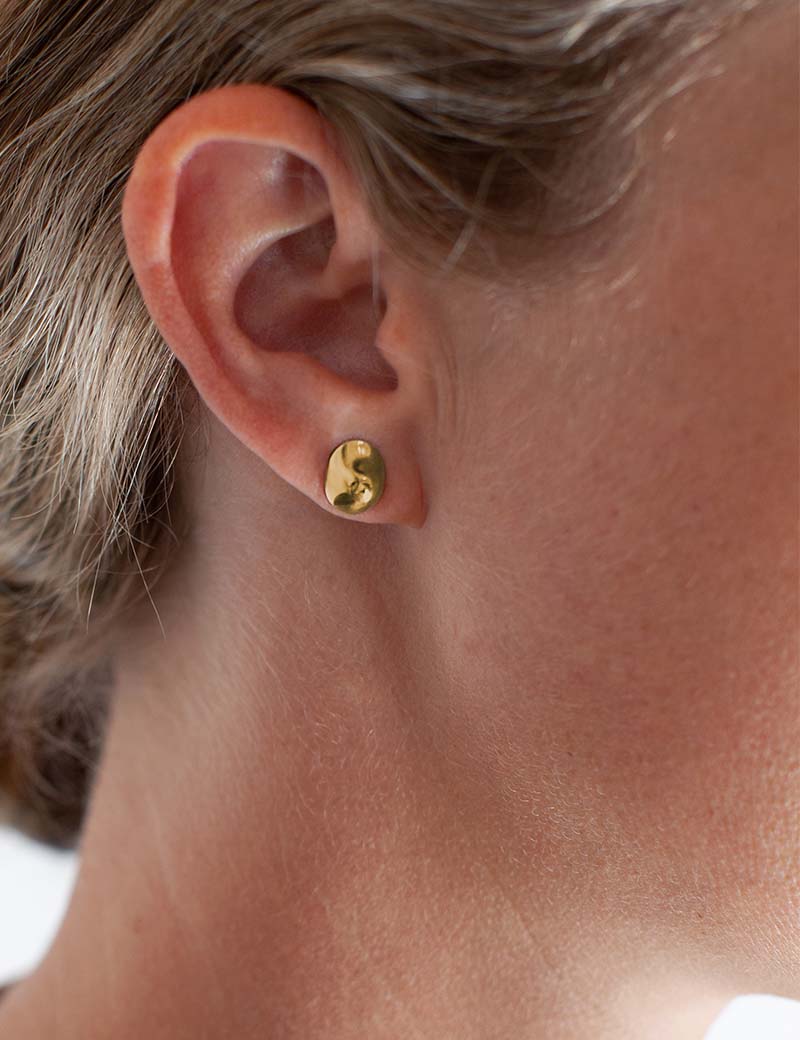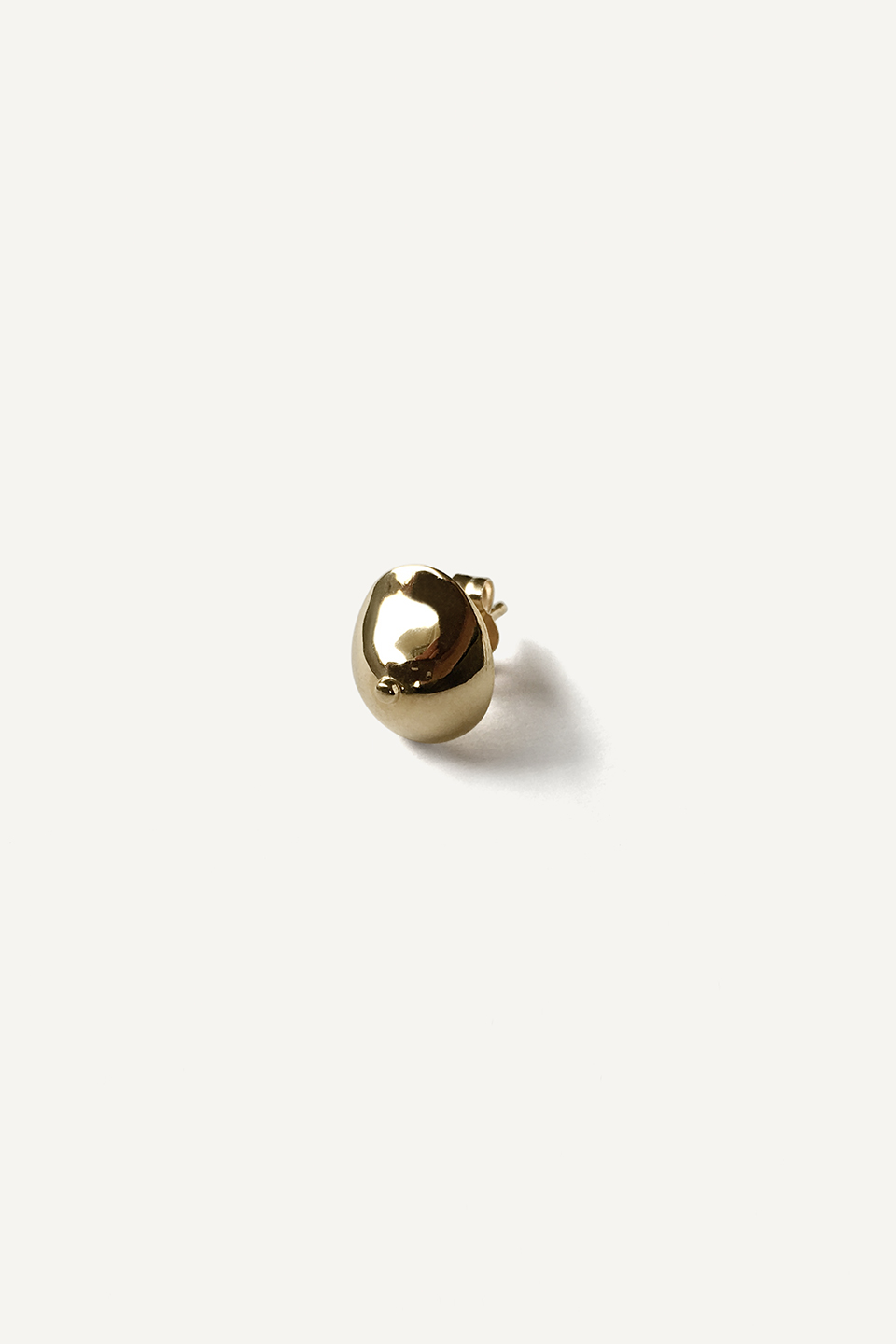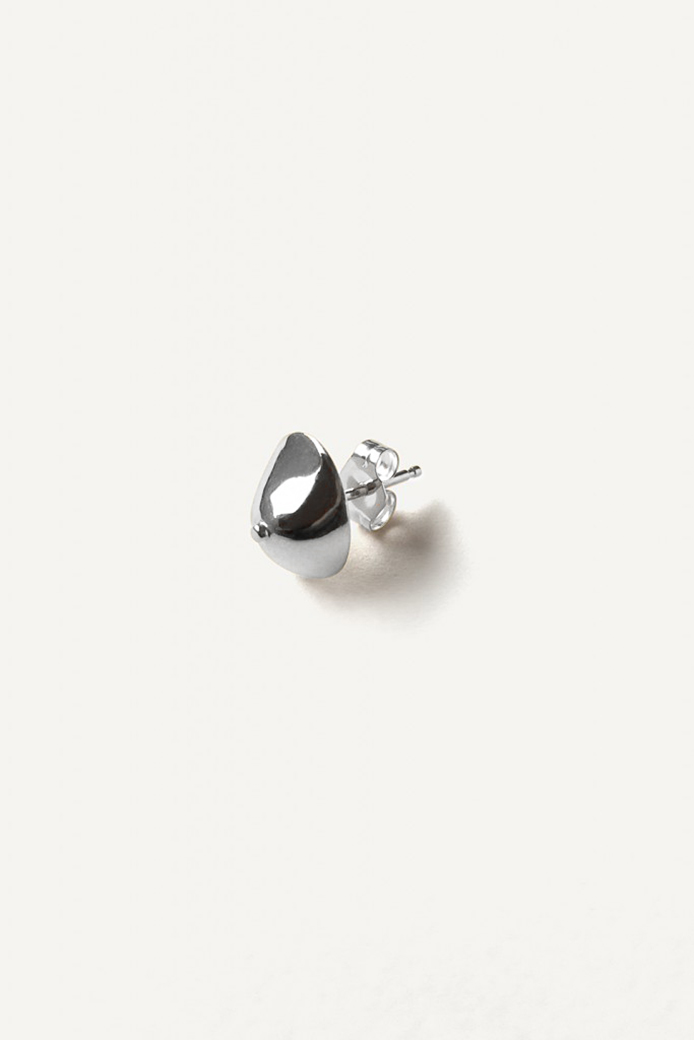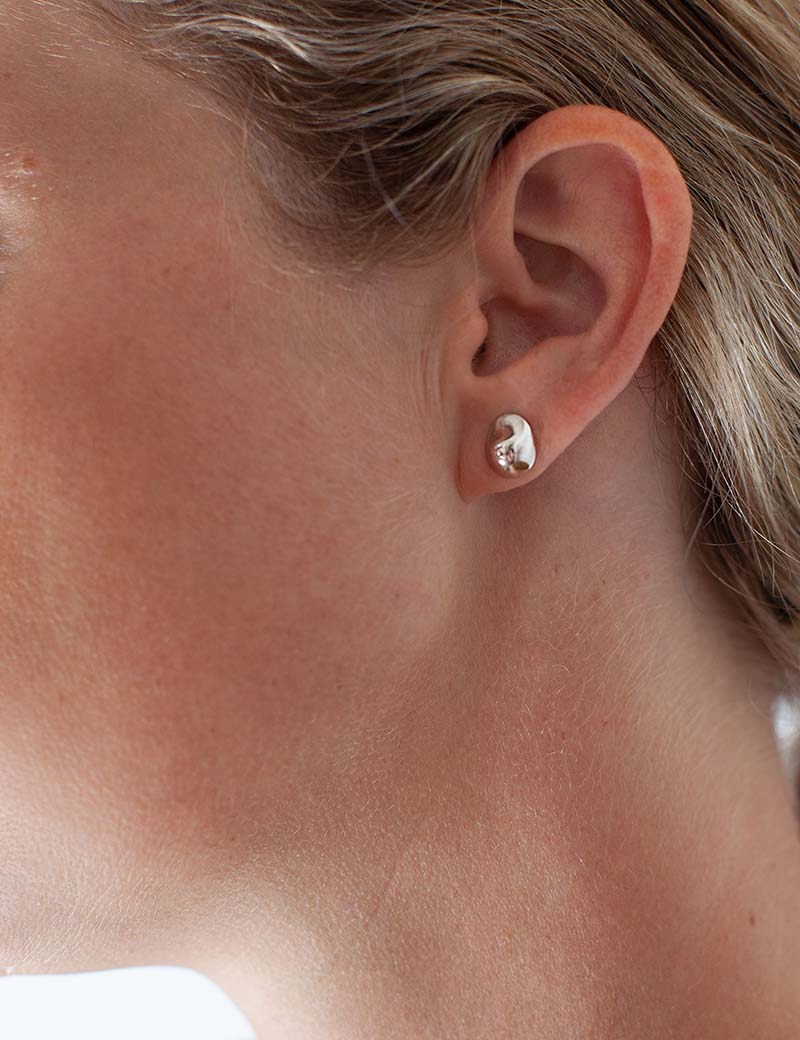 KathleenWhitakerBoobStudModelGOLD_01_WEB
KathleenWhitakerBoobStudModelSILVER_02_FLIP_WEB
Fight the good fight with a purchase of our Boob Stud. 
100% of sale proceeds for this style go to two very worthy non-profit organizations: 
Breast Cancer Research Fund and the Center for Reproductive Rights.
An earring designed in collaboration with the ladies of Gravel & Gold,
inspired by their iconic "BOOB" print.
Solid, cast earring stud.
Choose from 14 karat yellow gold or Sterling silver.
About 8mm diameter.
Backing included.
SOLD INDIVIDUALLY. For a pair, please order a quantity of 2.
Introduced in 2013.
ARCHIVE RE-RELEASE
LIMITED QUANTITIES AVAILABLE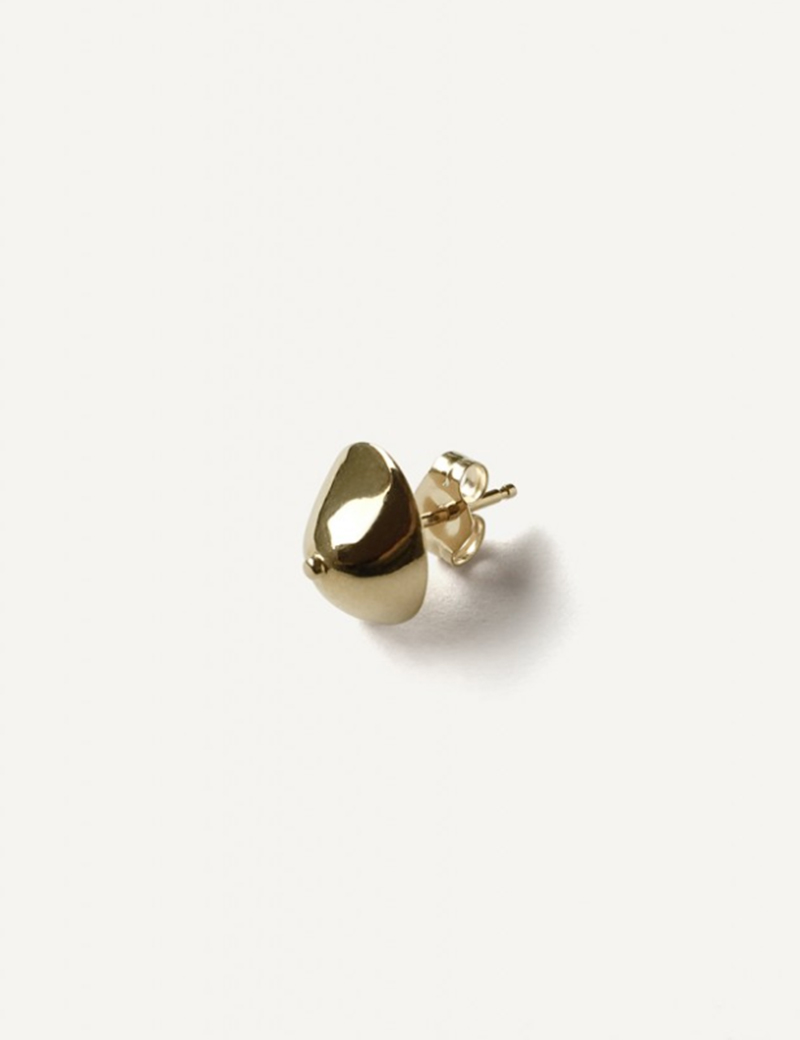 You may also be interested in…