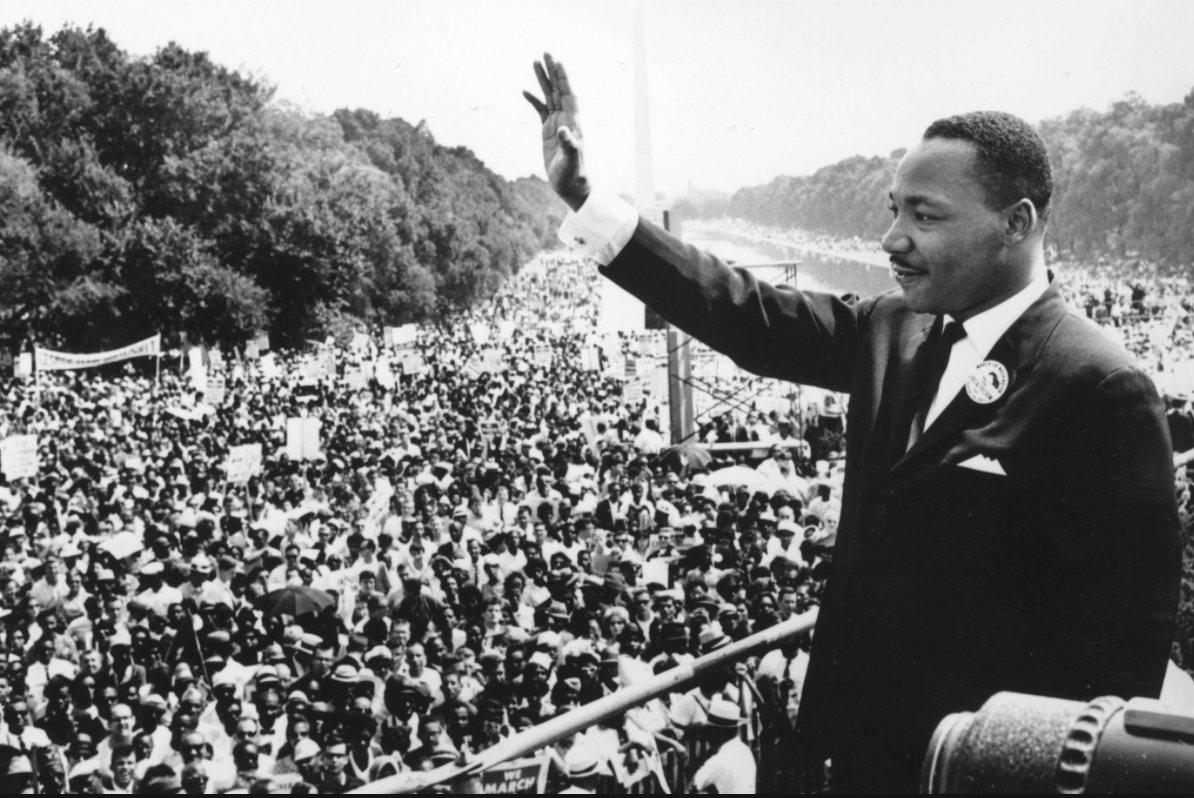 Today marks the 35th anniversary of the federal holiday celebrating the legacy of
Civil Rights leader Martin Luther King Jr.
In recognition of that, 100% of sale proceeds will go to Color of Change,
an organization that campaigns to end practices that unfairly hold Black people back,
and champion solutions that move us all forward. Until justice is real.
With love and gratitude,
Team KW