The limited-edition pieces of our Stone Collection combine gemstones with the geometric forms of our Classic Collection.
The collection has seen a series of campaigns and seasons since its launch in 2016 and was sold initially exclusively through Barneys New York.
The pieces have been worn by First Lady Michelle Obama, Tilda Swinton, Julia Louis-Dreyfus, Ashley Graham,
Solange, Shailene Woodley, Jessica Alba, Cynthia Erivo, Janet Mock, Cate Blanchett, Cynthia Nixon,
Alex Morgan, Chloe x Halle and Frances McDormand, amongst others,
and have appeared in publications including: W Magazine, Vanity Fair, Paris Vogue, The Wall Street Journal, Vogue Italia,
Wallpaper, InStyle, Grazia, The New York Times and the Financial Times.
If you have an inquiry about a piece appearing on social media or in press, please contact us for direct purchase or for a list of participating retail partners.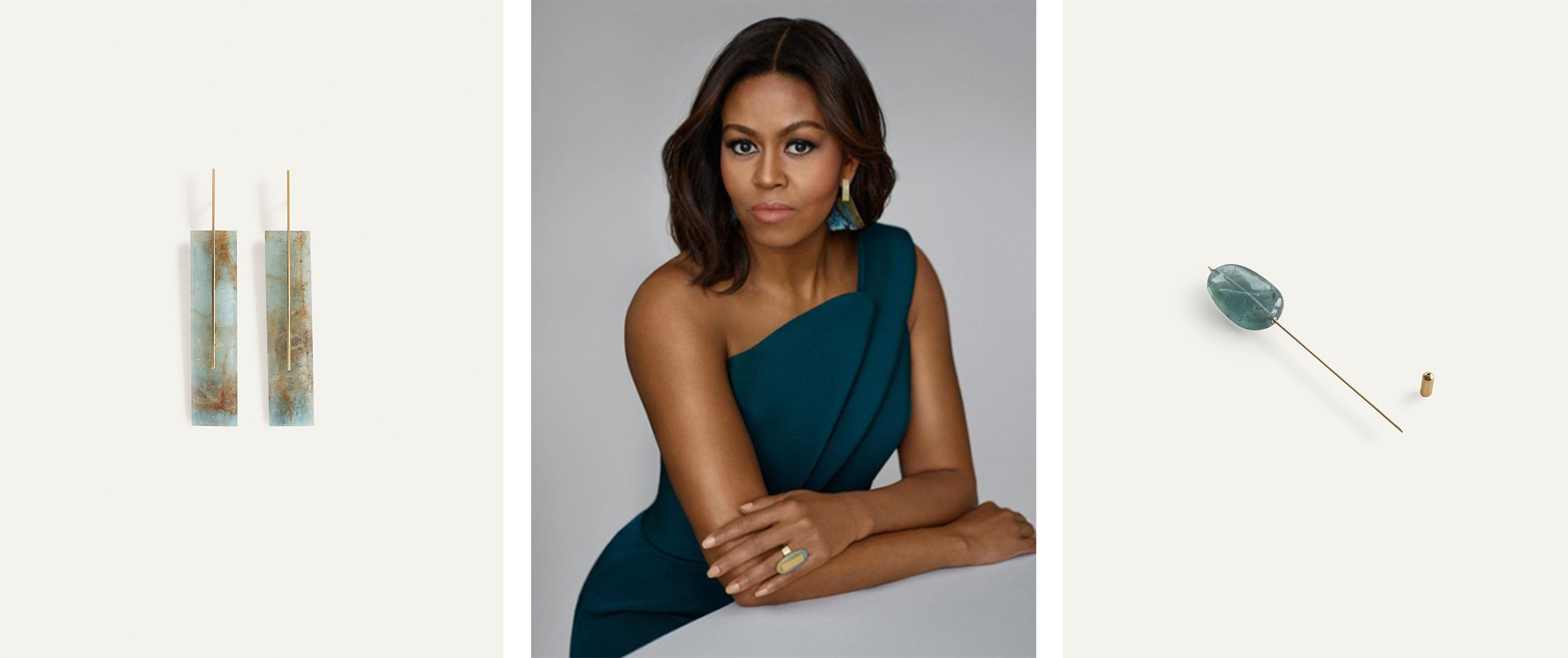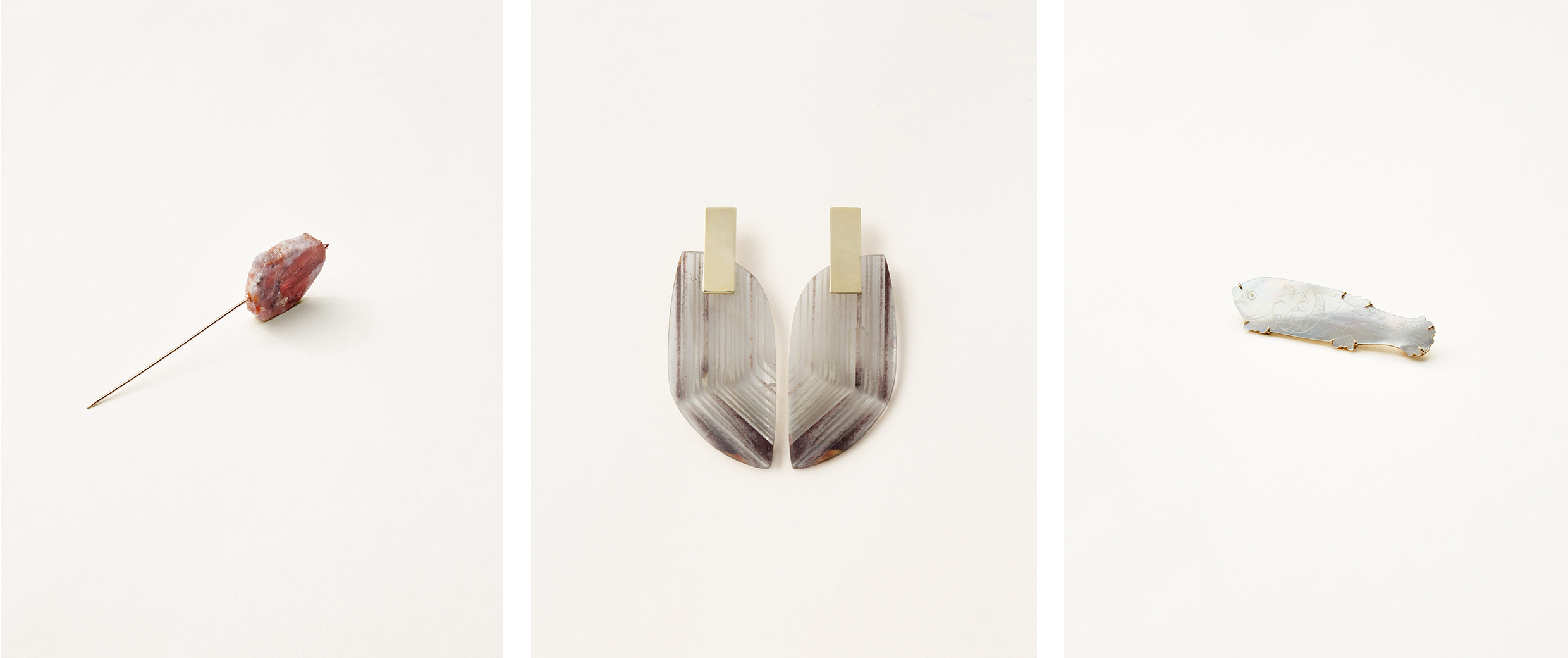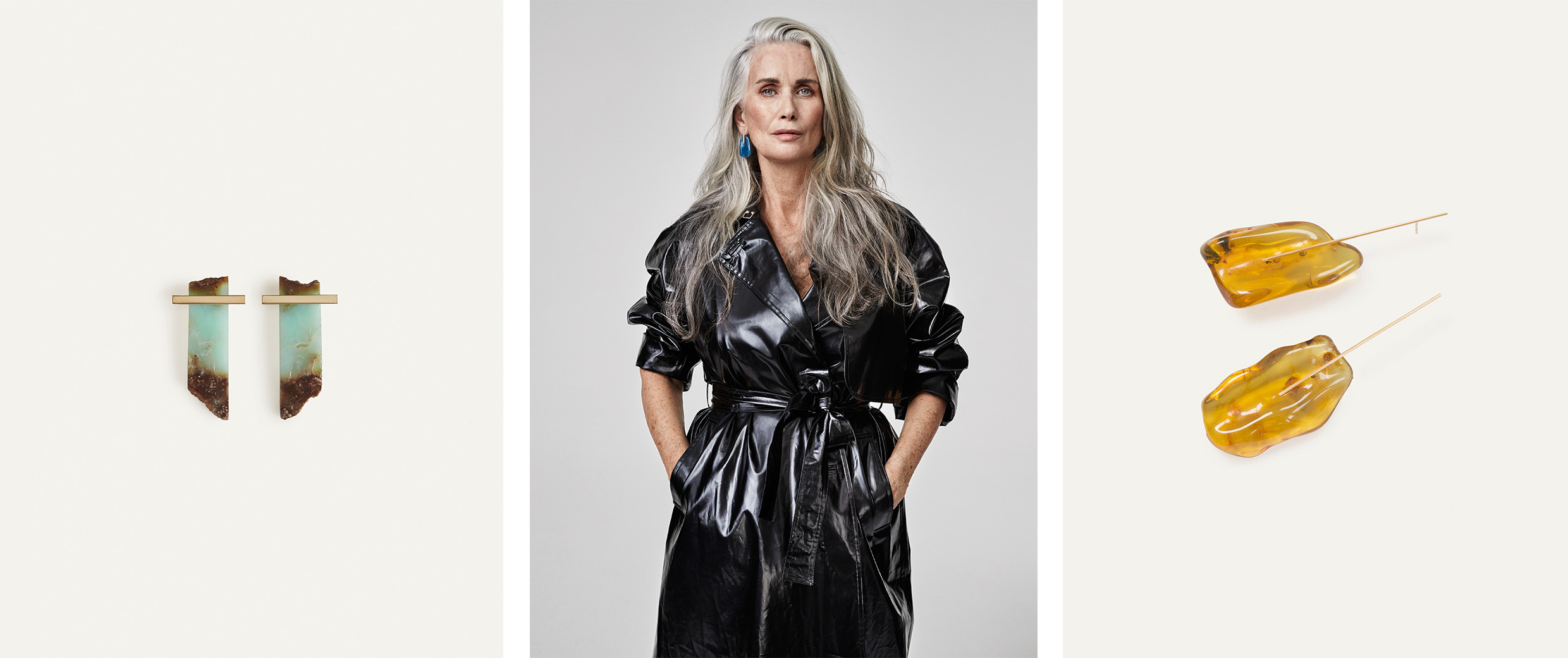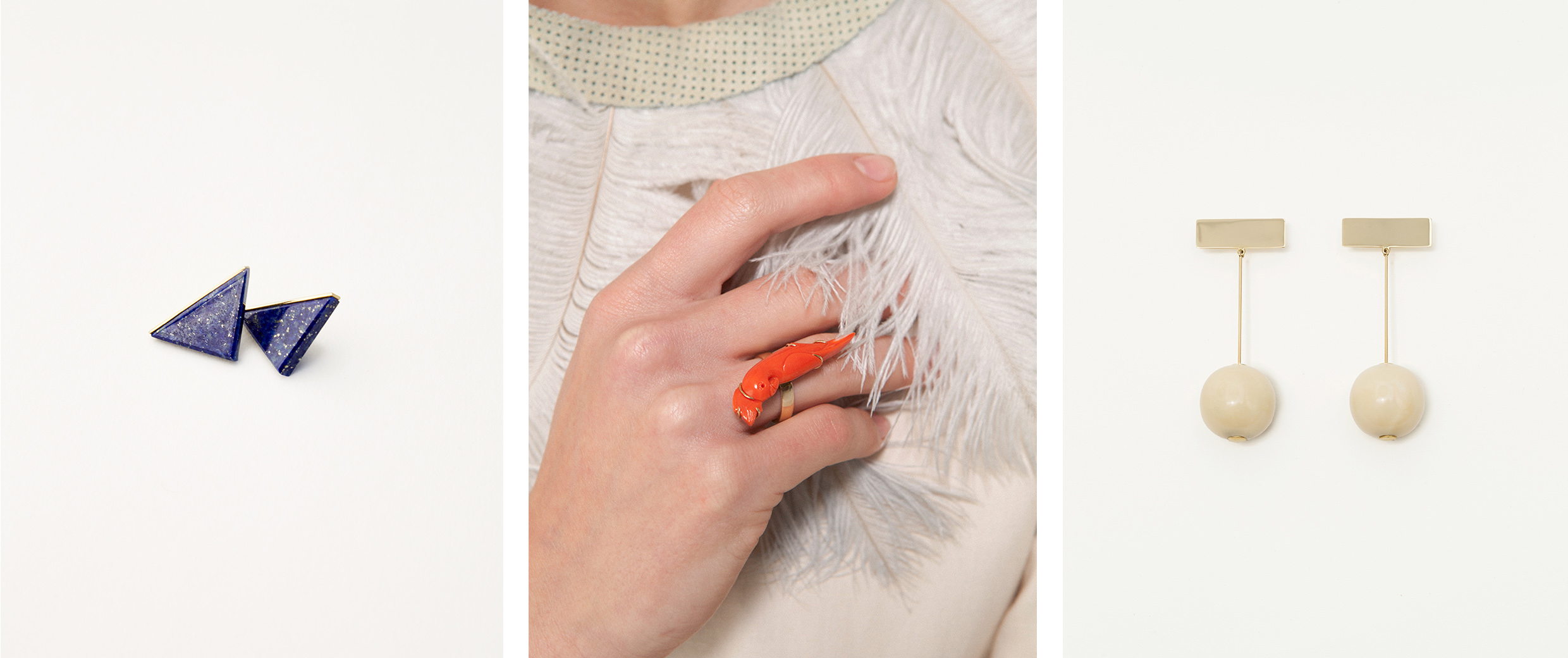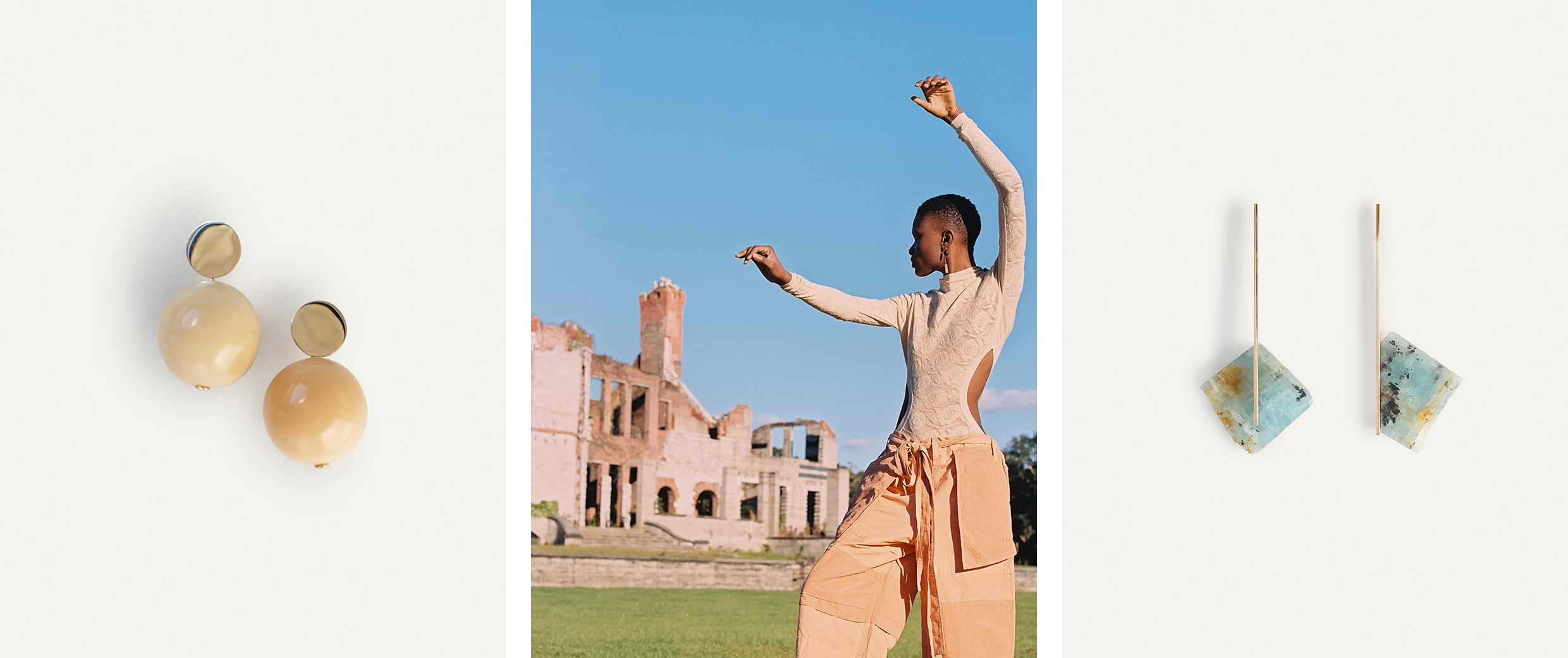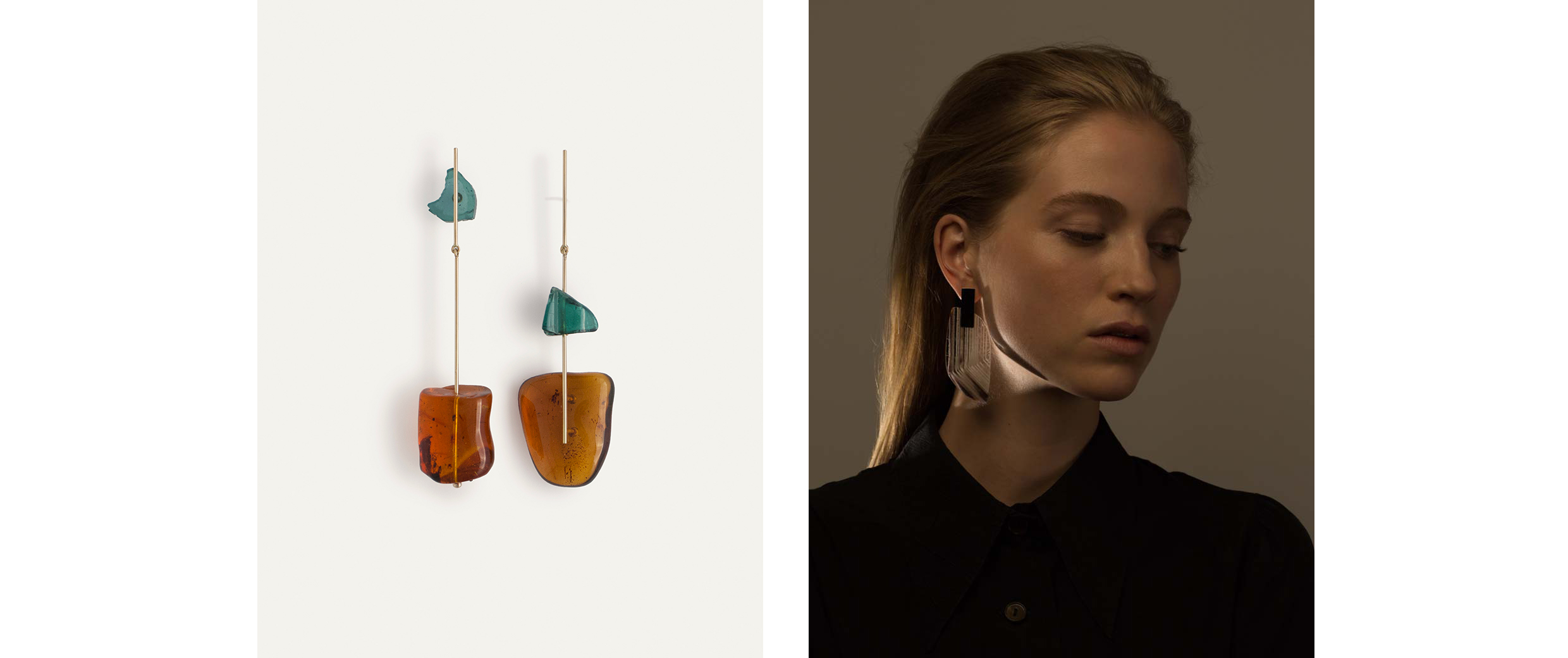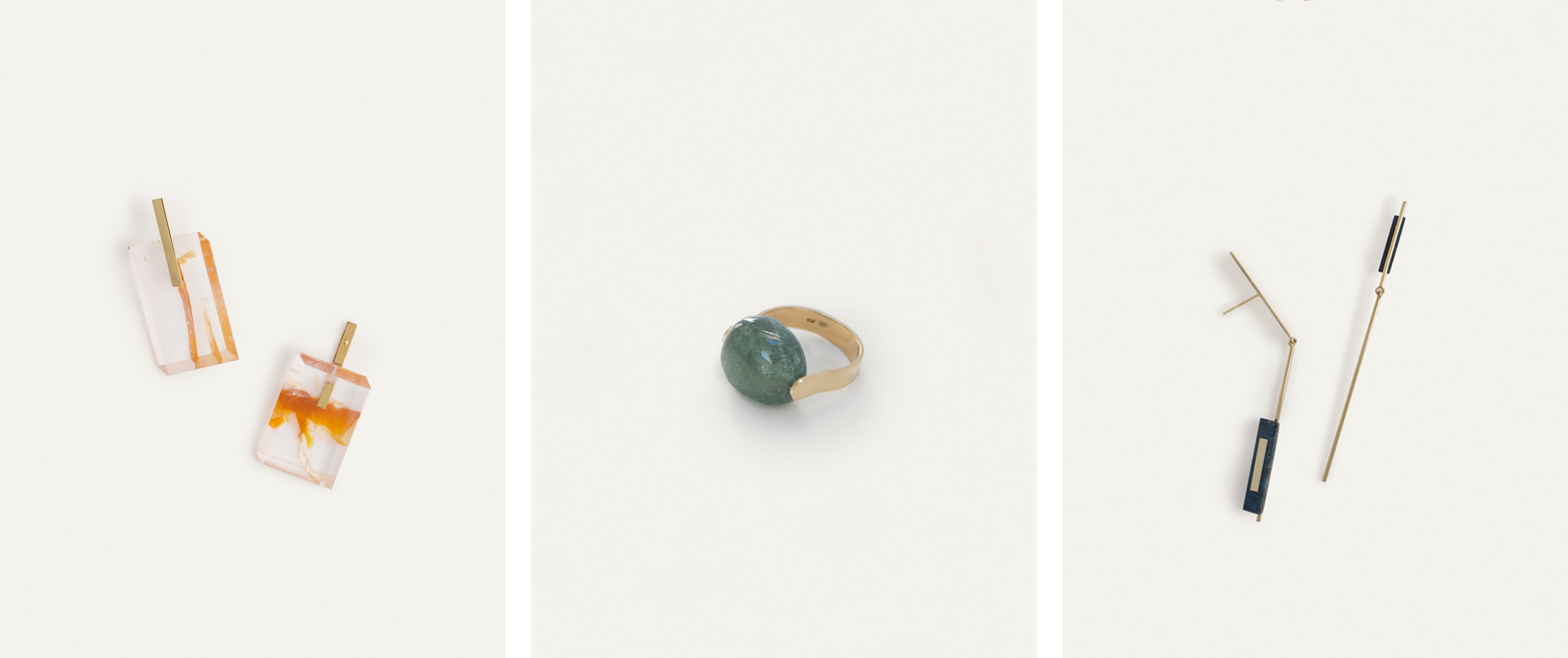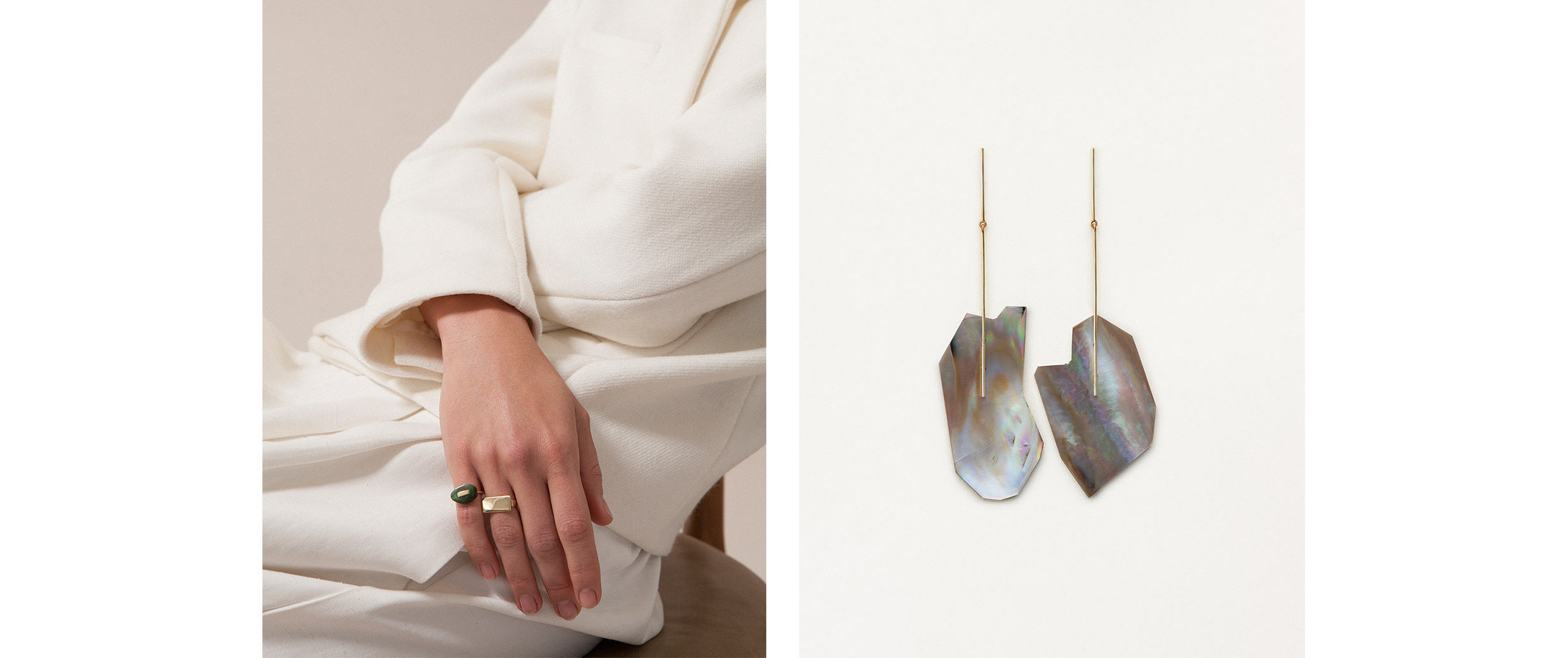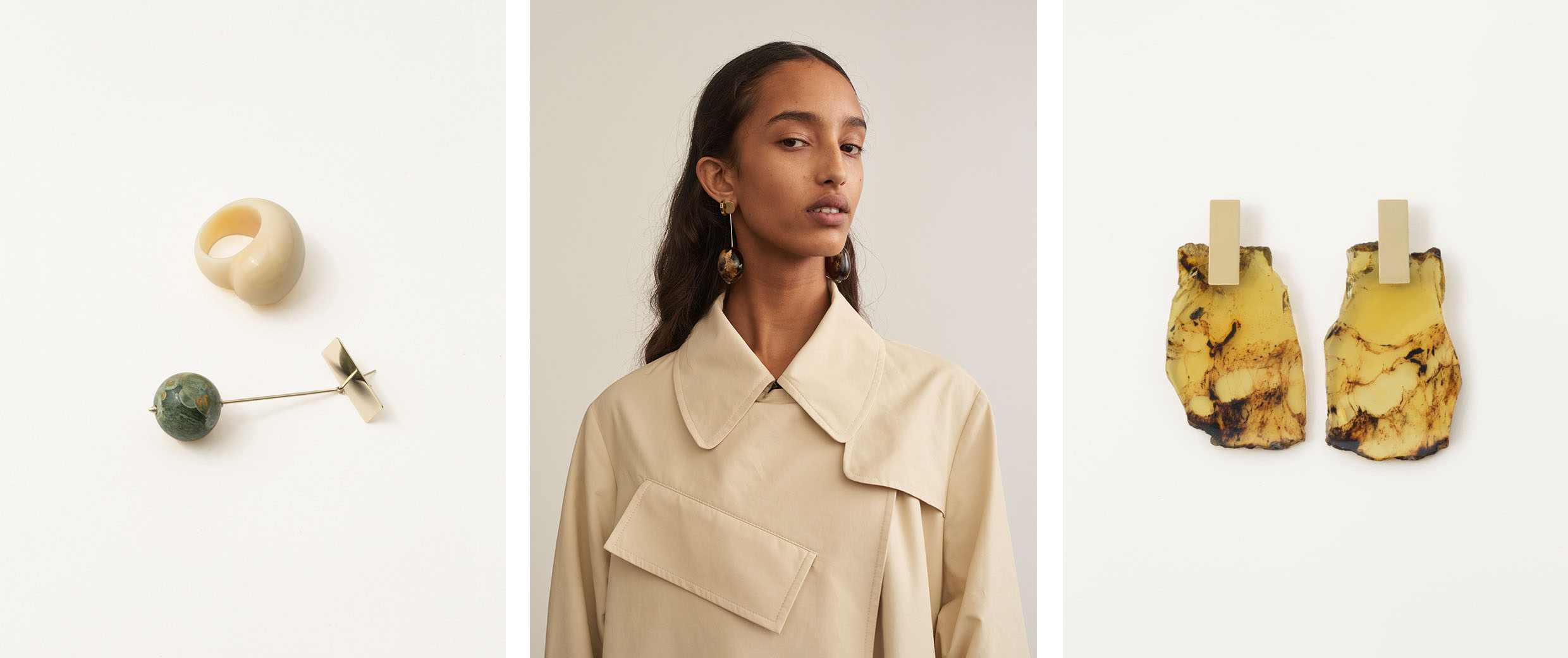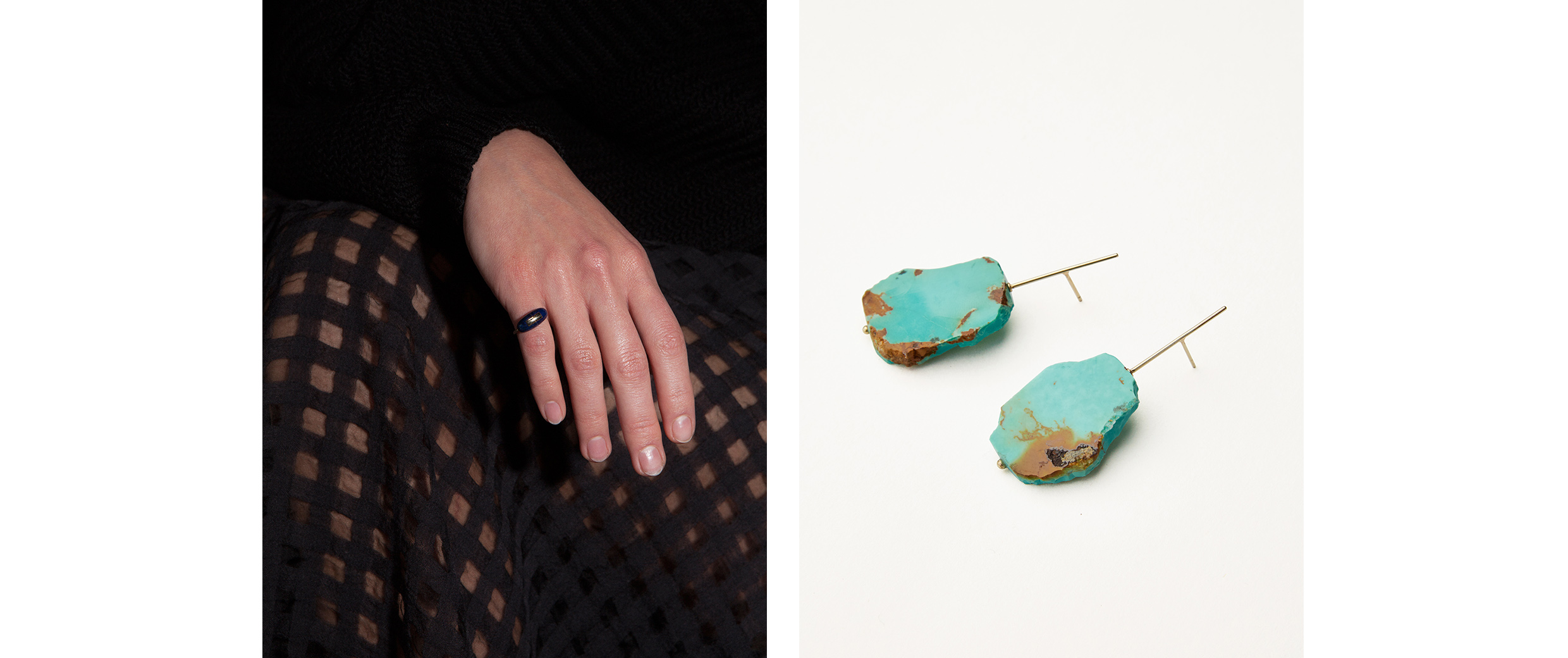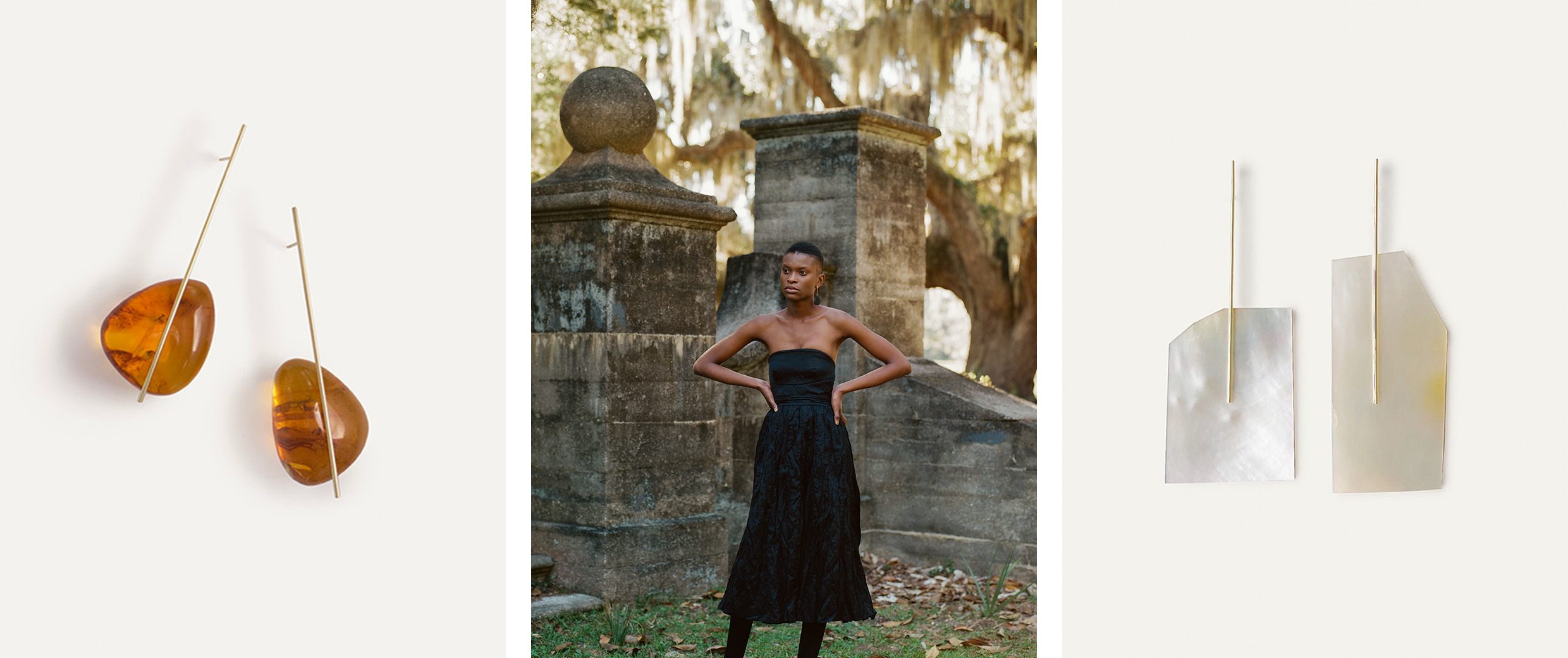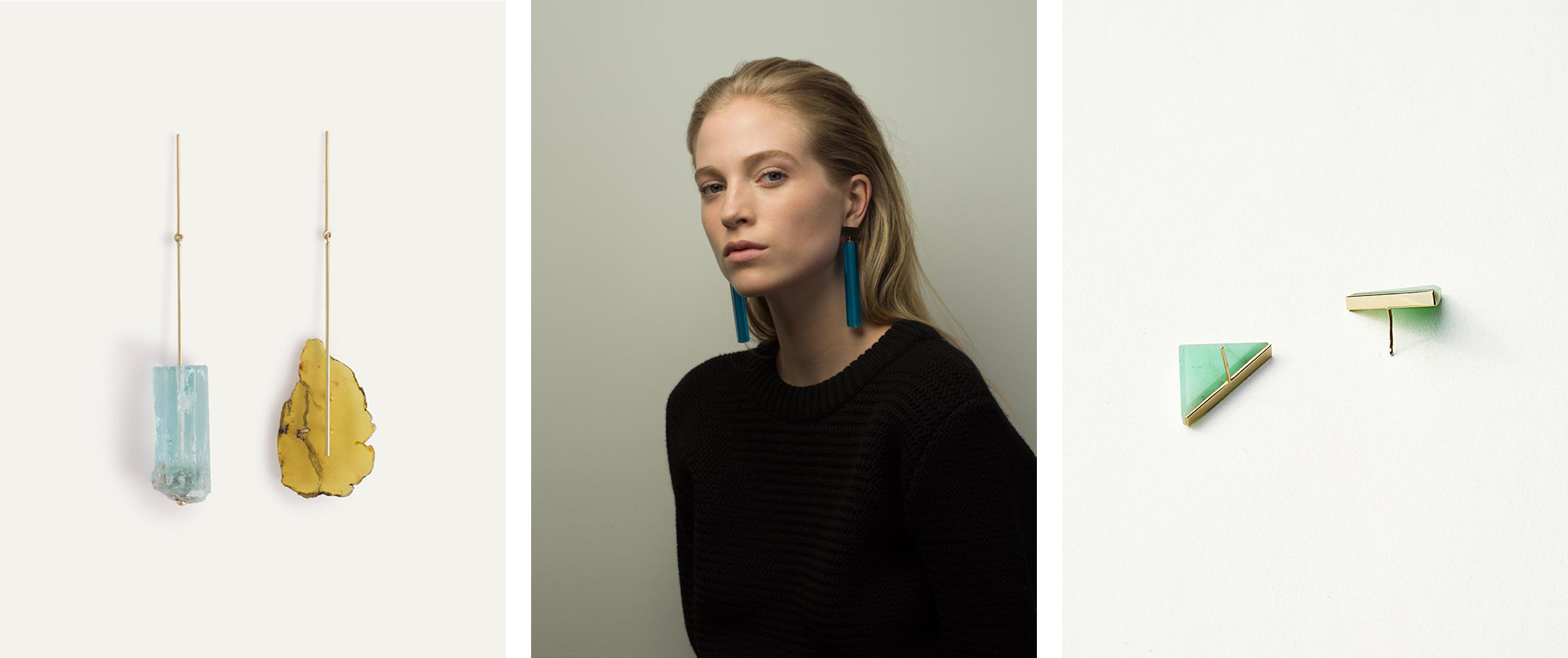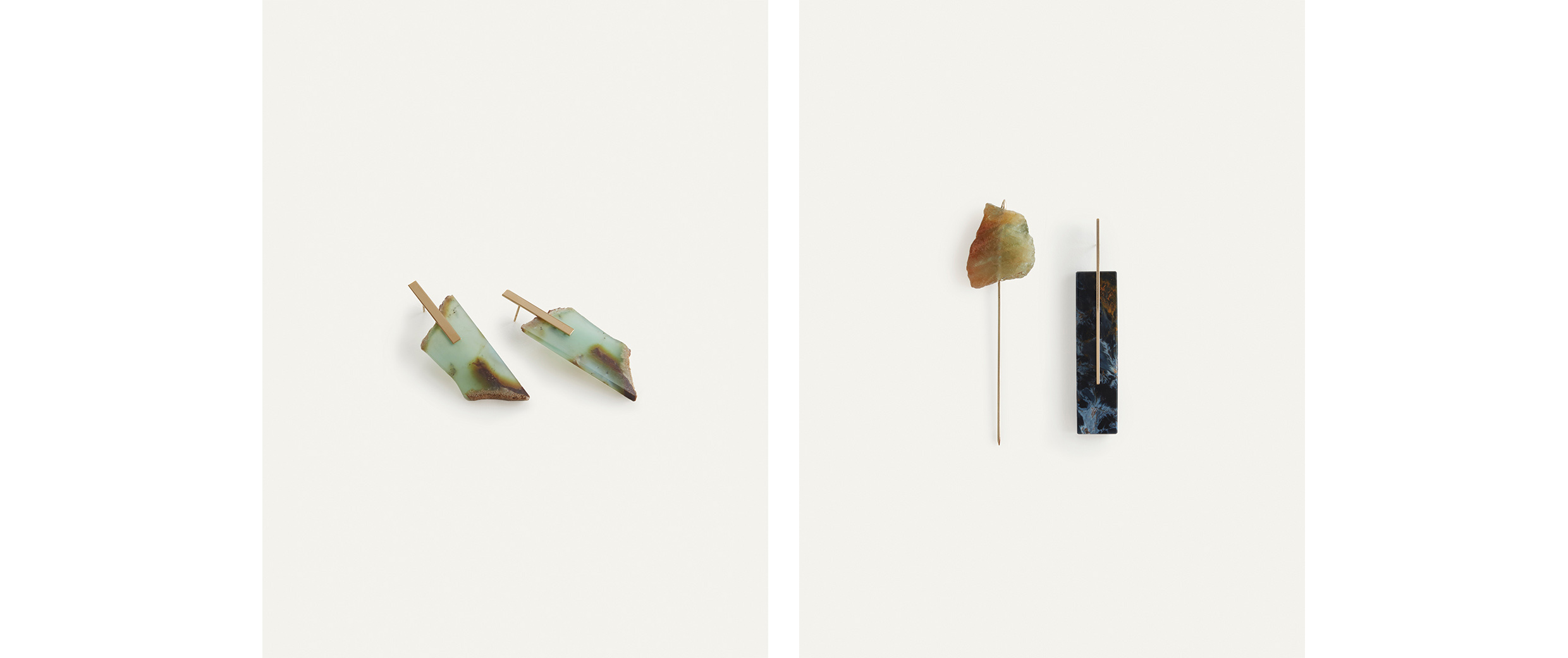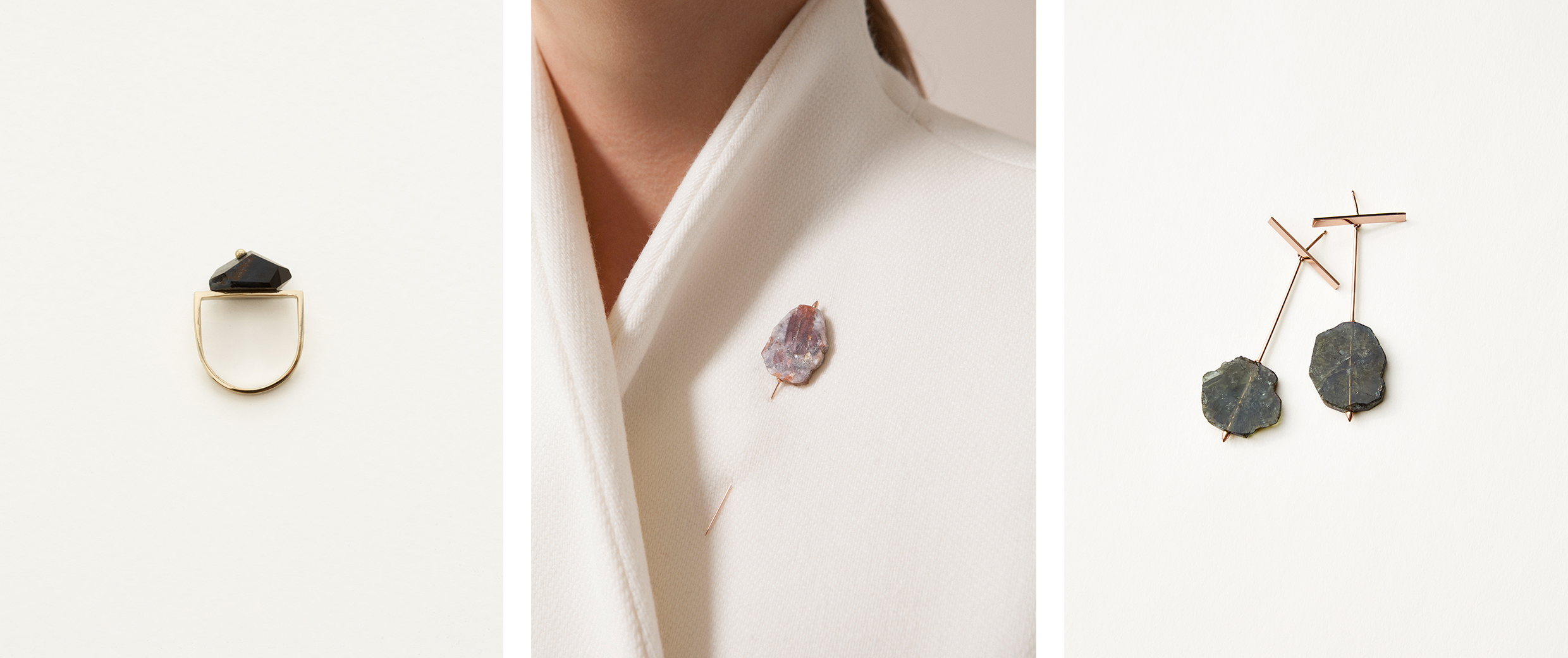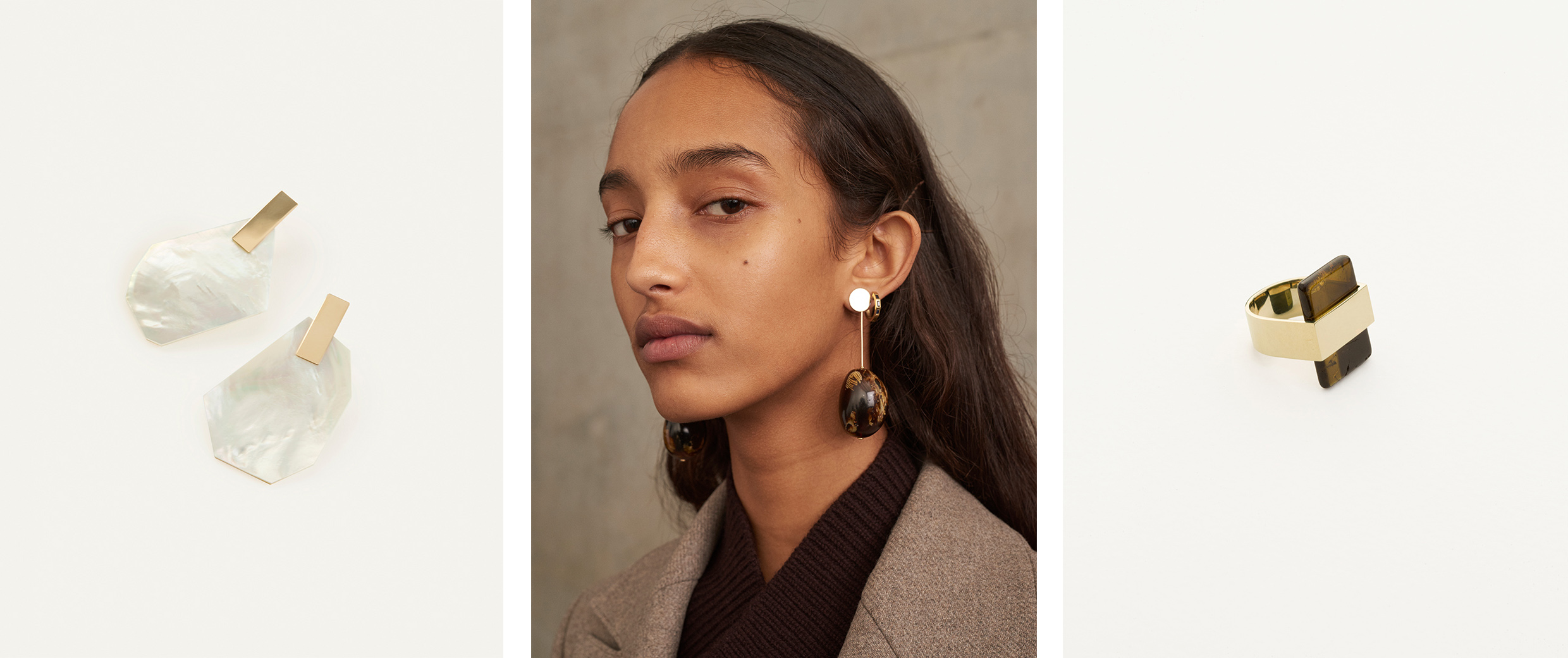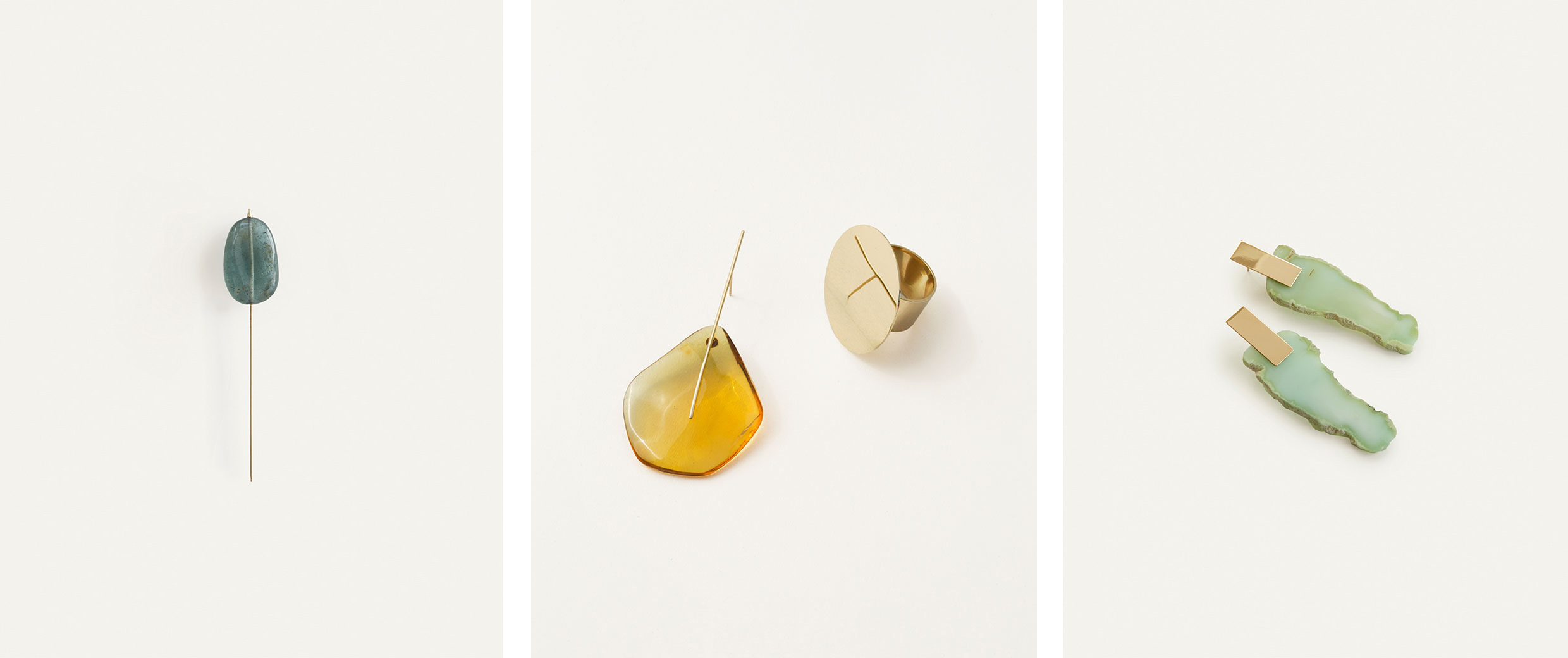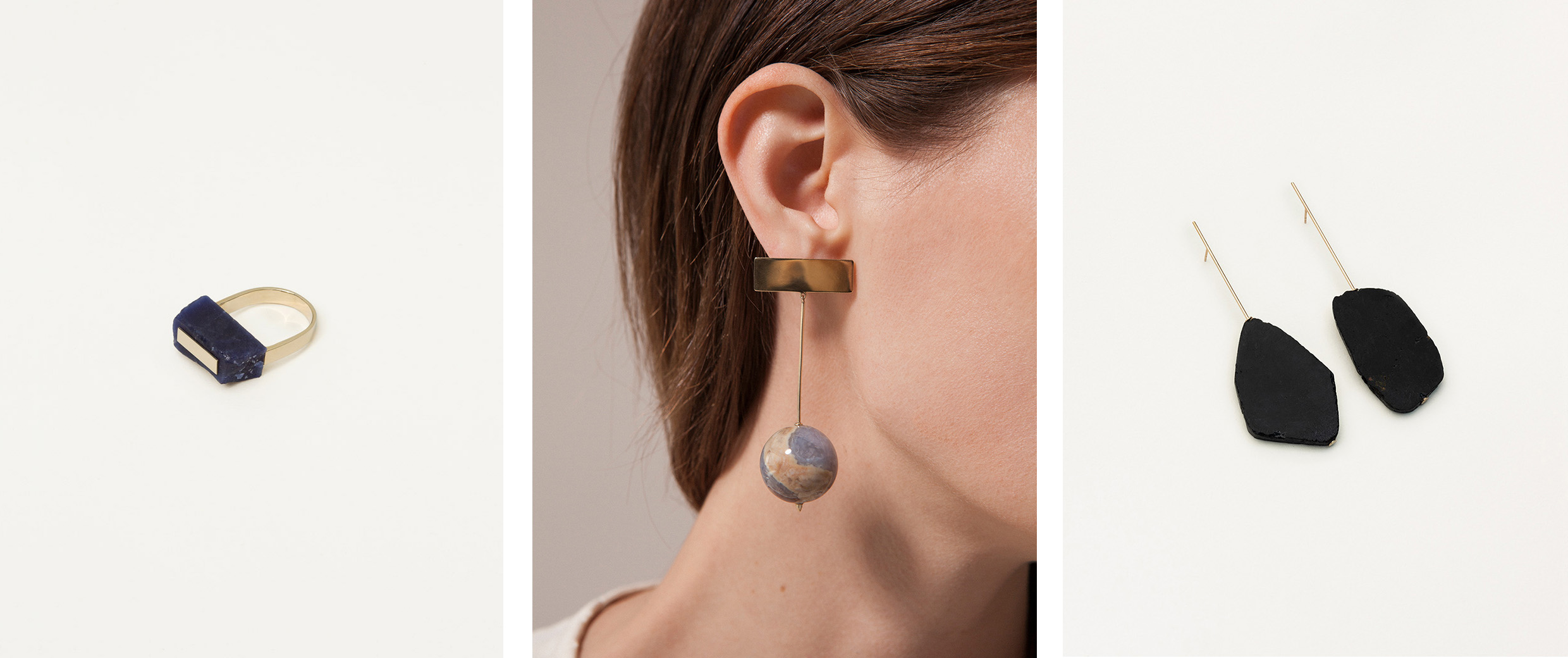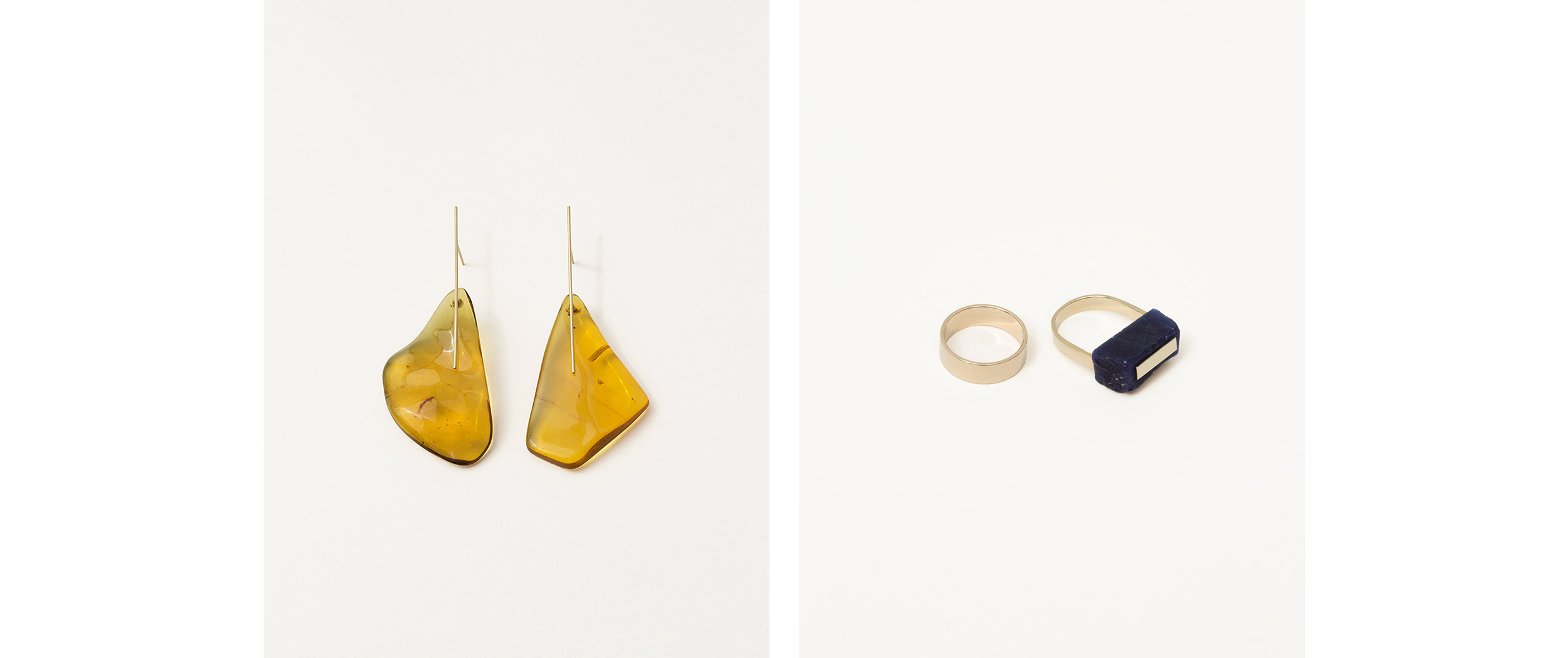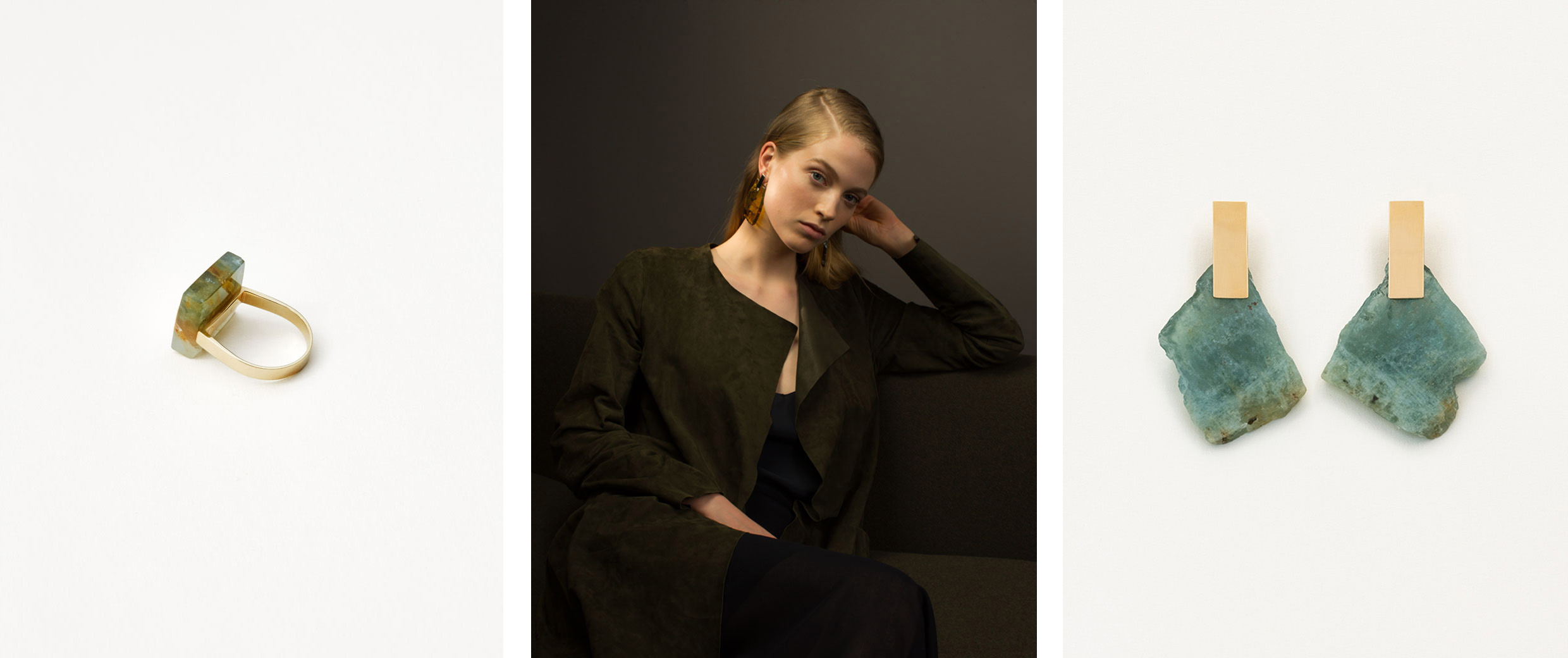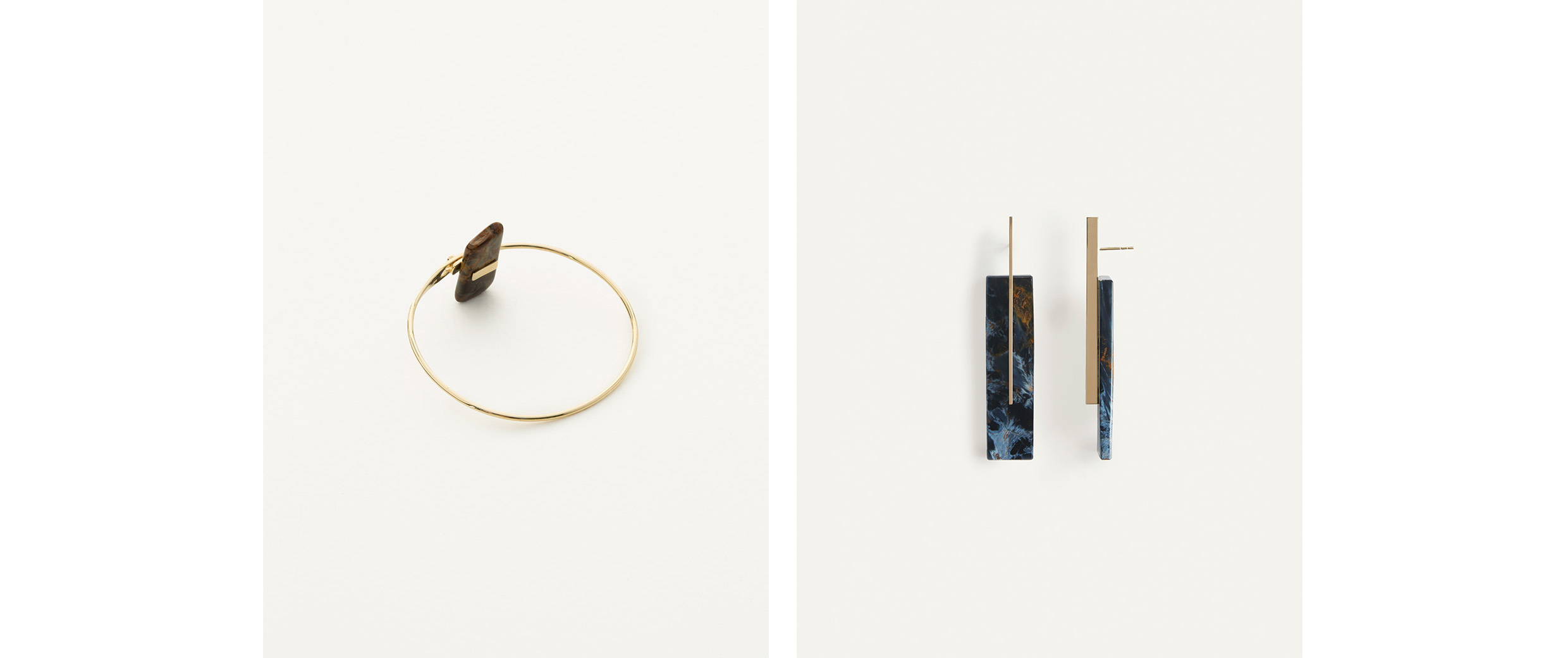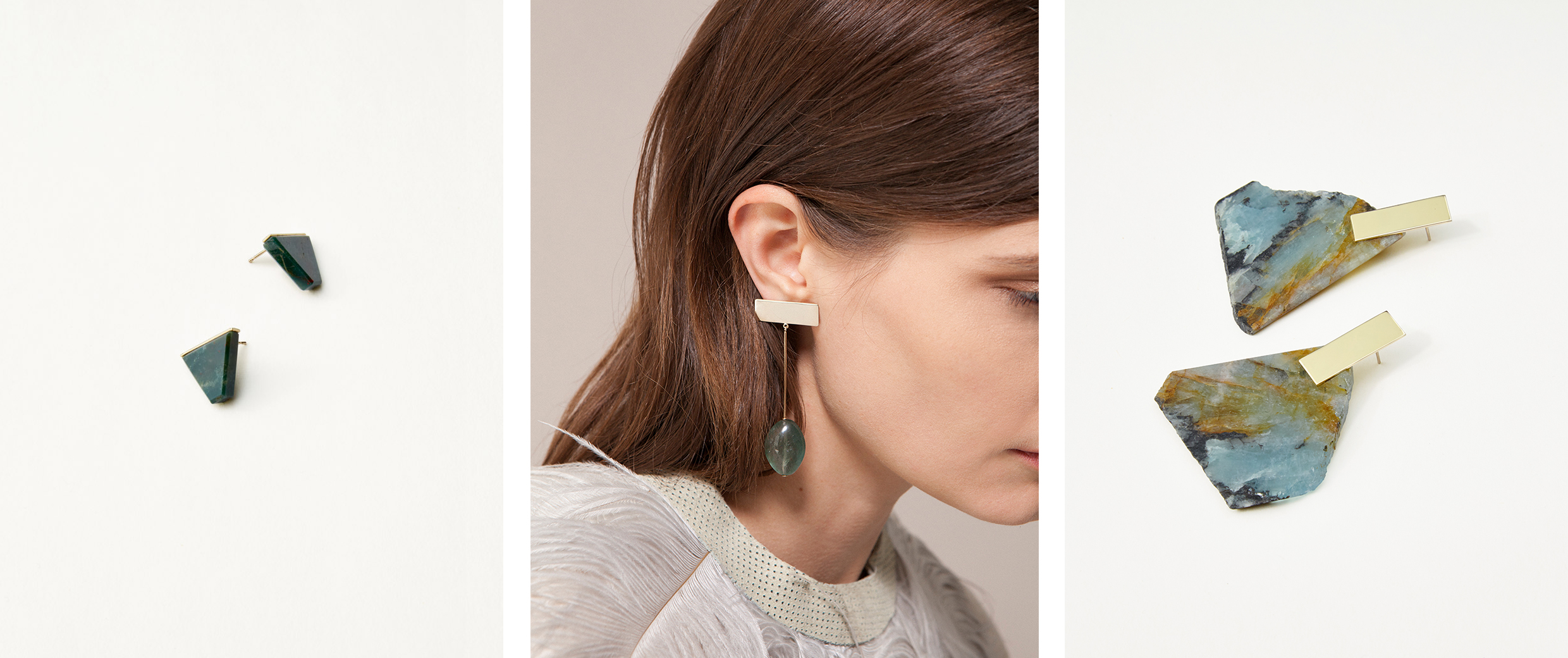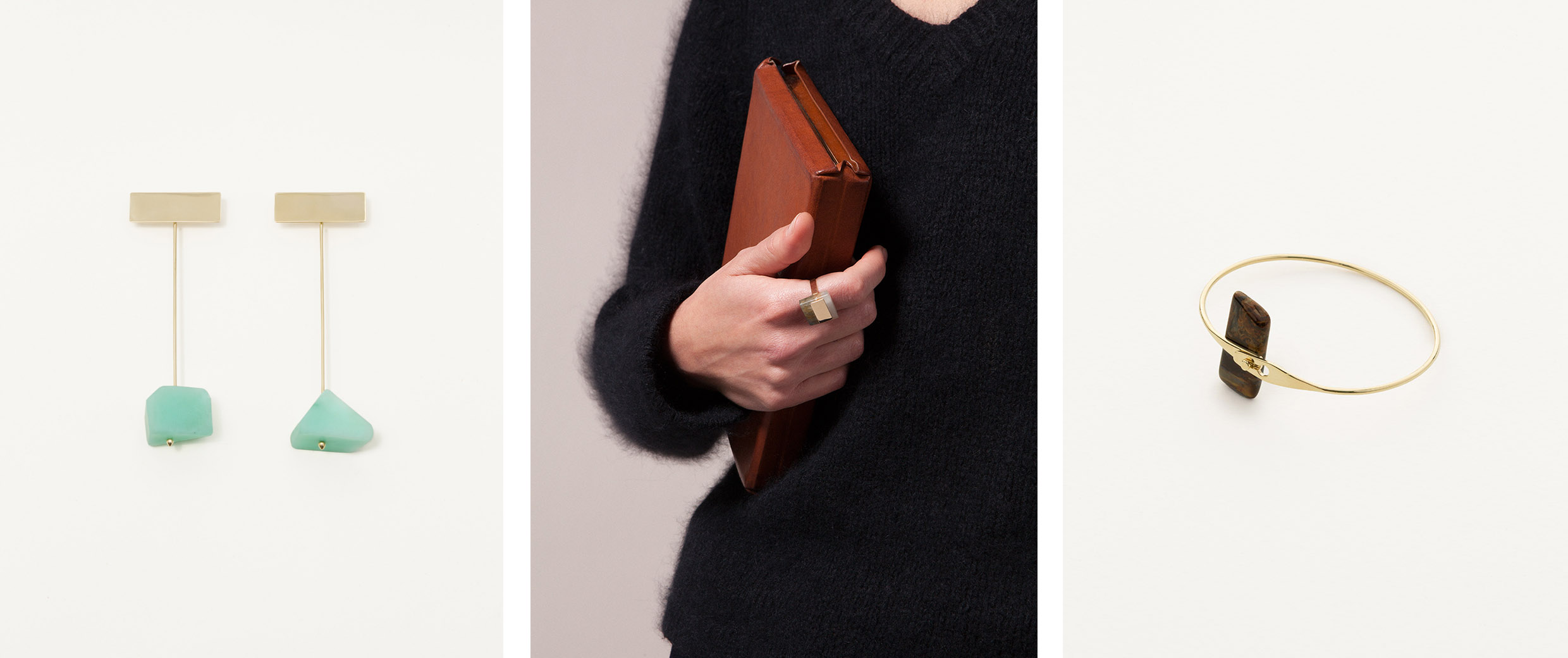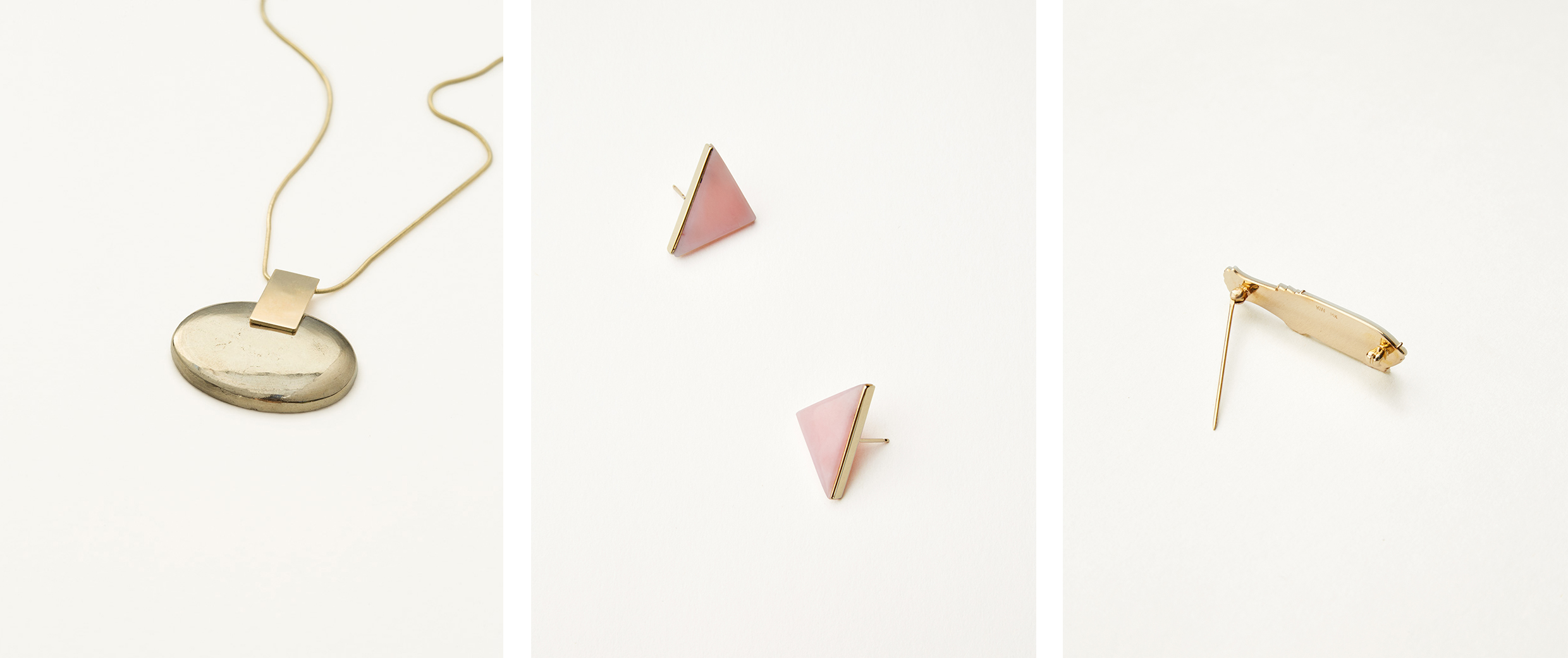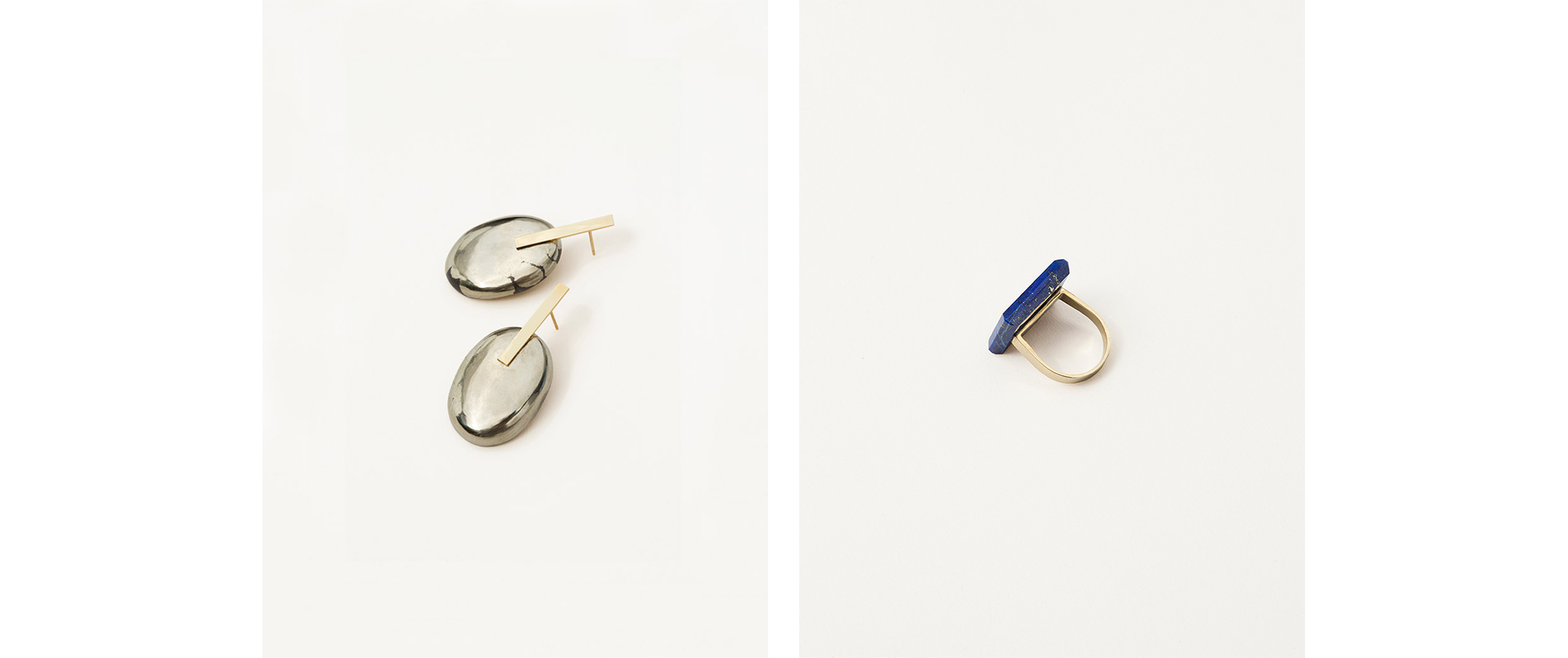 Stone page slider_April2020_007
Stone page slider_April2020_005
Stone page slider_April2020_018
Stone page slider_April2020_008
Stone page slider_April2020_029_2
Stone page slider_April2020_021
Stone page slider_April2020_028_2
Stone page slider_April2020_034_2
Stone page slider_April2020_010
Stone page slider_April2020_002
Stone page slider_April2020_014
Stone page slider_April2020_019
Stonepageslider_April2020_030_2
Stone page slider_April2020_001
Stonepageslider_April2020_035_2
Stone page slider_April2020_024
Stone page slider_April2020_003
Stone page slider_April2020_004
Stone page slider_April2020_011
Stonepageslider_April2020_032_2