Sorry, this product cannot be purchased.
Lapis Slice Earrings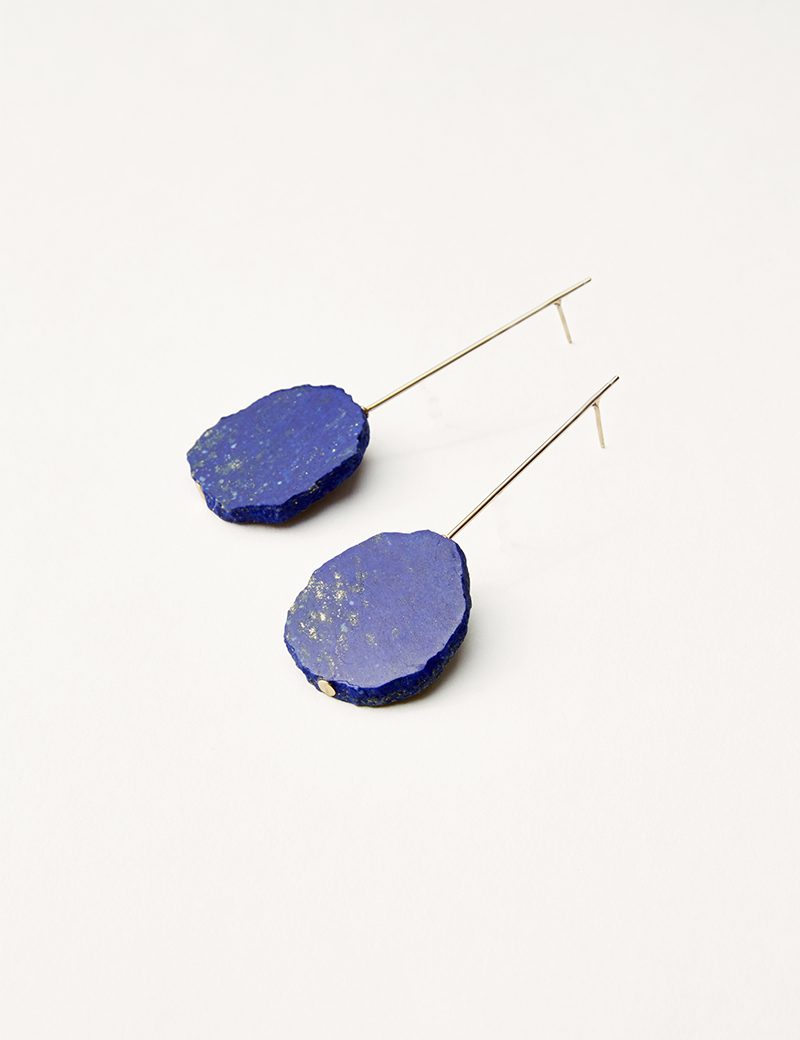 $1320
Raw Lapis Slice set on end of 14 karat yellow gold Strand Stud.
Lapis Stone measures approximately 1 inch wide and 1 1/4 inch long. Earring is 3 inches in total length.
Sold in pairs. Backings included.
These earrings are currently SOLD OUT.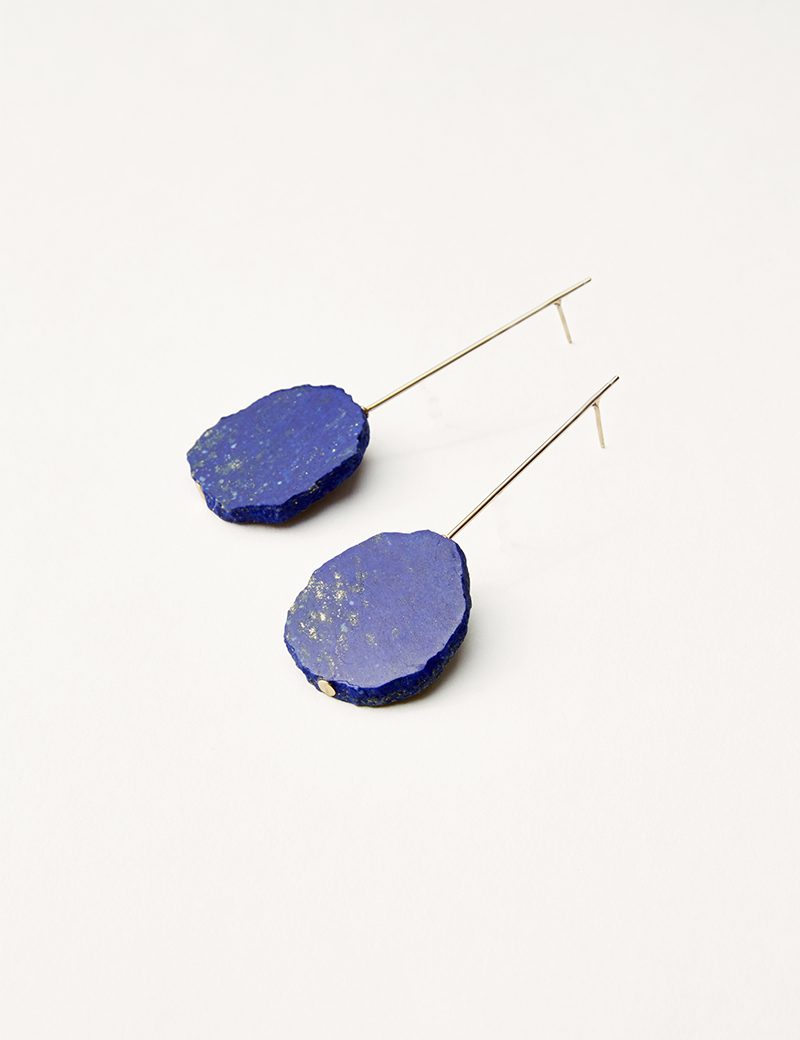 You may also be interested in…