Quartz Earrings
In stock
Quartz gemstones set on 14 karat Plate Studs.
These asymmetrical stones are "book cut" and have deep orange inclusions,
giving them the alternate name "Koi Fish Quartz".
Earrings measure about 2 3/4″ long.
Sold as a pair.
Backings included. One of a kind.
Please contact us for more information, details and additional images.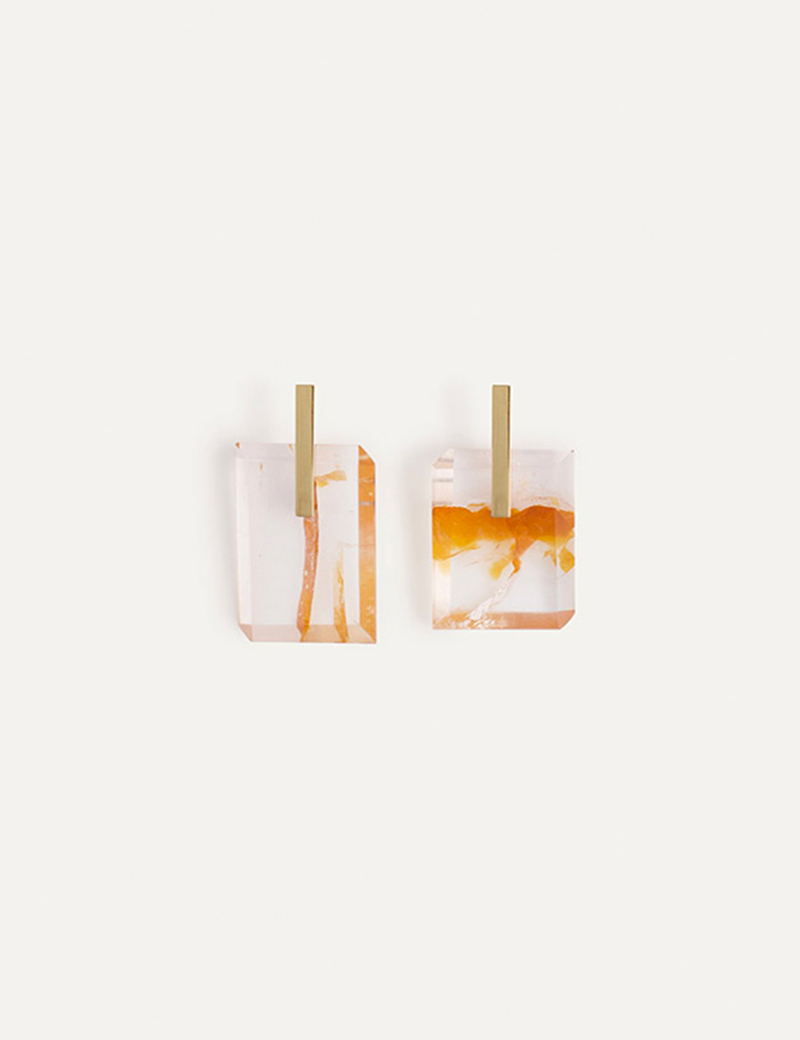 You may also be interested in…