Pietersite Sequin Earring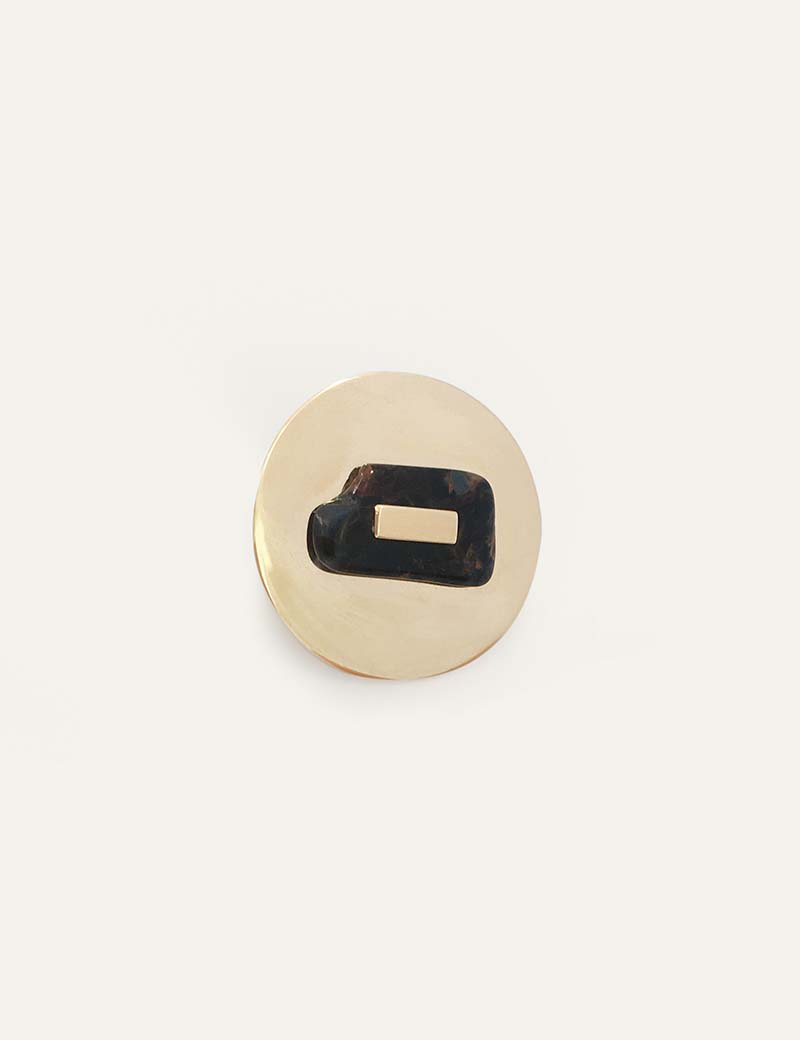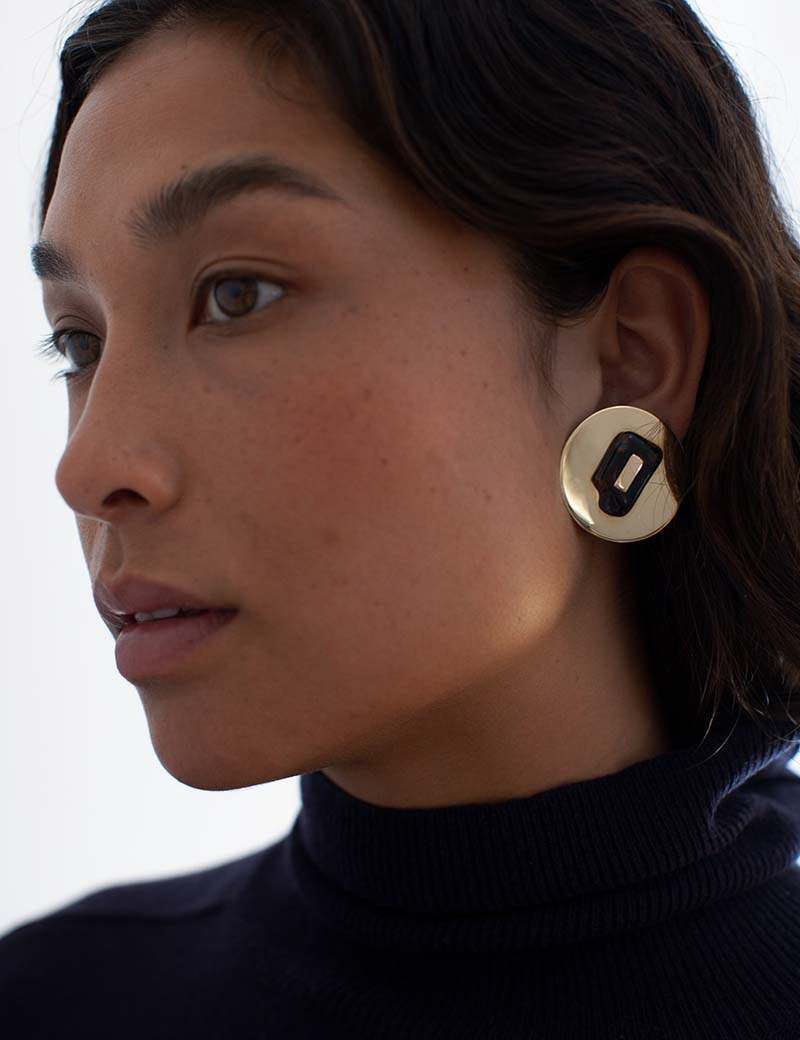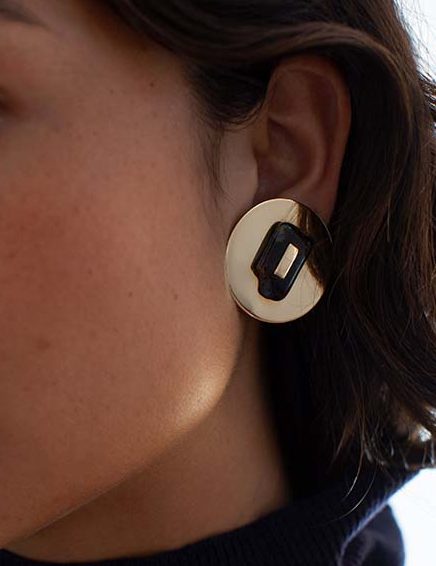 KathleenWhitaker33mmPietersiteSequinEarring1WEB
KathleenWhitakerPietersiteSequinStudModel_01_WEB
KathleenWhitakerPietersiteSequinStudModel_02_WEB
Smooth, polished stone in dark-blue Pietersite (also known as "Storm Stone")
set on very large 14 karat yellow gold Sequin Stud.
Flat top measures 33mm in diameter.
PLEASE NOTE: THIS EARRING IS SOLD AS A SINGLE,
to mix and match with other single styles in our Classic Collection.
Plain Sequin Stud is also available.
Backing included. Limited edition.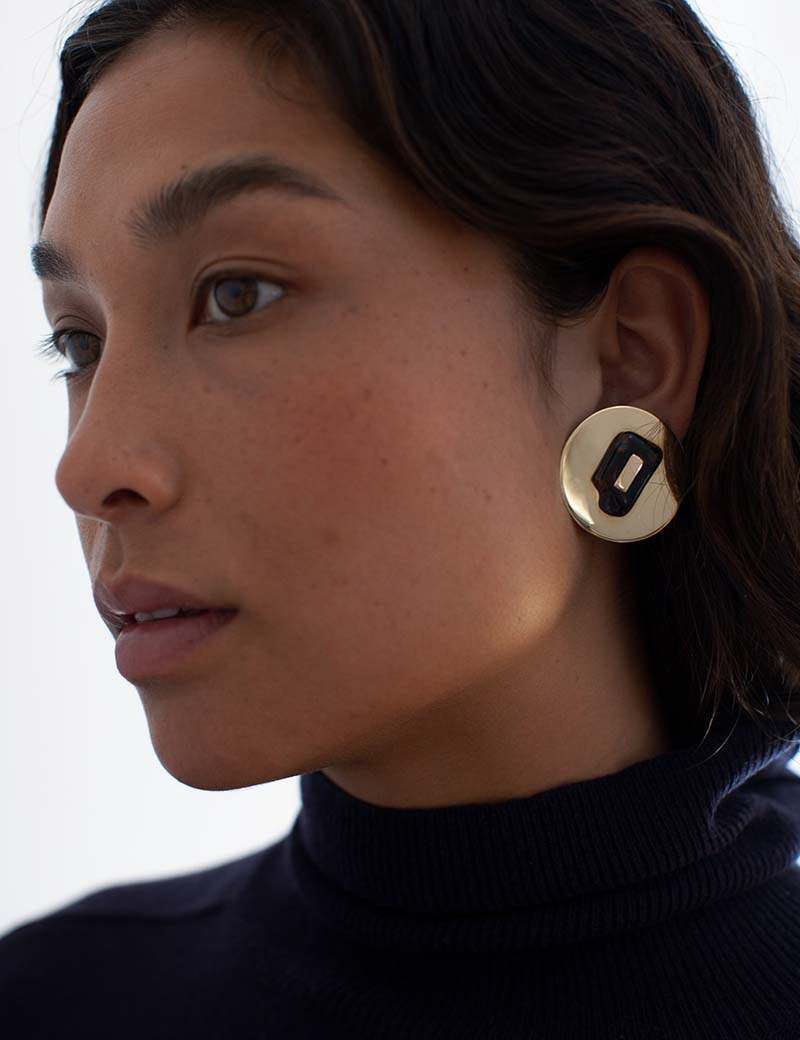 You may also be interested in…