Sorry, this product cannot be purchased.
Medium & Long Stitch Studs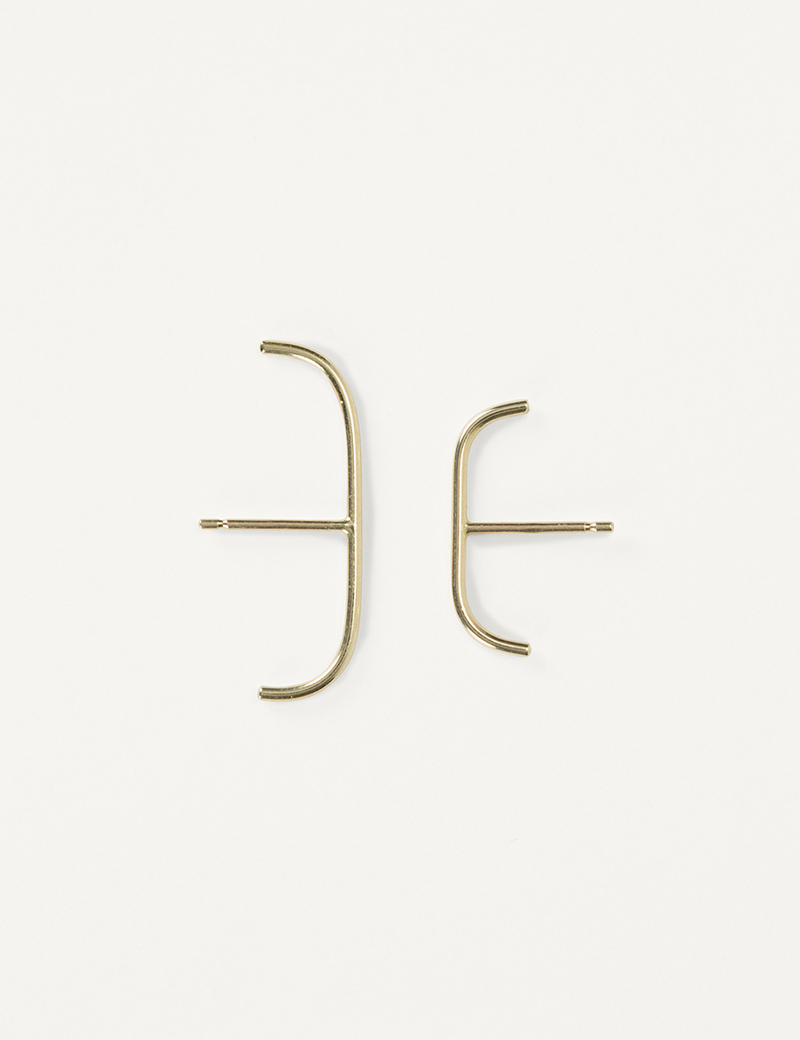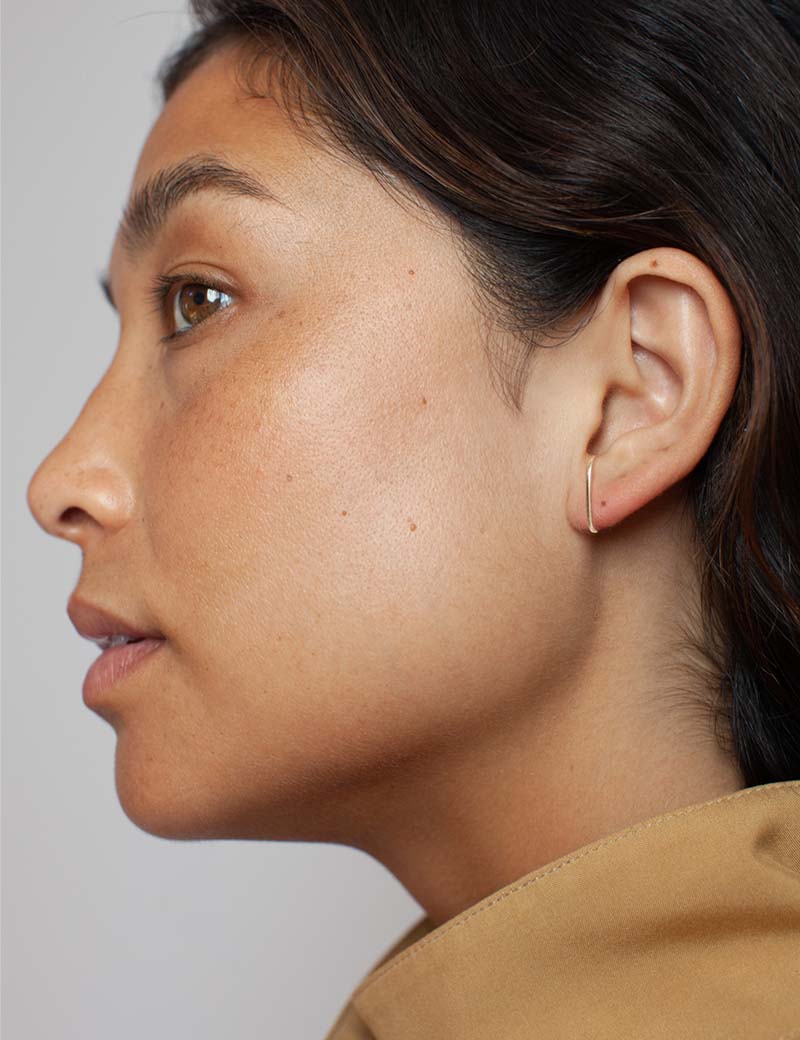 Kathleen Whitaker Medium Long Stitch Studs
KathleenWhitakerMediumStitchModel21WEB
Formed 14 karat yellow gold wire "wraps" above and below the earlobe.
Medium Stitch (pictured on model) measures 1/2 inch long.
Long Stitch measures 3/4 inch long.
Backing included.
Sold individually. For a pair, please order a quantity of 2.
Introduced in 2013.
Limited quantities available.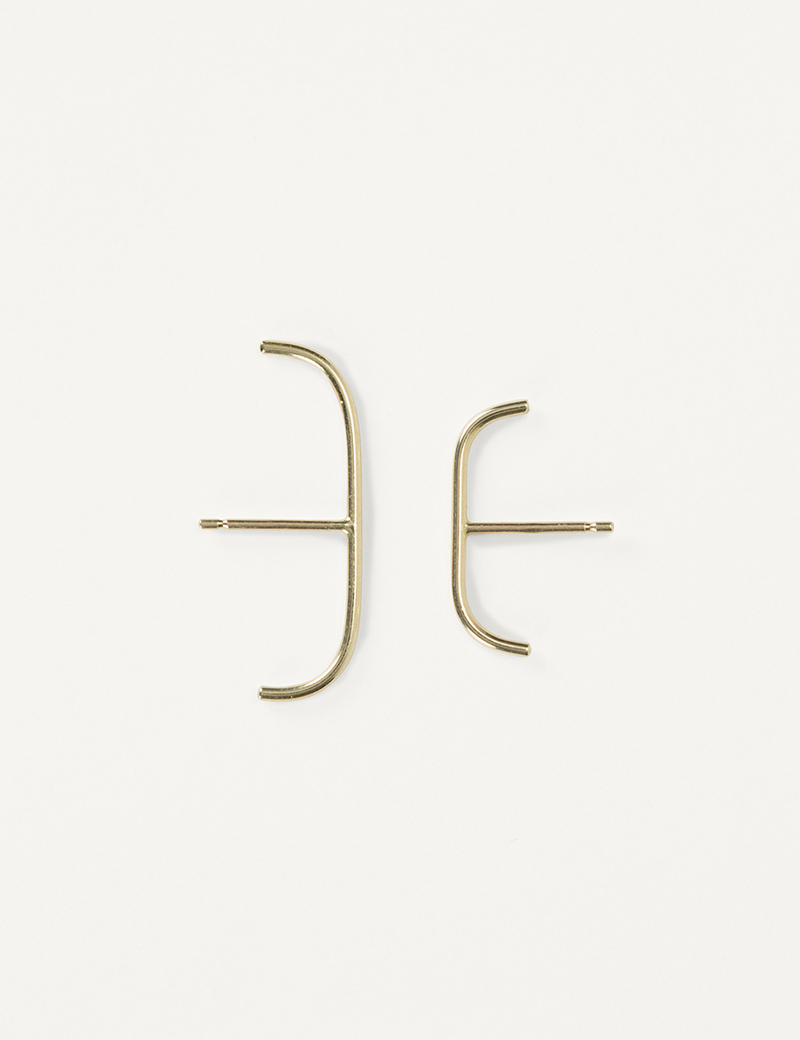 You may also be interested in…