Rope Earrings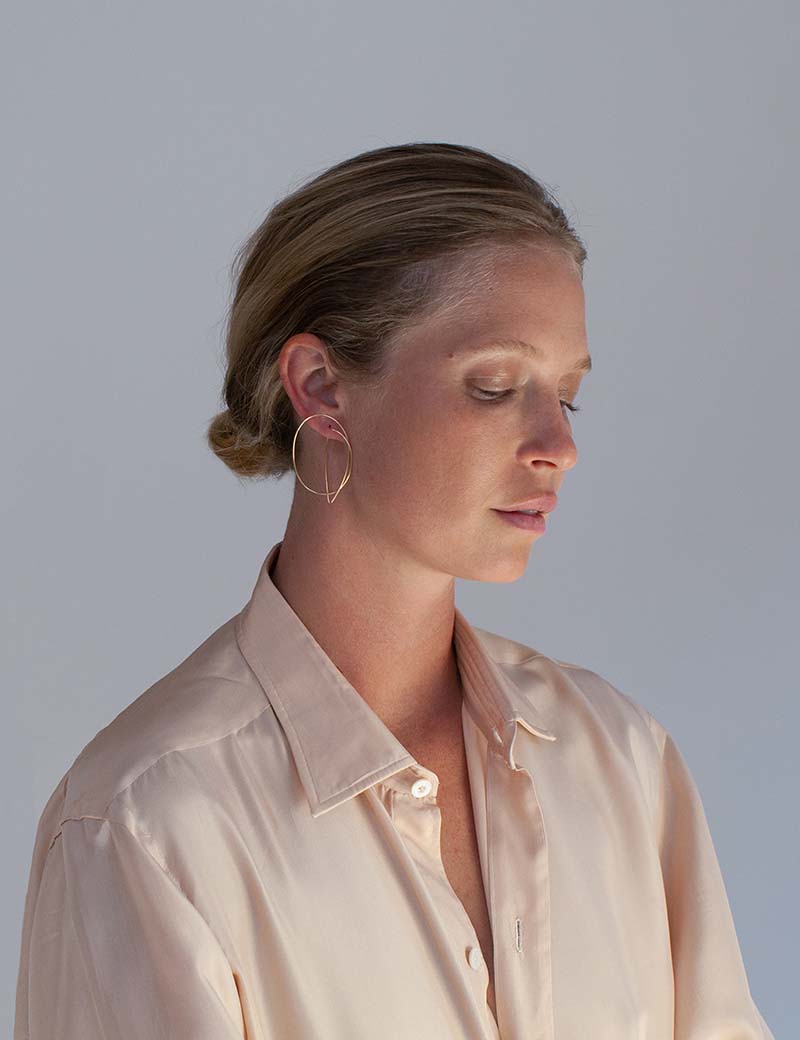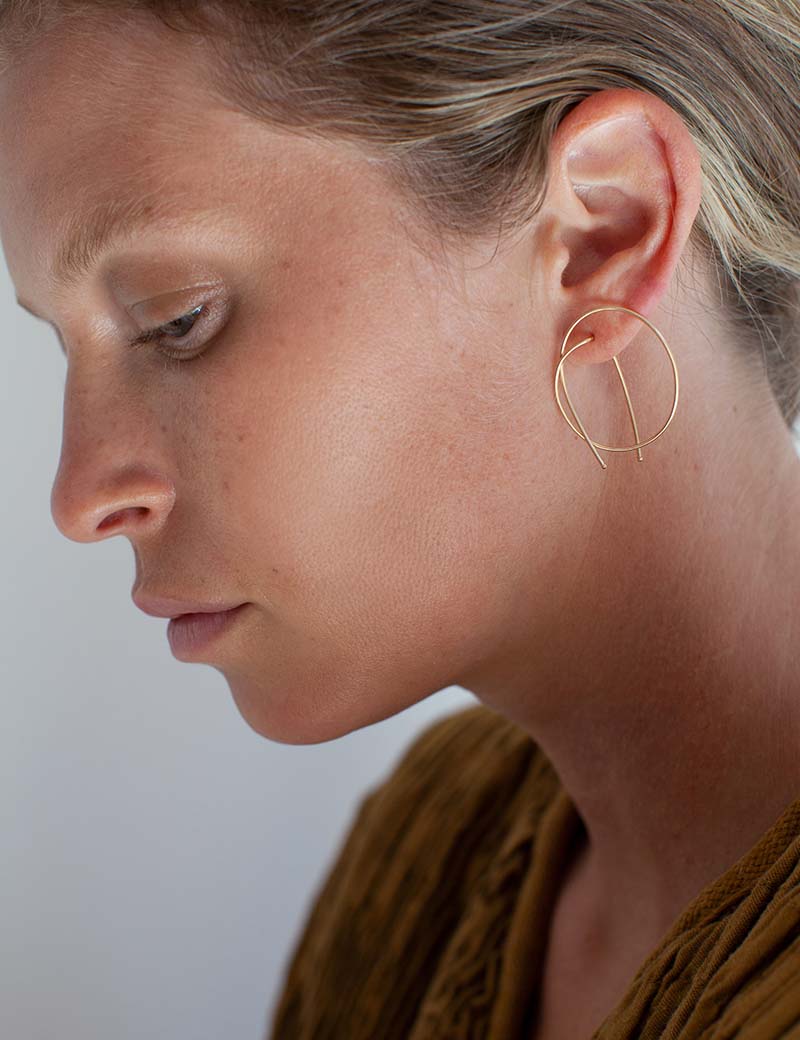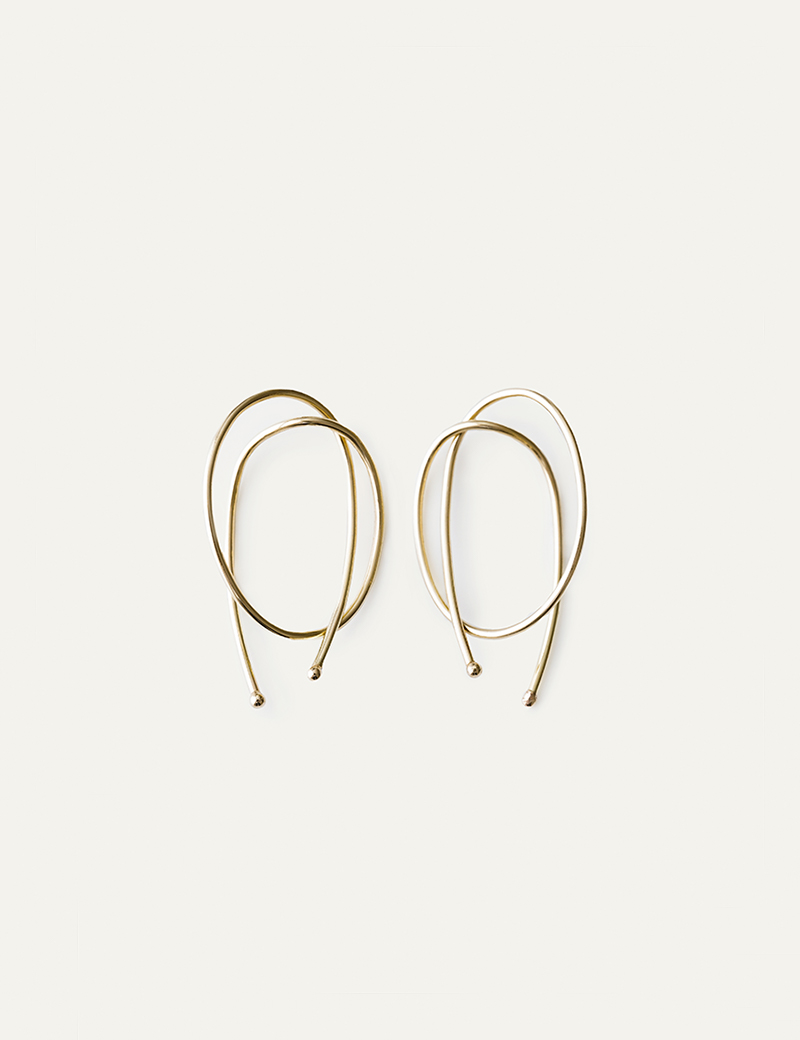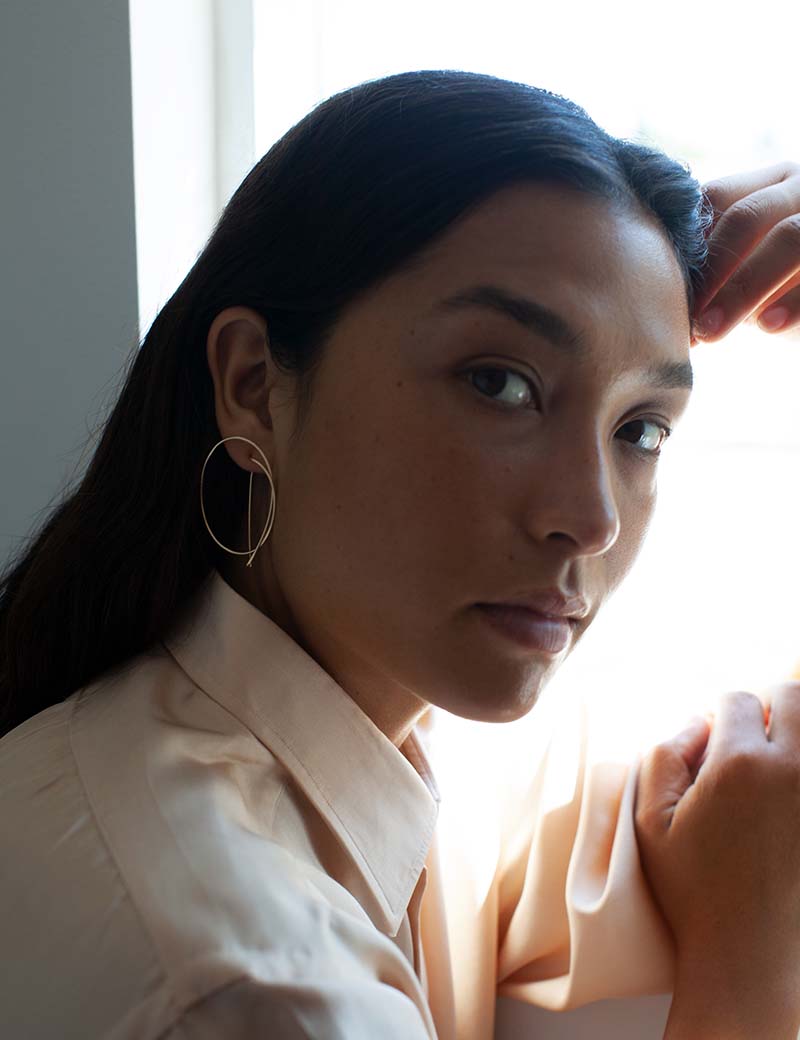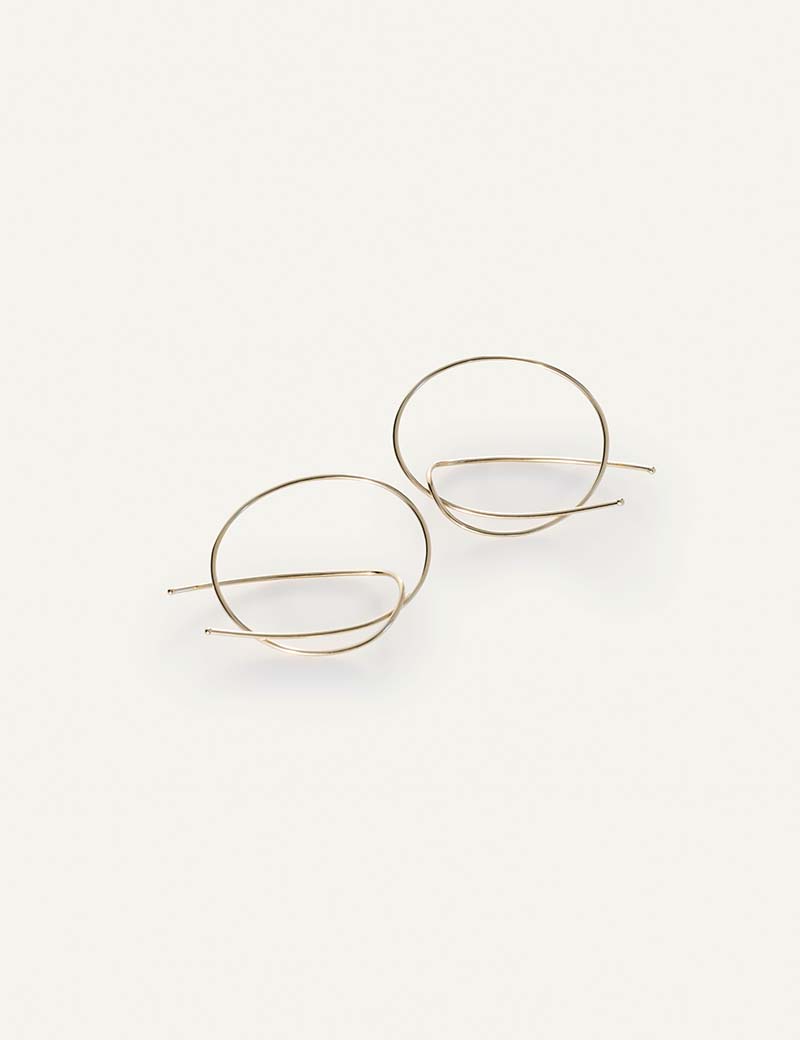 KathleenWhitakerLargeRopeModel_04_WEB
KathleenWhitaker_MediumRopes1_WebReady
KathleenWhitakerMediumRopeModel_02_WEB
KathleenWhitakerLargeRopeModel_03_WEB
KathleenWhitaker_MediumRope2_WebReady
Thin looped wire earrings. Available in 2 sizes.
Small measures 24mm long and 15mm wide.
Medium measures 35mm long and 25mm wide.
Large measures 50mm long and 33mm wide.
No backing required. Put in your ear and leave in.
SOLD IN PAIRS.
14 karat yellow gold. Small introduced in 2019.
Introduced in 2021.
Designed in Japan.
Please allow 3-4 weeks for delivery of the Medium Ropes.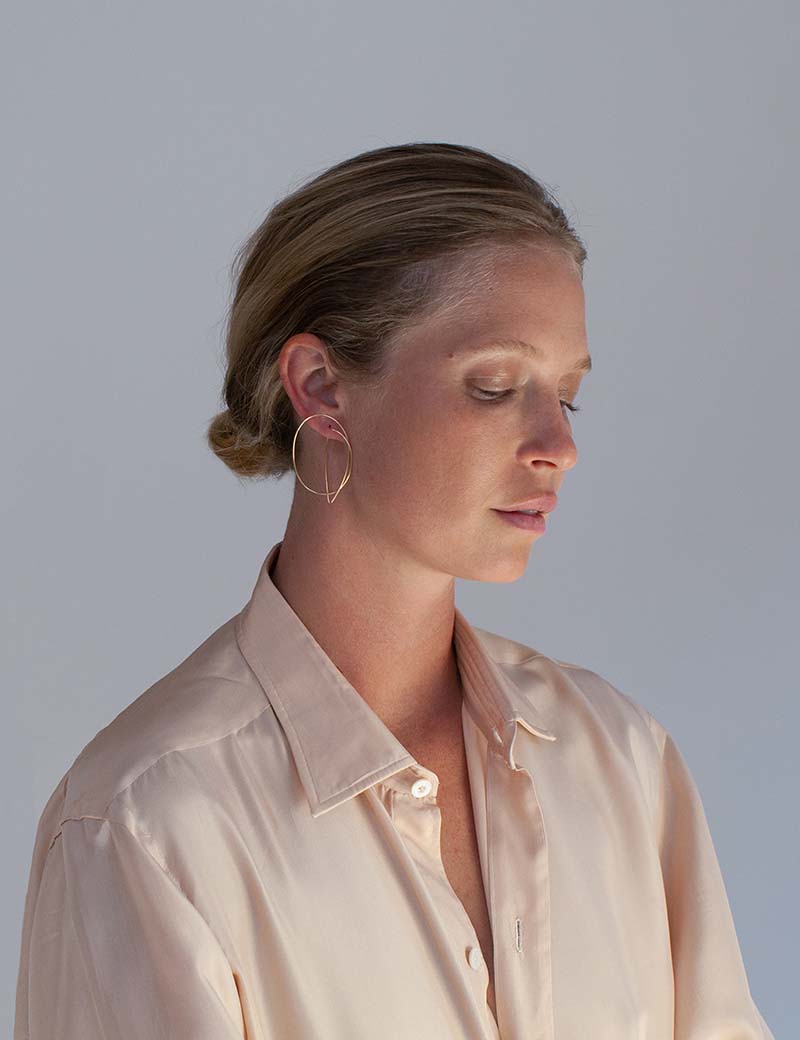 You may also be interested in…