Tube Bands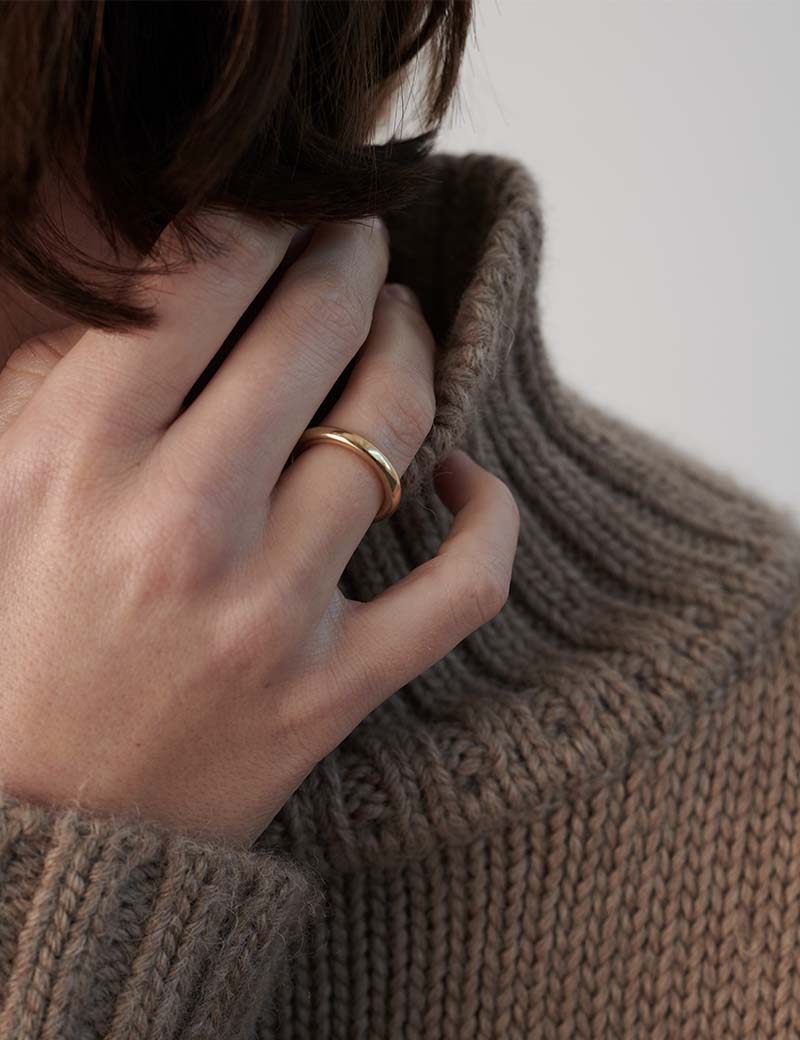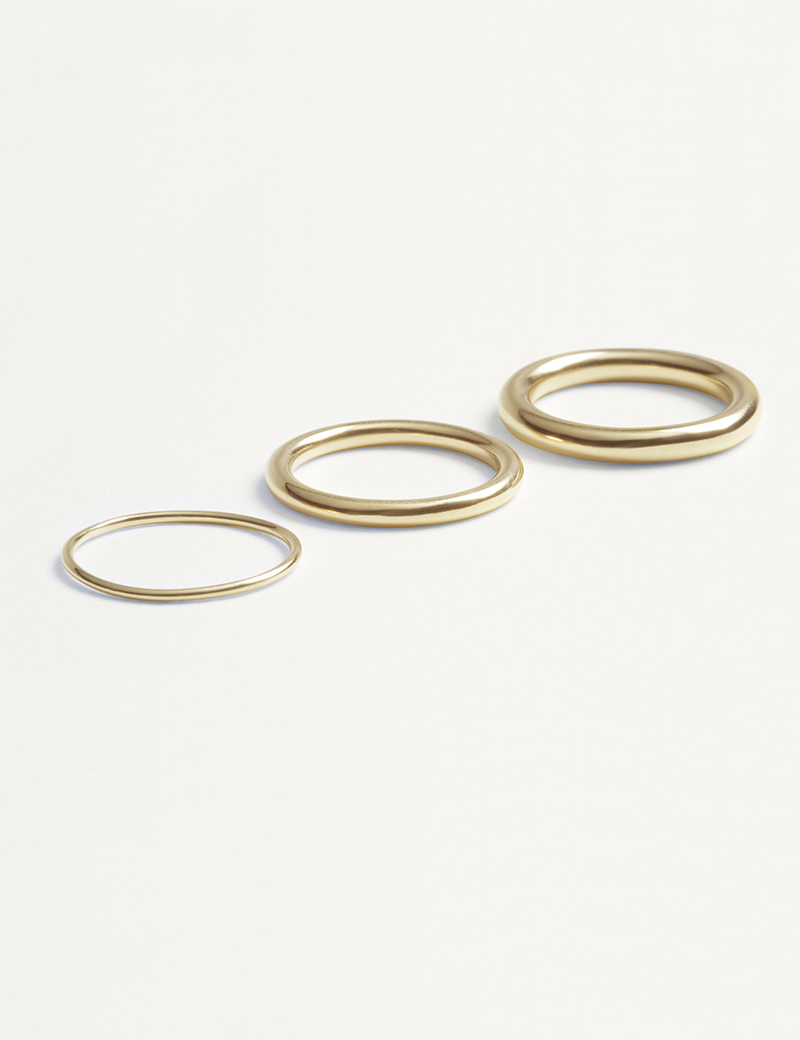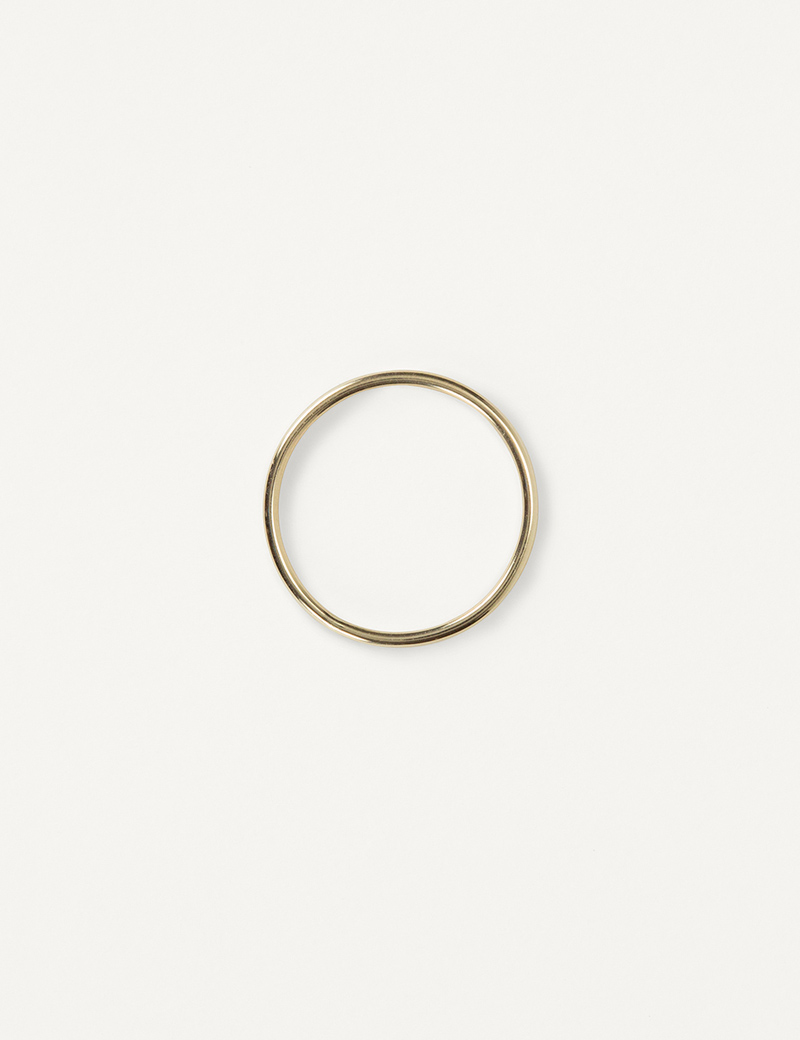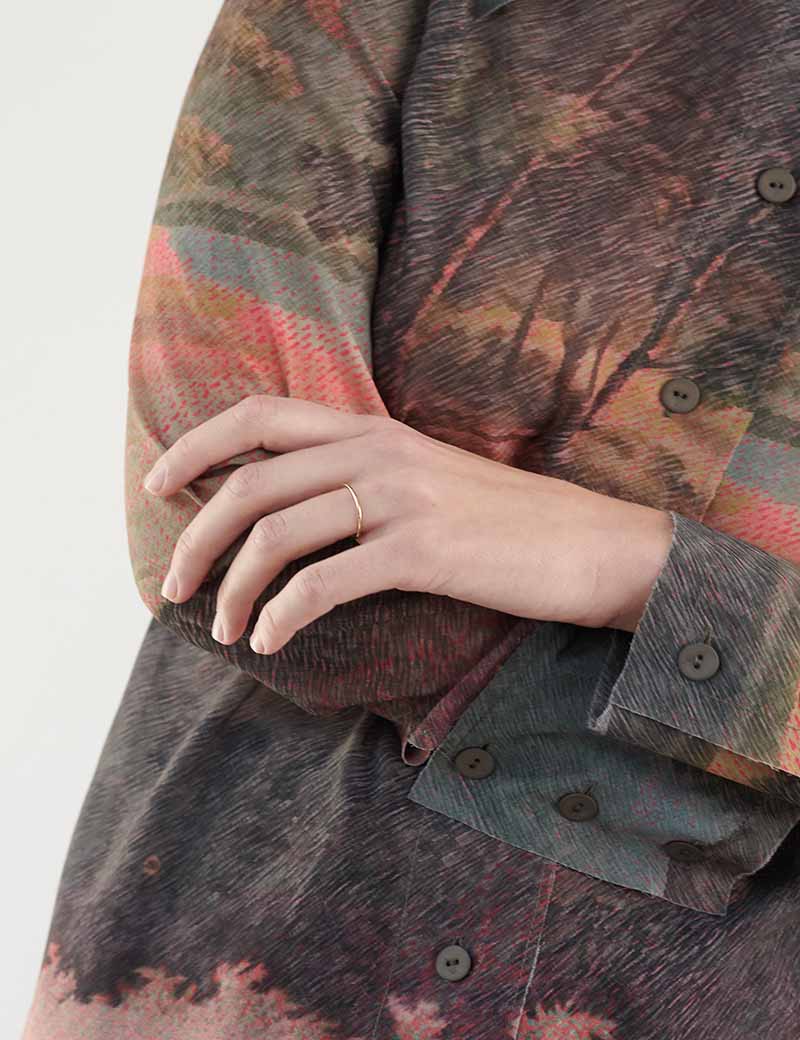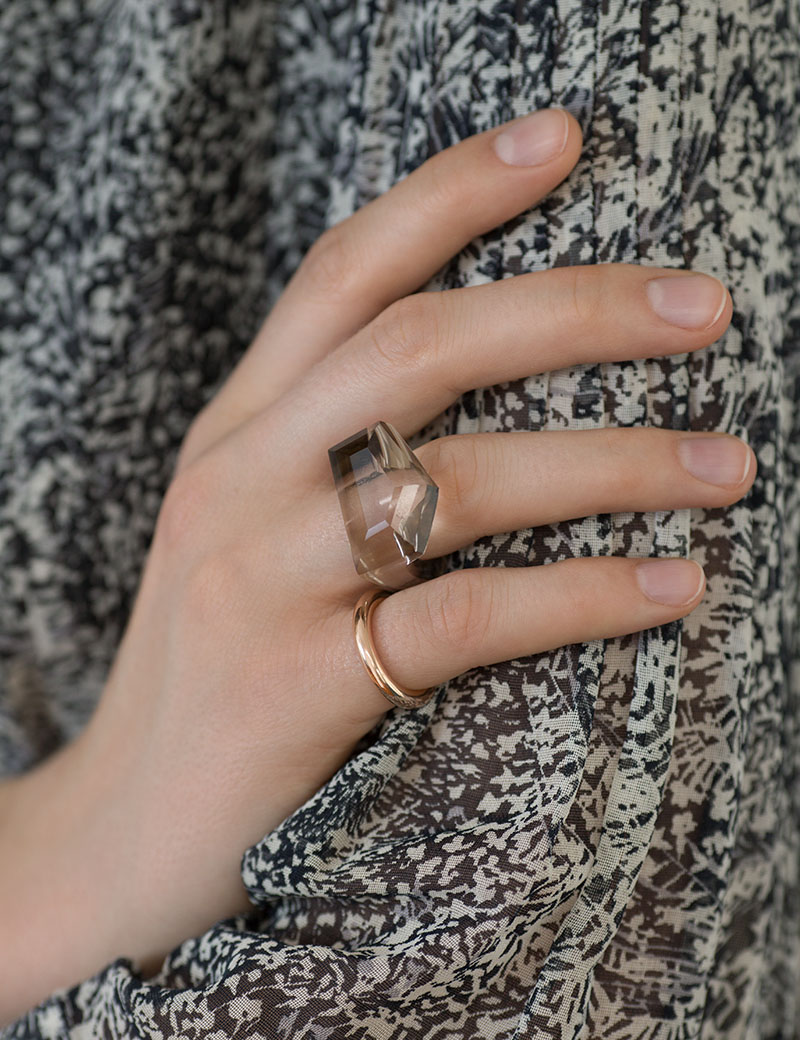 KathleenWhitakerLargeTubeBand_01
Kathleen Whitaker Tube Bands group
Kathleen Whitaker Tube Band
KathleenWhitakerSmallTubeRing_01
Kathleen Whitaker Tube Band and Rock Ring
Cylindrical shank.
Small measures 1mm, Medium measures 2mm, Large measures 3mm.
Small, Medium and Large pictured on model.
Please select ring size.
Large only available for custom order – please get in touch.
Please contact us for custom sizes.
14 karat yellow gold. Introduced in 2013.
AVAILABILITY: BACKORDERED
Please allow 3-4 weeks for delivery of the large and all custom sizes.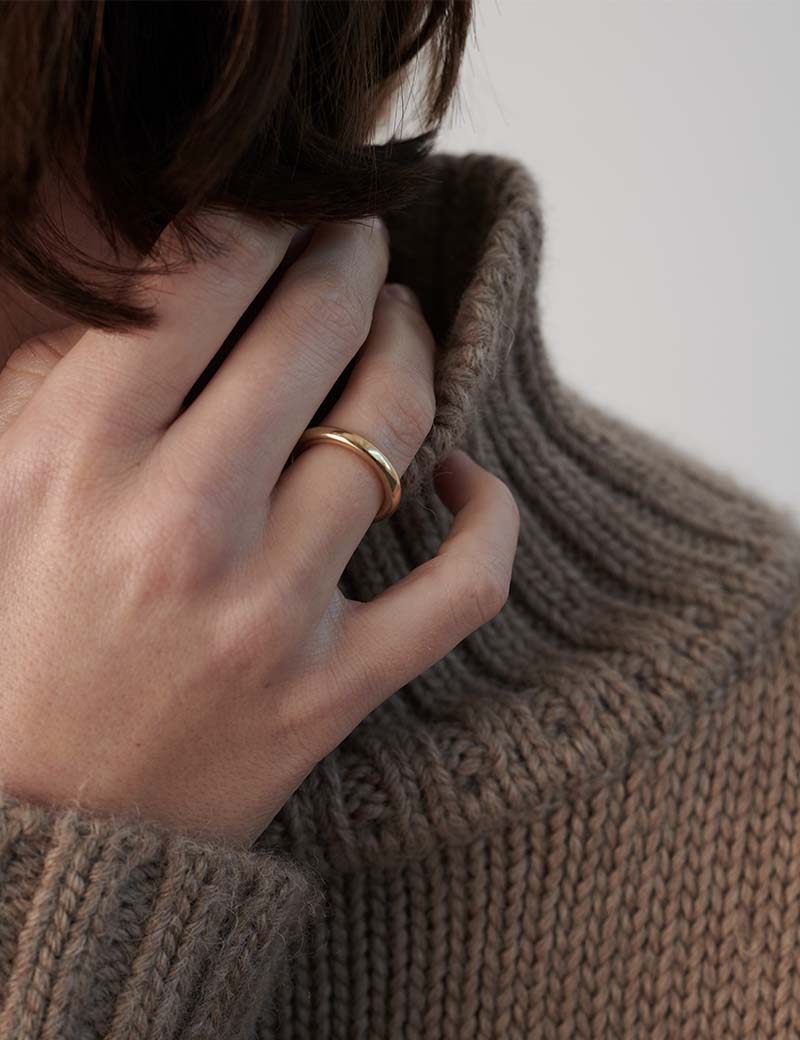 You may also be interested in…