Lapis Stick and Strand
In stock
Single earrings to mix and match with other pieces from the Classic Collection.
Simple, square-cut dark blue Lapis set on 14 karat yellow gold Stick + Strand.
Earring measures about 2 3/4 inches long.
SOLD AS SINGLES. Please specify which single you prefer.
Pairs well with a single Strand or Plate Stud.
Backing included. Limited edition.
Please contact us for more information, details and additional images.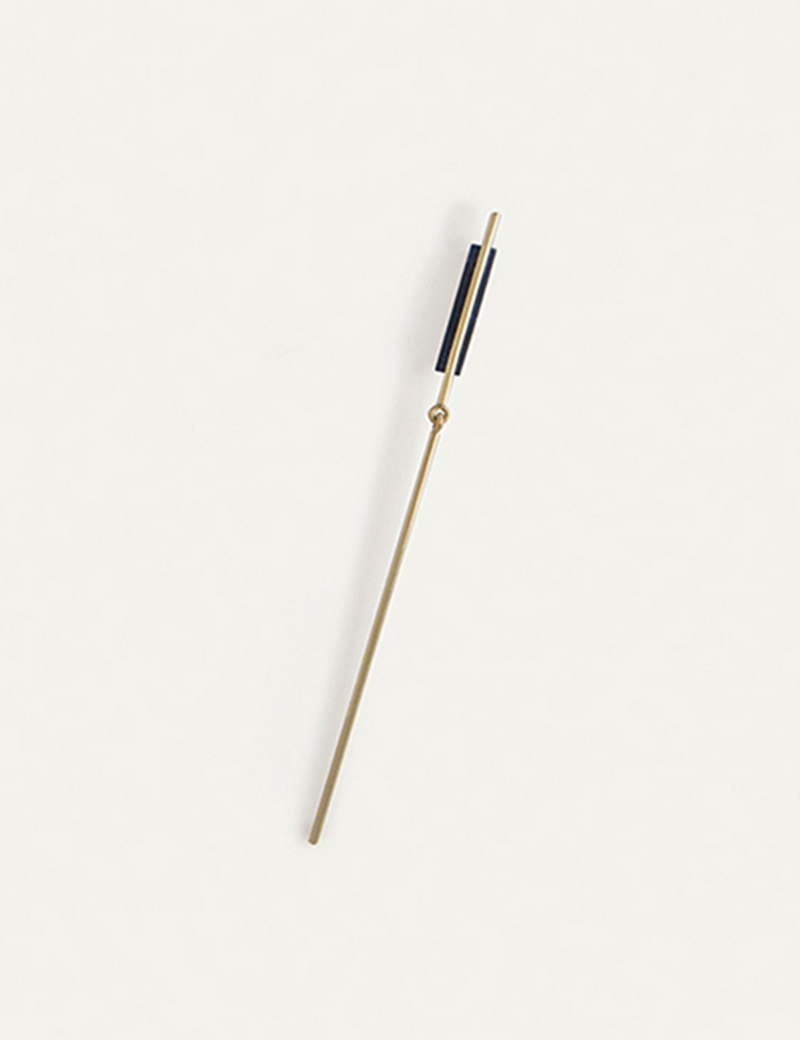 You may also be interested in…