Sorry, this product cannot be purchased.
Hook Earring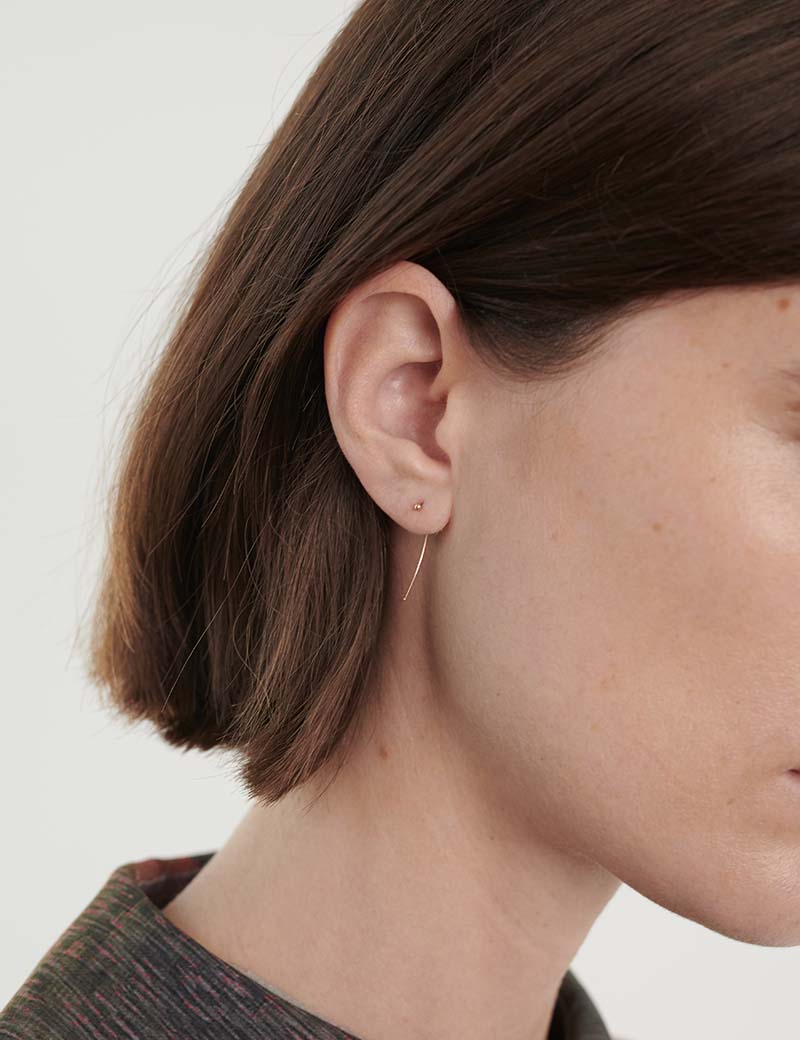 KathleenWhitakerHookEarring
KathleenWhitakerHookEarring_01
In stock
Hook Earring.
7/8 inch long. Ball at front measures 1mm.
Ideal for a small lobe piercing. No backing required. Put in your ear and leave in.
Sold individually. For a pair, please order a quantity of 2.
14 karat yellow gold. Introduced in 2019.
Made and designed in Japan.
You may also be interested in…