Dendritic Quartz Ring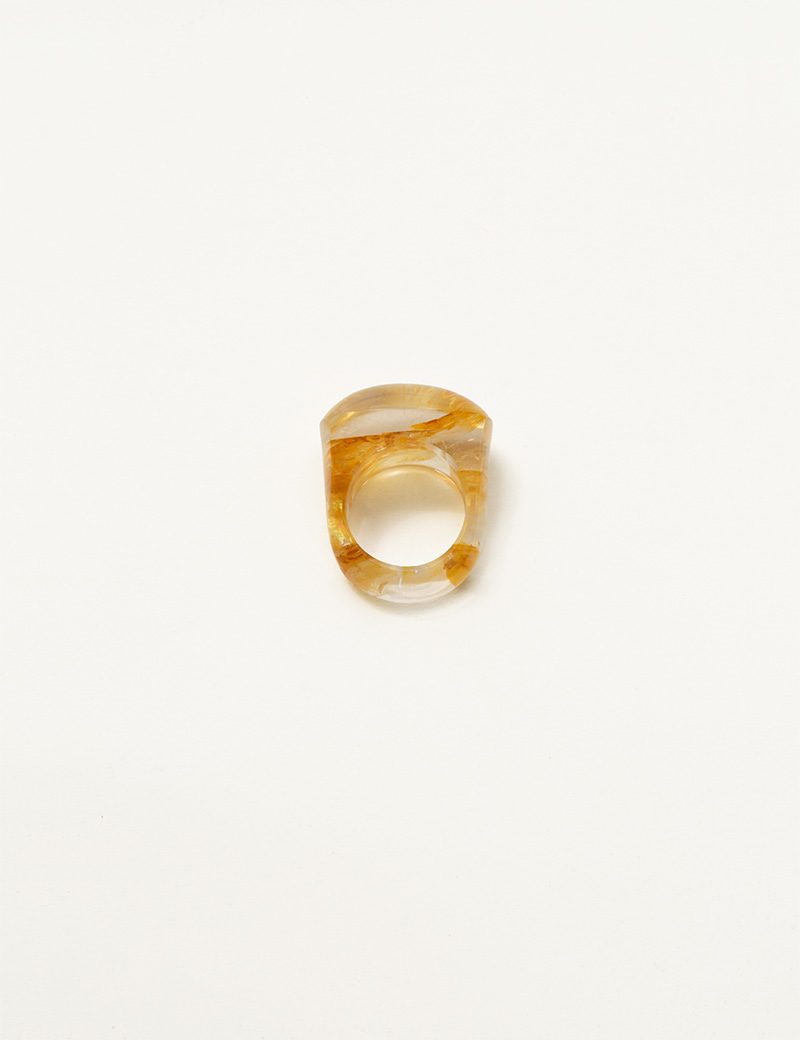 In stock
Carved from a single piece of solid dendritic quartz. Size 7.75.
Measures approximately 1 inch across and 1/2 inch wide.
These rock rings are inherently fragile and can break or crack if met with force on any hard surface.
Please take care when handling and wearing. One-of-a-kind.
Please contact us for similar styles and additional sizes.
*All Rock Collection pieces are FINAL SALE.
Sale!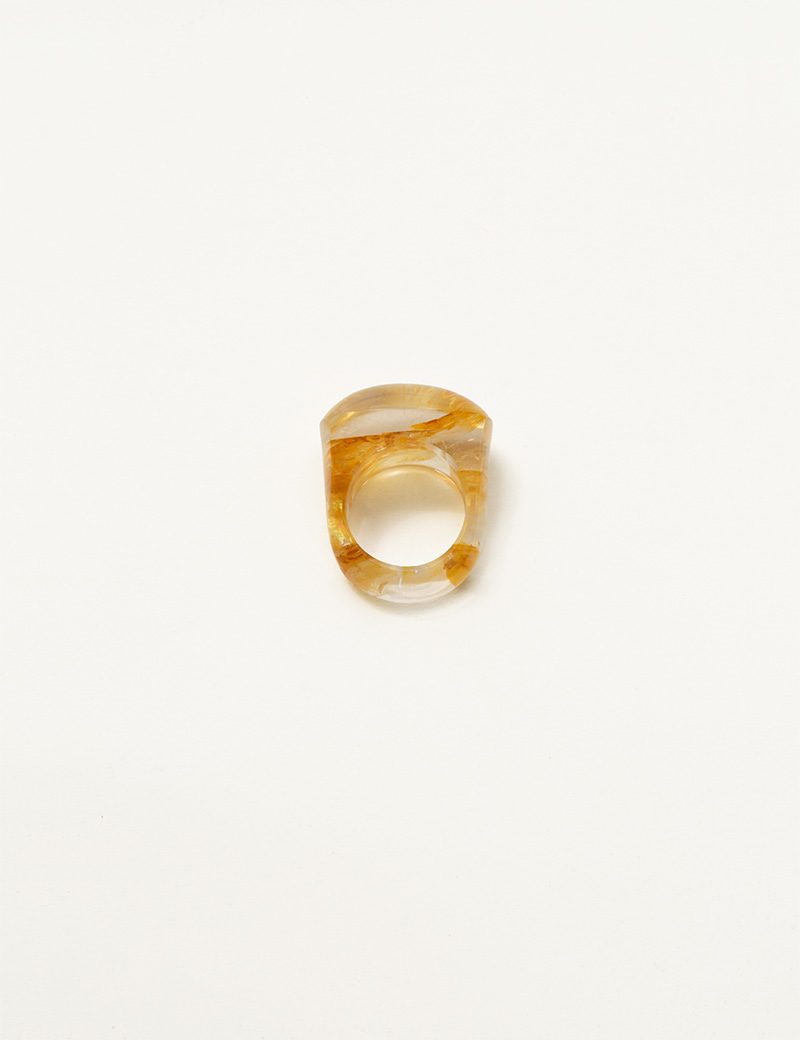 You may also be interested in…